London Business School Awards £30,000 Scholarships to Leading Female Execs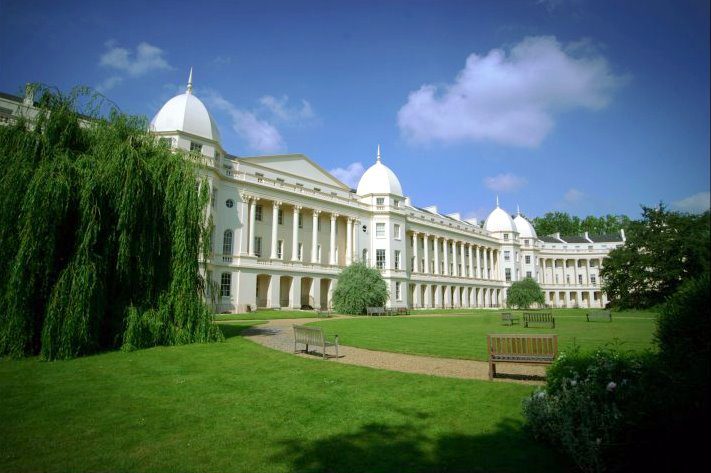 Two female business executives, Andreea Moldova, General Manager (Czech Republic and Slovakia) at Avon Cosmetics, and Yasmin Becker, Assistant Director at the Nursing and Midwifery Council, have been awarded £30,000 scholarships for London Business School's Senior Executive Programme. This was the conclusion of an initiative, launched in August with the 30% Club, aimed at encouraging women in leadership positions with C-Suite potential. Current research indicates a much higher proportion of men participate in business school-led programmes; the 30% Club aims to address this imbalance.

Candidates for the 30% Club scholarship needed to either be responsible for a significant business area within such a company or be the CEO of a mid-sized organisation. Andreea and Yasmin both impressed the judging panel to such an extent that they found it difficult to choose between these two extremely talented professional women. The judges felt that both had shown resilience, skill, and most importantly amazing success in the face of adversity, and their achievements so far indicated they both had C suite potential. Originally meant for just one candidate, London Business School increased its commitment and provided two scholarships, such was the quality of the final candidates.
Despite a challenging business environment, Andreea managed to increase business flows in her two target markets over the last two years, whilst Yasmin is currently overseeing a large-scale, complex programme that will transform the way 680,000 nurses and midwives in the UK are regulated.
Click here to learn more about the scholarships.
About the Author