Ashridge Business School Research Reveals New Insights into Middle East's Gen Y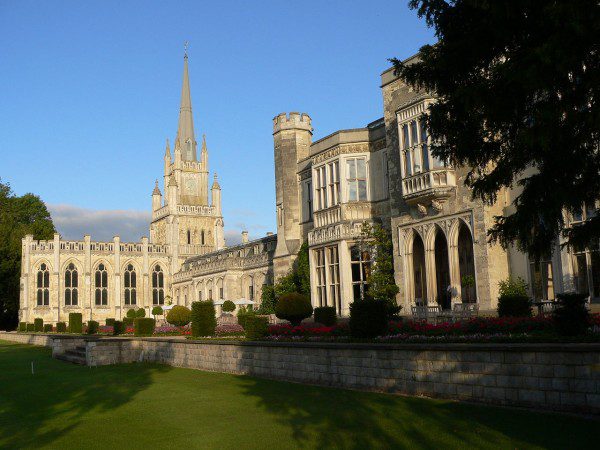 A new study by Ashridge Business School reveals that the Generation Y workforce in the Middle East is exceptionally driven, hungry for educational opportunities and values the role of older colleagues. The research also shows that there are opportunities for managers to adopt different leadership style and support soft skills development to create a work environment that enables ambitious young Gulf nationals to thrive.
The report, entitled A New Generation: The Success of Generation Y in GCC Countries,  is based on a survey of 300 local Gen Y (those aged 30 years and under) employees across the GCC countries. It provides new insights for managers and employers to better understand, lead and develop the Gen Y workforce.

Gen Y is a critical talent pool in the GCC. In a multi-cultural and multi-generational business environment, it is crucial to understand their motivations, aspirations and interactions with colleagues.
Dr. Carina Paine Schofield,  a Research Fellow at Ashridge Business School, says the following: "Generation Y in the GCC wants to work for organisations that develop their leadership and soft skills, foster more visionary and democratic managers and advance their careers through access to education and qualifications. Young nationals are ambitious, have great expectations and have huge potential, which are essential to the region's socio-economic development and global progress. The UAE and other GCC countries are seeing more young professionals taking on senior roles, and with the right support, they are a huge asset. This research equips key decision makers to provide the right opportunities to future leaders."
Click here to read the report's specific findings.
About the Author