Cal State LA Holds MBA Information Sessions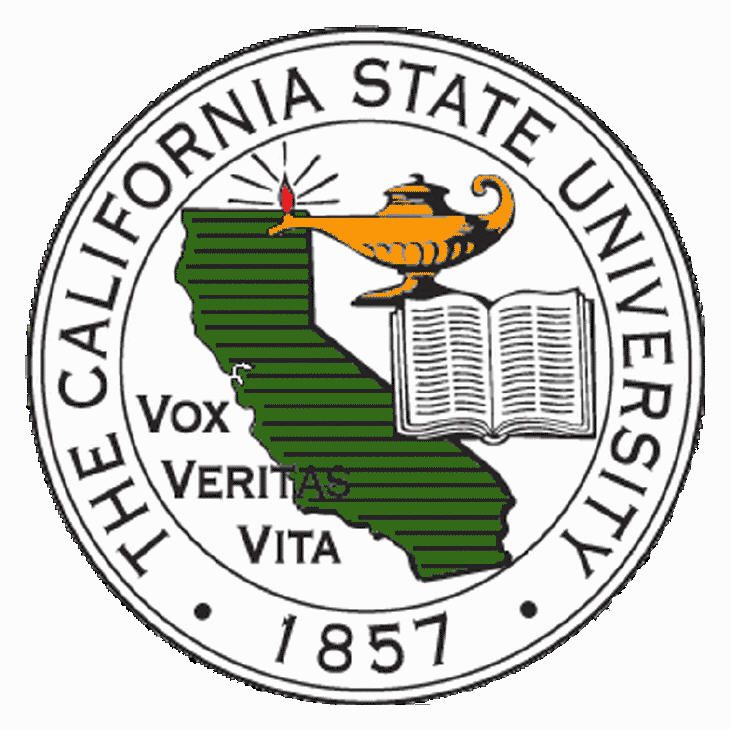 The College of Business and Economics at the California State University, Los Angeles will be holding a few upcoming information sessions for its MBA program. The information sessions will be held Feb. 26, March 26 and April 30. All three information sessions will be held at the Student Services Center at the CSU, LA campus. During the event, prospective students will have the opportunity to learn more about the MBA program at CSU, LA and how an education at CSU, LA can benefit your future.
The event is free and open to any current undergraduate student, alumni and prospective student that is a member of the general publicProspective students who are interested in attending the information session can register online here.
The Master of Business Administration program is designed to develop general managers capable of working in an increasingly multicultural and global environment. Key elements of the program include: integrated modules that cross functional disciplines, a common cohort experience, teamwork among both faculty and students, focus on global business awareness and a participative, student-centered learning environment.
A key objective of Cal State LA's College of Business and Economics is to serve the needs of working professionals. Classes are offered during evenings and occasionally on weekends to accommodate schedules for working students. This newly structured MBA program provides all of the features of a full-time program on a convenient evening schedule.
The admissions office recommends that students attend an information session before applying. In order to complete applications for graduate program admissions, prospective students must complete the CSU Graduate Application, the Graduate Program Application, submit GMAT or GRE scores, submit a resume, three letters of recommendation and three recommendation forms and one copy of official transcripts.
To be admitted to the MBA program in the College of Business and Economics, students must satisfy both the University and the College requirements. Applicants must have a baccalaureate from an accredited institution, or equivalent academic preparation as determined by the Office of Admissions and University Outreach or another appropriate campus authority, have an overall grade point average of at least 2.5 and good standing at the last college attended.
About the Author