Cass Business School Hosts Inaugural Smart Beta Europe Conference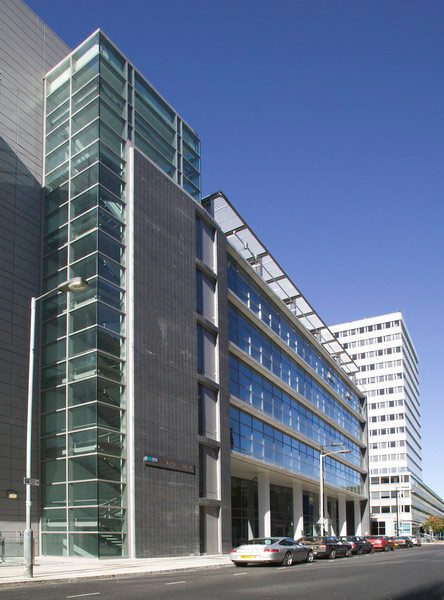 Top asset management experts joined up at Cass Business School for an inaugural conference on smart beta investing.
More than 220 investment professionals snapped up places at the first Smart Beta Europe Conference organised by Cass and ETF Strategy. The conference was designed to give delegates an insight into current and future developments in smart beta, which is shaking up traditional investment approaches in the asset management industry.
Among the line-up of speakers were senior executives from leading asset management firms and index providers, together with academics from Cass's Centre for Asset Management Research.

The half-day event reviewed a range of topics, including the current smart beta landscape, risk based approaches to smart beta, using smart beta to create intelligent investment portfolios and the next generation of smart beta products.
Professor Andrew Clare said: "Cass is at the forefront of research on smart beta investing. This conference brought together some of the industry's top thinkers and product providers to provoke discussion and stimulate ideas on this dynamic topic."
Professor Steve Thomas said: "ETFs have revolutionised the investment landscape for both institutional and retail investors. The appetite for this conference – from sponsors and delegates alike – has been phenomenal and reflects the immense interest in smart beta."
The conference was sponsored by iShares, Goldman Sachs, MSCI, FTSE, Invesco PowerShares, WisdomTree Europe and ETFGI.
Click here to see a full list of speakers at the conference.
About the Author