Imperial College Holds Information Session for Women in Business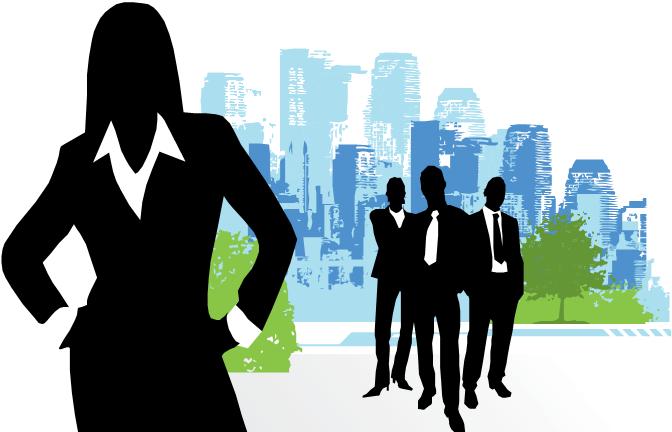 Imperial College Business School will be holding an Information Session for Women in Business. This information session is ideal for women who are thinking of boosting their career by undertaking an MBA. This information session will be held March 11 at 6 p.m. This information session is by invite only. Those interested in attending the event should email their current resume to m.harniess@imperial.ac.uk. A formal invitation to the information session will be sent after review of your resume.
During the information session, prospective students will have the opportunity to learn more about the Imperial College MBA and to hear from current Imperial students and alumnae about their MBA experiences. Attendants will also have the chance to ask any questions about the MBA experience, the application process, and any other aspect of the program.
This is a special information session designed just for women. Imperial College Business School's Associate Dean Diane Morgan will be at the information session to share her thoughts on the opportunities that an MBA program offers women. The information session will also feature the chance to learn more about successfully passing the GMAT with opportunities to chat with an expert in GMAT preparation from Imperial College's partner, Manhattan GMAT Preparation.
The Full-Time Imperial MBA program is a 12 months program that is operated completely paperless. The Imperial MBA requires applicants to have a minimum of three years of relevant work experience, and an undergraduate degree or recognized professional qualification, a GMAT score of at least 600.
More information on the Full-Time MBA program and the other MBA programs offered at Imperial College Business School can be found online at metromba.com.
About the Author