The Online MBA Increases in Prestige and Popularity

The Online MBA Matures
Ten or even just five years ago, pursuing an MBA online was rife with risk. Namely, the value and legitimacy of the online MBA hadn't yet been established. Online MBA degree seekers had no guarantee that their degree would transfer into the workplace. Those in a position to take this risk were sure to be extremely well-established in a career and unwilling or unable to disrupt their lives with evening, weekend, or even full-time MBA classes.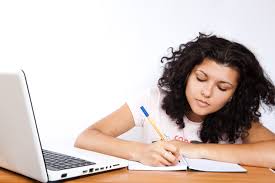 Online MBAs have finally come of age—they are legitimate and promising avenues for study no longer dominated by for-profit programs' banner ads. US News and World Report and Financial Times helped solidify their value when the higher education news outlets began ranking them in 2011. In effect, US News and FT, by selecting the criteria for applicants to objectively evaluate the value of their potential degree relative to competitors', helped legitimize this mode of study.
US News in particular takes Student Engagement (28%), Admissions Selectivity (25%), Peer Reputation (25%), Faculty Credentials and Training (11%), Student Services and Technology (11%) into consideration. According to the most recent US News rankings, Indiana University's Kelley School of Business, Temple University's Fox School of Business, and University of North Carolina, Chapel Hill's Kenan-Flagler School of Business share top billing. FT, which includes programs outside of the US in its rankings, just named Spain's IE Business School as the top online program.
Online MBA Credibility has Increased
As time passes and the reputation of the degree increases in respectability, the relevant questions about the degree format concern the cost of attendance, the presence or absence of community, and the availability of experiential learning opportunities. Early on, when there was no clear sense of the degree's worth, online MBAs were often dismissed as cash cows for business schools—students paid large sums without the benefit of in-classroom learning or post-graduate job security. But, things have changed. The online MBA has made strides in creditability, structure, design, and offerings.
Best Bang for your Buck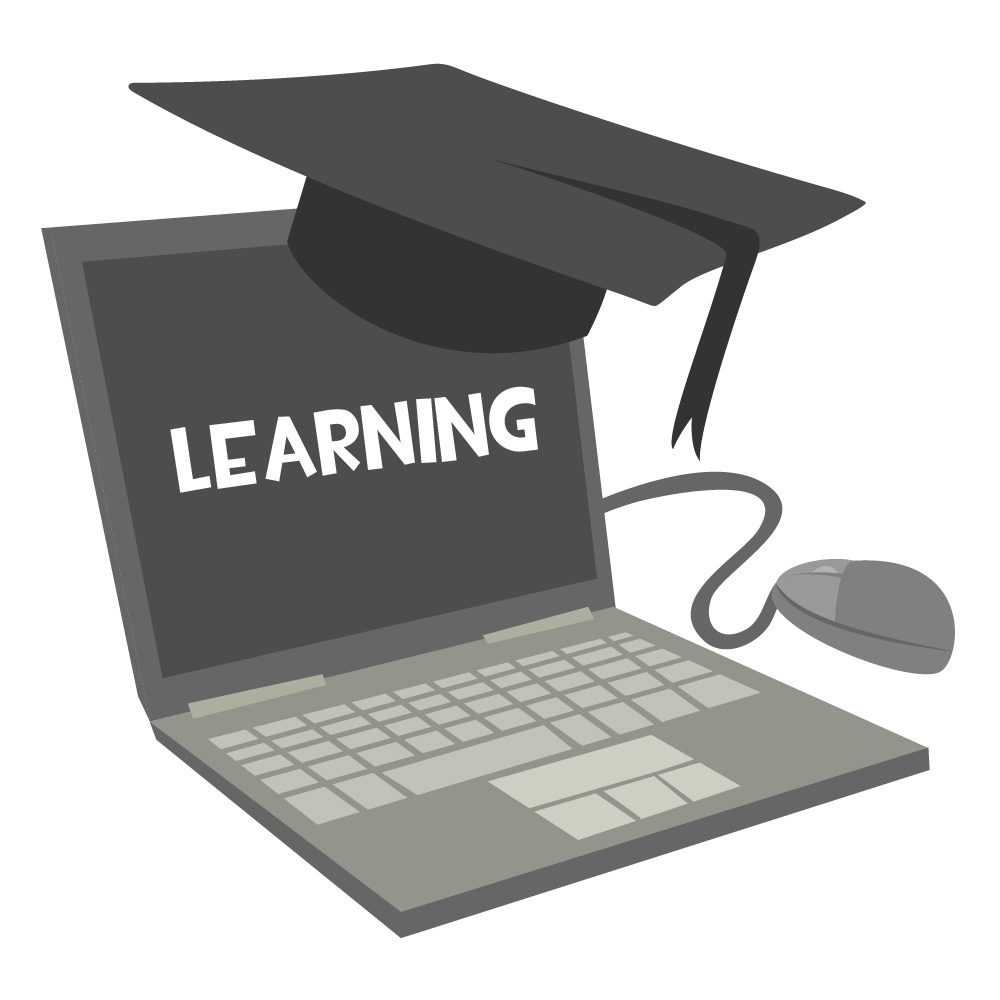 In terms of cost, online MBA students come out on top. Indiana's Kelley Direct Online will set you back $61,200, while tuition for its full-time MBA comes to $88,920. Temple/Fox's online degree costs $62,208; on the other hand, part-time MBA students at Fox can expect a $72,528 bill for the same credit hours. Finally, UNC/Kenan-Flagler leads the pack in terms of cost—the MBA@UNC degree costs a whopping $96,775, but this figure is in keeping with UNC's other programs; tuition at UNC's full-time program comes to $115,020.
At each of these top programs, the online MBA is the more affordable option, particularly since living and relocation fees aren't a consideration. Additionally, like part-time MBA programs, online MBAs afford students the opportunity to maintain full or partial employment while they complete the degree. The degree can be a bargain for a student who might otherwise have to quit his or her job and relocate to attend a full-time program.
Evolution of Online Learning
Online learning in general continues to evolve to address the issues of community and experiential learning, and MBA programs in the online space are at the forefront of these developments. Kelley Direct Online, for example, offers its online MBAers AGILE—Accelerating Global Immersion Leadership Education. This elective sends Kelley students to an emerging market like Beijing, China where they can collaborate with regional business schools in order to solve a global business issue.
UNC/Kenan-Flagler and Temple/Fox understand the value of creating a community via immersion experiences as well. MBA@UNC hosts in-person global immersion experiences at the end of each quarter, and online students are required to attend two of these immersions. Temple/Fox mandates a week-long residency for its students at the start of the program. During the residency, students join a core "virtual team," which fosters collaboration and community regardless of attendee location.
Future Growth
As online programs continue to structure their communities and create networks within networks, the appeal of online MBAs may grow to include more international applicants. International students are currently underrepresented in online programs, and many "international" students pursuing these degrees are, in fact, US nationals living and working abroad. The better the structure, community, and collaborative experience online MBA programs can offer, the more chance they stand attracting competitive international applicants.
Ultimately, an MBA from any of the top ranked online MBA programs is nothing to balk at. Programs' efforts to integrate their online communities have taken effect, and choosing between an online rather than a part-time, executive, or full-time MBA program really comes down to a preference for a particular format of information delivery.
Online MBAs hold all of the same benefits as traditional part-time programs, particularly the employer sponsorship (when available) and uninterrupted employment for students. Although the nature and limits of career support vary from program to program, the support is there and it's strong.
Online MBAers are part of their universities' networks, and they can draw upon that network while also receiving highly individualized support from members of the career services department. In fact, as the degree's prestige continues to gain value, the online MBAer can expect to enjoy the flexibility in industry and location placement that their peers at top full-time programs currently enjoy. For online MBAs, the sky is truly the limit.
——
For more information regarding the Online MBA and Non-traditional programs, make sure to check out the listed articles:
About the Author