Working Full-time While Completing Your MBA

Finding the Time for an MBA
Completing your MBA is a challenging and rewarding proposition, but for some people it can seem like an impossibility. It is not easy to drop everything you are doing for a year or two so you can go back to school on a full-time basis, especially if you already have a job you enjoy or are working to support a family. However, those who find themselves in this situation are not without hope. While not as ubiquitous as the classic MBA, a number of schools are offering FEMBA (fully-employed MBA) programs. These programs allow students to complete their MBAs without compromising their current positions.
The Fully Employed MBA (FEMBA)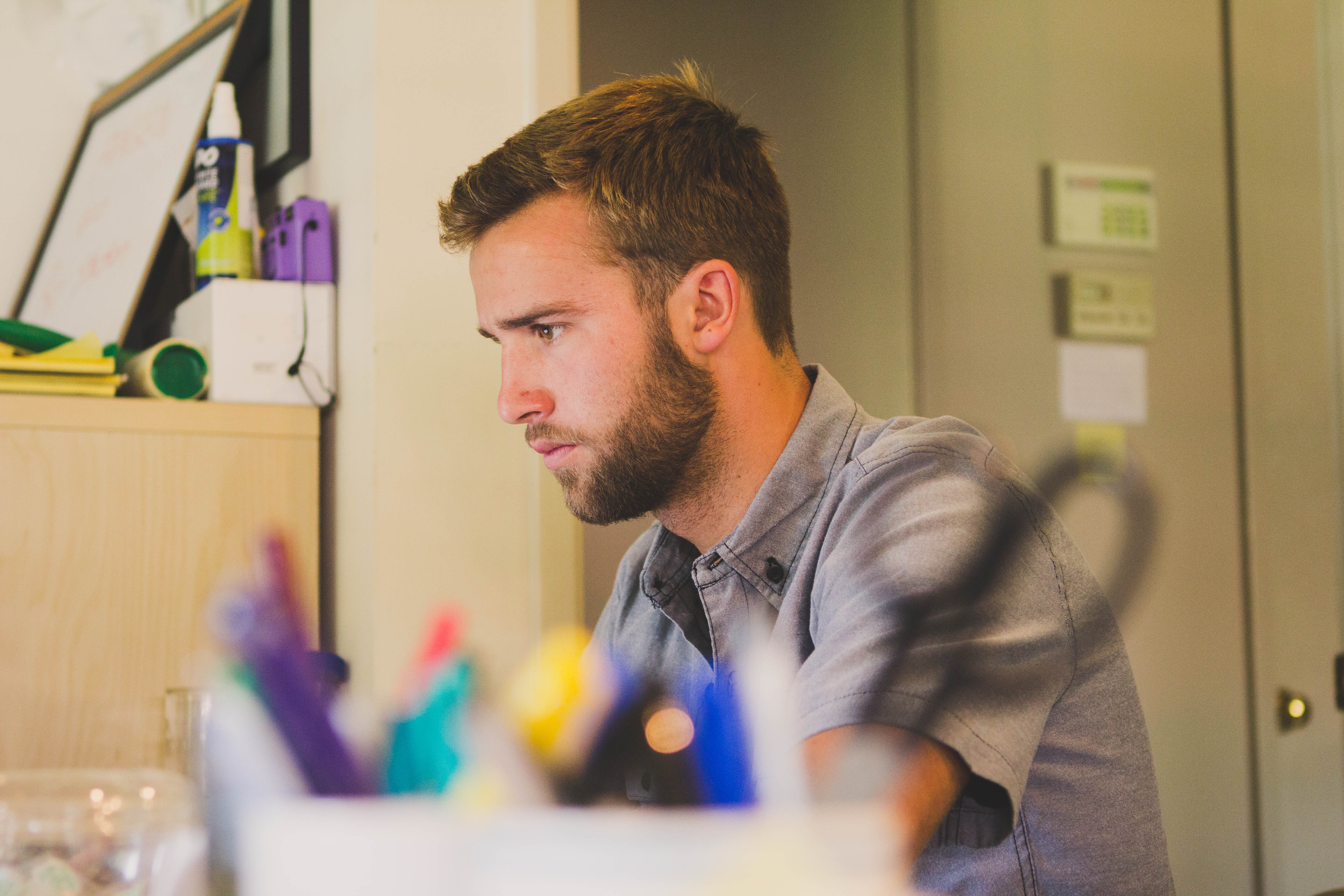 These programs are designed for motivated working professionals. Potential students must have a bachelor's degree, complete the GMAT or GRE exam, and demonstrate good professional experience and personal character. Although electives may be difficult to schedule, core classes are available on a flexible schedule, either during the week in the evenings, on the weekend, or through a combination of these and online classes. An FEMBA also takes longer to complete than a traditional MBA, usually around three years, although it is possible to graduate in a little over two by opting into a school's fast track program.
While it is an exciting prospect to be able to work on something that will help advance your career (Paul Merage School of Business reported that their students received an average of a 28% salary increase from the time they started the FEMBA program to the time they finished it) while maintaining the benefits of a full-time job, it is not without its unique challenges.
The Typical FEMBA Student
Matt Gorlick, Associate Director of Admissions of the FEMBA program at UCLA Anderson School of Management and also 2013 alumnus of the program, shared some of the strategies he developed so that he could succeed at both work and school.
Although he currently works for Anderson's FEMBA program, he was working at Disney in parks and resorts when he started pursuing his master's, and in many ways resembled the typical FEMBA student. After graduating from UCLA in 2004 with a communications degree and pursuing his dream job at Disney, Gorlick realized he would need an advanced degree if he wanted to further his career. Gorlick opted for the FEMBA at Anderson because it meant he wouldn't have to put his career development on hold while he furthered his education.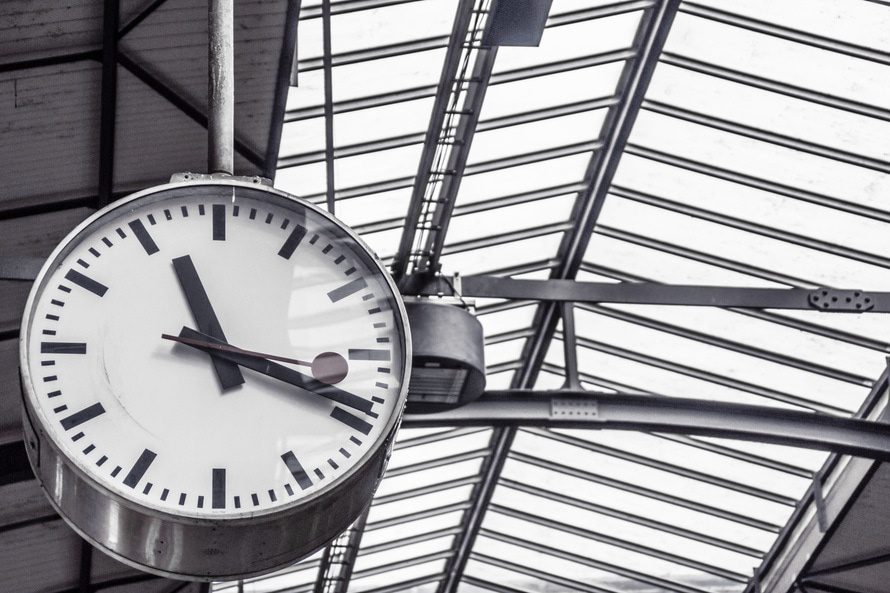 Gorlick found that the best preparation he had for the demands of the FEMBA program was studying for the GMAT.
"Studying for the test is an excellent proxy for your schedule once you're in an MBA program. I spent a lot of time studying for the GMAT, much of which was done after work, on the weekends, or during lunch, for example. As a result, finding a routine for balancing my working time, family and social time, studying time, and, of course, sleep was a great way to prepare for business school months before I even applied."
Something that Gorlick also found invaluable was making sure others were aware of the demands of his education so that they were understanding of any conflicts.
"As far as balancing, it was really important that I was open and [up-front] about school with all the important people in my life. This included family, friends, [co-workers], bosses, etc. It was really important that I reminded everyone of the rigor of the program, my reasons for pursuing the degree, when assignments were due or exams were held, what my schedule looked like week-to-week, and so on," he said.
Final Thoughts
Although a career change during an FEMBA isn't that unusual, most people do not decide to start working for the program. An experience helping students practice interviewing led Gorlick to realize that his passion was now helping students grow.
"I had such an incredible experience working with these inspirational students and trying to help them find their path, that it helped me find mine! I wanted to be doing this all the time! I really credit the MBA program, my professors, my fellow students, and all the challenges of the program with my growth in self-awareness and the realization that the career path I had been on for so many years was actually no longer in alignment with my passions and purpose."
For Gorlick, an FEMBA was the best possible option. No other program would have allowed him to further his education without putting his career on pause. Not only that, the program helped him realize his true calling and find a job he loves more than the one he once referred to as his "dream job." While they are not terribly widespread, any student considering an MBA would do themselves a disservice if they did not at least investigate FEMBA options near them.
—
For more information on non-traditional MBA pathways make sure to check out the following articles:
About the Author