LBS Team in Top Four at Sustainable Investing Challenge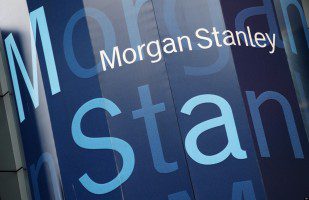 Four London Business School students are celebrating after coming within the top four out of 380 teams at the Morgan Stanley Sustainable Investing Challenge.
The LBS team, EnPower Capital, presented its proposal to bring electricity to the poorest people in Africa during the final stage of the challenge, which took place at Morgan Stanley's London headquarters on April 17th.
Radhika Gupta, Juan Pablo Mejia Caicedo, Elizabeth Swanton and Amrita Kundu (MBA2016s and a PHD2014, respectively) had just five months to put their case together. EnPower sees investors' capital held in an escrow account to fund distributed energy service companies (DESCOs) that create solar power generators in Africa. Projected returns for investors are between 10 per cent and 15 per cent.

More than 85 per cent of Africans living in rural areas have no access to electricity, according to the World Bank. But EnPower is hoping to change lives by providing energy to many more people across the continent.
In its fifth year, the Morgan Stanley Sustainable Investing Challenge seeks to identify outstanding proposals to meet some of the most pressing global challenges, such as renewable energy and socially responsible ideas. Teams are encouraged to think beyond just venture capital fund strategies.
Audrey Choi, CEO of Morgan Stanley Institute for Sustainable Investing, claims that "By 2050, more than nine billion people will inhabit the planet," adding that "It is easy to say we hope governments or philanthropy will figure out a way to help, but private capital can and must play a role in addressing these very large global challenges."
Click here for more information.
About the Author