London Business School Students Gain Experience in Hong Kong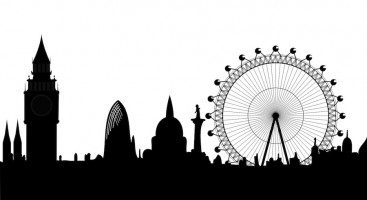 Ninety-three MBA students from the London Business School recently returned from participating in a Global Business Experience (GBE) in Hong Kong, an opportunity that allowed these students to hone their skills through real-world business experiences in a rapidly developing part of the world. The GBE is considered to be an important part of the MBA program at the London Business School, both by the faculty and the student body. The school commits to taking all second-year MBA students, about 410 this year, on a GBE to developing and emerging regions so they may see how business theory works when applied to real-world situations.
Some of the experiences included as part of the GBE were visiting companies based in Hong Kong and seeing how they function, looking at case studies and reporting on them, listening to experts lecture on China and Hong Kong, and debating other students at the London Business School. Additionally, some students were lucky enough to visit the Tencent headquarters in Shenzen, where they discussed the firm's future with Tencent's head of strategy. Tencent is a large Chinese investment holding company whose subsidiaries provide media, entertainment, phone services, and online advertising in China. They were also the fourth-largest company in the world when ranked by revenue in 2014, earning 12.89 billion dollars that year.
Neil Sood, a London Business School student who was part of this GBE, feels that the experience was invaluable in his growth as an MBA student: "It was not only informative, but also fun to be exposed to the culture and issues that are particular to Hong Kong," he said in a statement.
About the Author