Oxford Saïd MBA Student Shines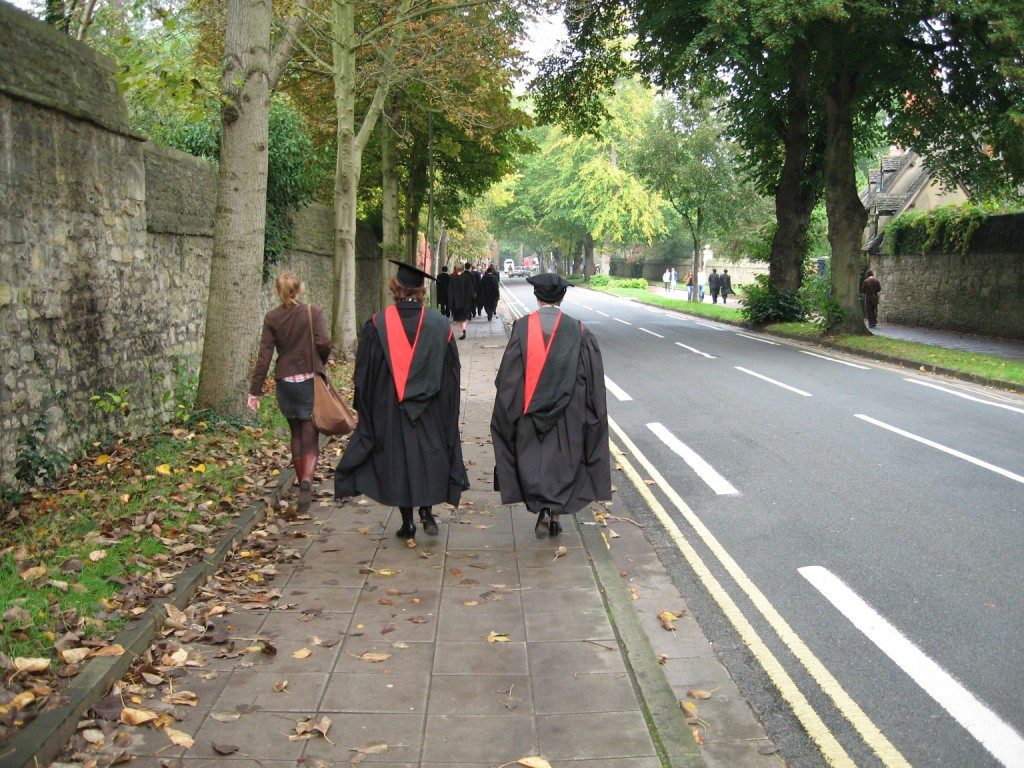 As reported in a recent press release by Oxford Saïd Business School, Daniel Drummer, a Saïd B-School student, has recently been chosen as one of the top 50 best MBA graduates by Poets & Quants. Poets & Quants included a brief profile of the students' backgrounds and interests as part of their list of best MBA graduates, which was based upon their extracurricular activities as well as academic achievement.
Looking at Drummer's accomplishments more in-depth, it isn't hard to see why he was chosen to be included. Drummer is a Global Shaper, a World Economic Forum initiative that recognizes people between the ages of 20 and 29 who are believed to be exceptional in their achievements, potential, and drive to contribute to their communities. He also heads the "Future of FinTech" initiative, another World Economic Forum project. As part of "Future of FinTech" he engages banks, investors, and startups with his team worldwide in order to map out financial innovation. He was noted by Dr. Dana Brown, director of the Oxford MBA, as being a diligent student, an active participant in extracurricular activities and a willing sharer of information with his classmates.
Drummer attributes his success as a student to attending Saïd, a school he believes stood out from the crowd. "Oxford Saïd's focused one-year MBA program seemed very compelling to me. It also provided the opportunity to become part of Oxford University, one of the world's most prestigious academic institutions. With its focus on entrepreneurship, private equity and venture capital, I chose Saïd over other schools – and never regretted it!" he said in a press release. You can learn more about Oxford Saïd's 1-year MBA as well as similar programs in London on metromba's Guide to 1-year MBA programs.
About the Author