Ashridge and KPMG Launch New Research into Women in Leadership Roles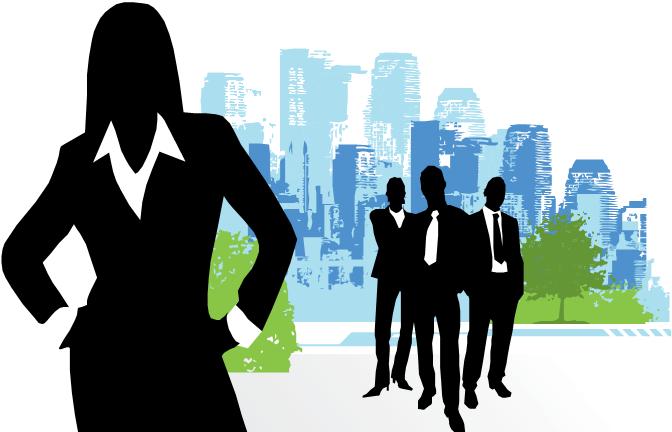 Ashridge Business School has partnered up with KPMG in order to launch new research looking into the question of why there are a lack of women in leadership positions in Major Projects, according to a press release from the school. Along with investigating how the current state of affairs might be changed, the research plans on demonstrating the value that women could bring to some of the United Kingdom's most important projects.
Major Projects are defined by the Major Projects Authority as requiring spending over departmental limits, requiring primary legislation, and as being innovative or contentious. These are some of the most high-profile projects in the country, whether they are engineering projects looking to improve defense or technology changes in the way the country handles immigration. In spite of the evidence demonstrating that diverse boards make decisions that lead to better results, the boards of the Major Projects are overwhelmingly male. KPMG will sponsor the launch event for the research at Ashridge on July 14. Over the next twelve months, co-researchers from participating organizations will put on workshops to share information and formulate new ideas. The use of co-researchers aims to find solutions that are realistic, practical, and achievable.
Manon Bradley, Development Director at the Major Projects Association, hoped that the project would challenge traditional paradigms about Major Projects. "It would be easy to say that major project delivery is a macho, male-dominated profession, one which just does not attract women and leave it at that. But my personal experience suggests that this shouldn't be a barrier to female participation. Changing the way we approach this issue can make a real difference," she said in a press release from the school.
About the Author