UT McCombs Expands Executive Education Offerings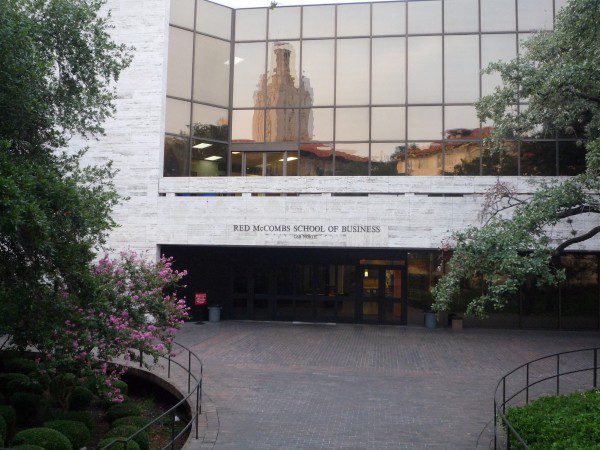 The McCombs School of Business at the University of Texas at Austin has announced that it will offer a new set of classes called "The Modern Executive Series." The Modern Executive Series aims to improve local executives' strategy, finance, leadership, and influence skills through interaction with business elites and lessons from McCombs faculty. The course consists of a series of five-day classes. 
The Modern Executive Series program will offer six week-long classes. The classes include: "Leading Change and Driving Innovative Thinking," "Driving Strategic Business Decisions," "Financial Analysis For Value Creation," "Finance and Accounting for Non-Financial Managers," "Advocacy, Influence, and Power," and "Designing Winning Strategies for Advantage and Growth." The program was designed based on an analysis of the most popular two-day programs in the McCombs Executive Education program, and the courses will be taught by some of the most popular professors from McCombs' current executive education offerings.
"We designed The Modern Executive Series based on participant feedback," said Associate Dean and Director for Texas Executive Education Gaylen Paulson in a statement. "We heard from participants across all industries that they wanted additional time to delve into topics, with more opportunities for networking and practical application."
About the Author