Dallas
MBA Programs
Interview With The Dean: SMU Cox School of Business
Since 1997, Albert W Niemi, Jr. has served as the Dean of the Edwin L. Cox School of Business at Southern Methodist University. He is also currently the Cox School's Tolleson Chair in Business Leadership, as well as the William J. O'Neil Chair in Global Markets and Freedom.
During his tenure, the Cox School has undergone many changes. He has helped to expand the degree offerings at the business school—expanding the school's offerings to include four specialized master's programs as well as multiple interdisciplinary program opportunities and a new Fast-Track MBA—and has also grown the school's endowment from $78 million to more than $200 million.
This past August, Dean Niemi announced his intention to step down as Dean after serving the Cox School for more than twenty years. He will continue to remain in his faculty position, but will pass on his administrative responsibilities to Matthew B. Myers, a global marketing and strategy expert with expertise in Latin America.
To mark the occasion, we took the opportunity to interview Dean Niemi about his tenure as Dean and to gain his insight into what the future of the Cox School could look like.
Filters
Schools in the Dallas region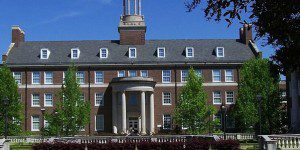 Programs
View Profile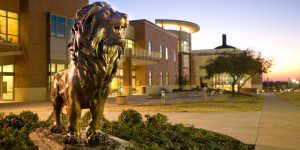 View Profile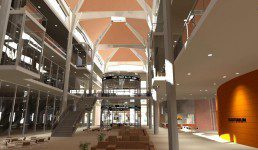 View Profile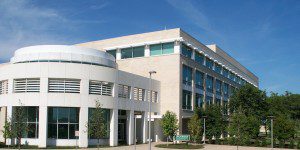 View Profile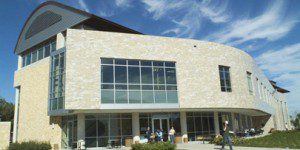 View Profile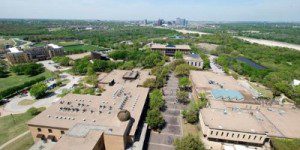 Programs
MBA

(No GMAT, No Work Experience)
View Profile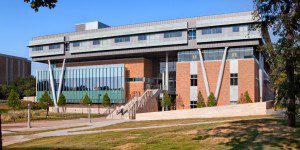 View Profile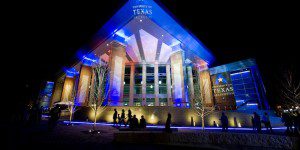 View Profile
Upcoming MBA Events for Dallas
sponsored

6:00 pm to 7:00 pm

sponsored

12:00 pm to 7:00 pm