Dallas MBA Programs that Don't Require Work Experience

Explore Dallas MBA programs with no work experience required below. It's true that most traditional full-time MBA programs look for candidates who have demonstrated leadership and success in professional positions. But, just as many MBA programs don't require the GRE or GMAT exams, many business schools are willing to consider applicants with limited or no prior professional experience. We have compiled a list of these schools in your metro below. Click on a program profile below to see if you meet the eligibility requirements for that program.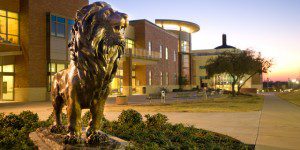 The 30 credit full-time MBA at the Commerce College of Business at Texas A&M University does not require any previous work experience in order to enroll. It can be taken either in person or online.