UT Arlington Professor Honored By UT System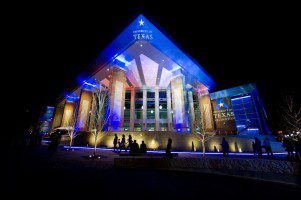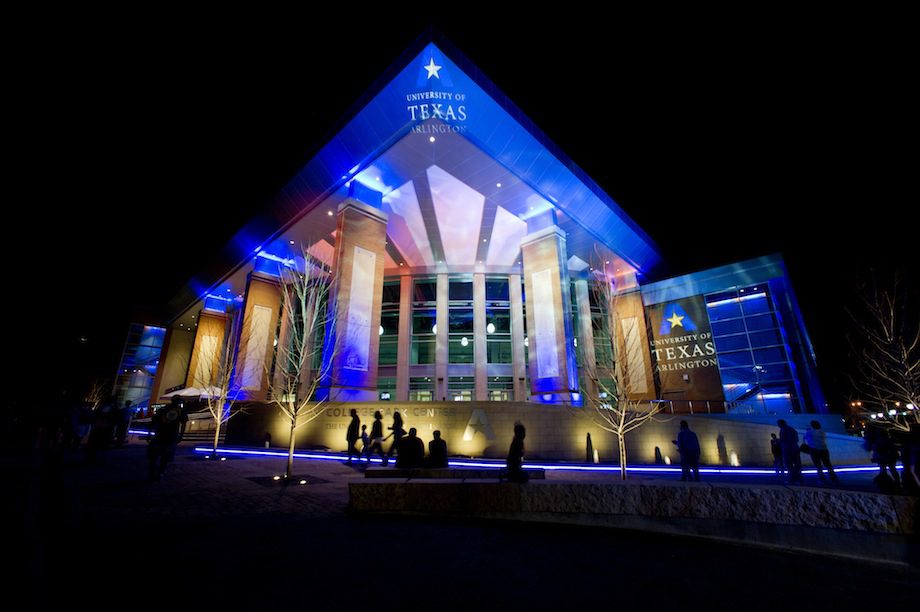 Sanjiv Sabherwal, an associate professor in the Department of Finance and Real Estate at the University of Texas at Arlington College of Business, was one of six faculty members from UT Arlington to be chosen as a recipient of the 2015 Regents Outstanding Teaching Award from the University of Texas System. The UT System professors honored with this award will share $1.9 million in prize money and be recognized at a special ceremony hosted by the Board of Regents during their August 19-20 meeting. 
"The University of Texas at Arlington is a model of excellence for the next generation of public urban research institutions and a destination for students seeking excellence across diverse disciplines," said Vistasp M. Karbhari, the president of the University of Texas at Arlington. "Our faculty have a deep and abiding commitment to our students and they work with dedication to ignite that spark that changes a student's life, nurtures a student's curiosity and intellectual passion and inspires ever increasing levels of achievement not just from their students but from peers across the university."
"These faculty are the source of the momentum behind UTA's rising international reputation. We are fortunate to work alongside these colleagues as we reach new heights of excellence."
The award was established in 2008 and carries a monetary reward of $25,000 for each educator. The awards are designated for faculty members at academic institutions in the UT system who demonstrate outstanding performance and innovation in the classroom. Campus and external judges rigorously examine the teaching skills of the candidates for the award over three years to determine if the candidates demonstrate a clear commitment to teaching and the ability to deliver a superior learning experience.
"These amazing educators are responsible for helping to prepare the next generation of great leaders," said Paul L. Foster, the Chairman of the Board of Regents. "No other university system in the nation is making this kind of an investment in rewarding outstanding faculty. The efforts of these faculty members significantly enhance the educational experiences of our students, and the UT Board of Regents is pleased to have this opportunity to honor them."
About the Author