MBA Application Volume Up Around the Globe, According to Latest GMAC Survey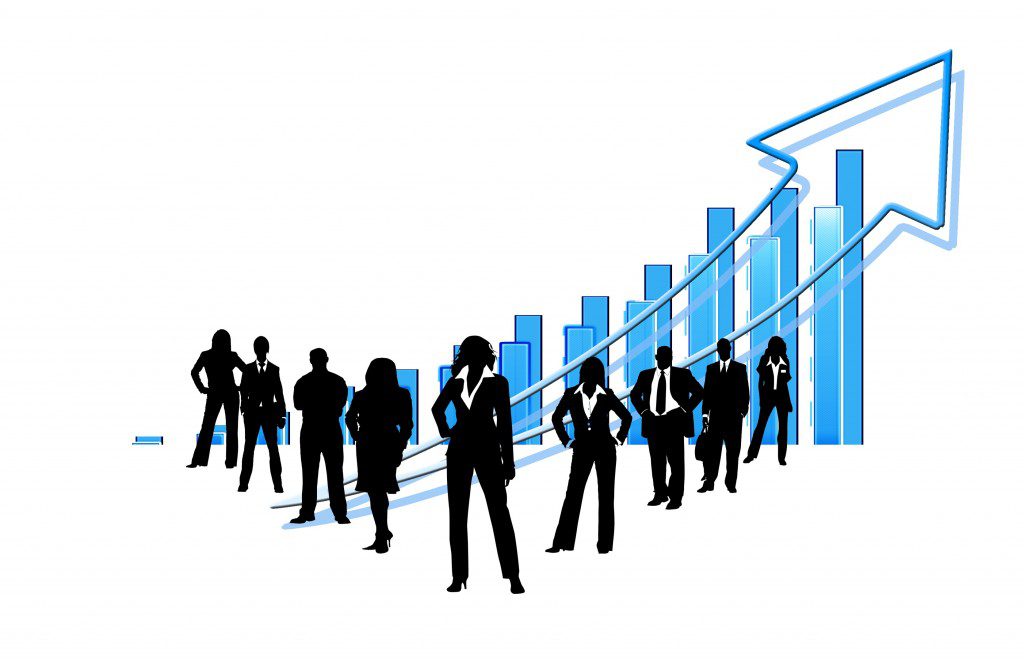 Gains in female application volume were not restricted to full-time two-year MBA programs, GMAC reports. Half of all full-time one-year MBA programs reported an uptick in women applicants, 55 percent of online MBA programs saw more women apply, 50 percent of executive MBA programs reported an increase, 55 percent of Master in Management programs saw growth, 56 percent of Master of Finance programs drew more women applicants and 60 percent of Master of Marketing and Communications programs had more women apply. The only program type that did not see an increase in women applicants this year was Master of Accounting, which as it happens continues to be majority female (57 percent).
"GMAC is pleased to see that business schools' efforts to increase the number of applications from women seem to be succeeding," GMAC's Alig stated. According to the application survey trends report, 67 percent of full-time two-year MBA programs say that they conduct targeted outreach for women candidates. (Those figures for part-time MBA and Executive MBA programs are 41 percent and 51 percent respectively.)
Another notable shift in this, GMAC's 16th annual survey of application trends, reveals a positive turnaround in the domestic market for U.S.-based full-time, two-year MBA programs. Of those surveyed, 59 percent reported year-on-year growth in domestic applicants, better than any prior year since 2010. Nonetheless, domestic applicants still make up less than half—45 percent—of the overall applicant pool for these U.S. MBA programs, GMAC reports.
INTERNATIONAL MBA PROGRAMS SEE GROWTH, TOO
Applicant volume growth was not limited to U.S. MBA programs. European-based full-time one-year programs bounced back this year after two years of stagnation, with 67 percent of programs reporting year-on-year growth, compared to just 38 percent in each of the last two years. In the Asia-Pacific region, a whopping 90 percent of full-time two-year MBA programs saw more applicants this year than last. Here, growth in two-year programs perhaps came at the expense of one-year programs, 60 percent of which reported decrease in volume. Unlike full-time MBA programs in other parts of the globe, the majority of applicants to schools is Asia come from within the region.
GOOD NEWS FOR SCHOOLS, INCREASING COMPETITION FOR APPLICANTS
With more applicants to choose from, top-tier schools can get choosier—and they did, as evidenced by the almost universal upward creep in GMAT score averages at leading schools. Responding to a survey question that asked them to describe the ideal business school candidate, school representatives could be heard echoing a few main adjectives: "motivated," "driven," "passionate" and "ambitious."
This was true of all program types. Full-time MBA programs are seeking evidence of an ability to collaborate in their applicants above all else, GMAC reports. For part-time MBA programs, work experience is cited as very important. Specialized business master's programs, meanwhile, are looking most closely at academic and analytical skills.
Schools also report that academic transcripts, standardized test scores and interviews carry the greatest weight when they are evaluating applicants.
Download the full GMAC 2015 Application Trends Survey.
About the Author