Cambridge Professor Appointed to Government Steering Committee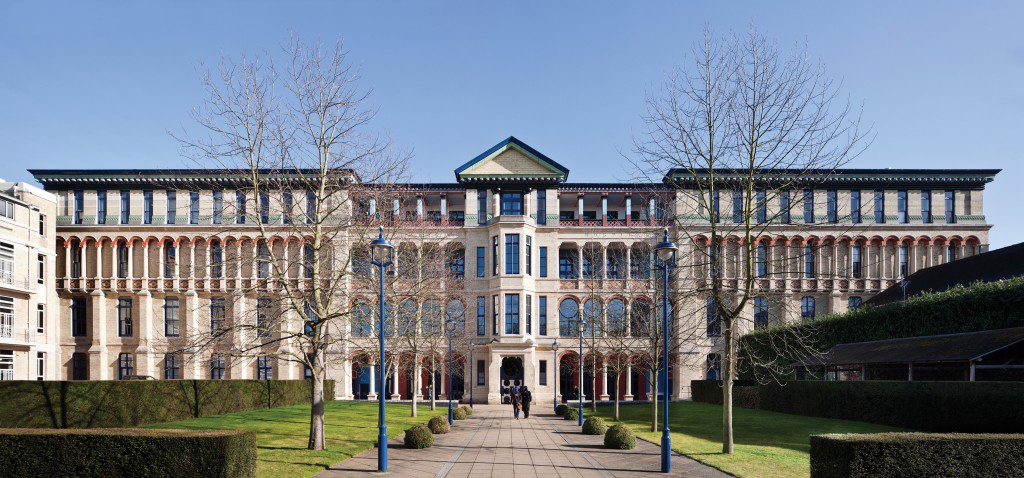 Cambridge University Judge School Professor Dr. Mark Thompson was recently appointed to a UK government Steering Committee that was formed with the goal of modernizing the nation's data infrastructure.
Described as "digital and data visionaries" by UK Minister Matthew Hancock, the six members of the committee come from organizations such as Google, the London Stock Exchange, and Mastodon C.
Dr. Thompson is Senior Lecturer in Information Systems at Judge. He is also Deputy Director of the MPhil in Innovation, Strategy & Organization and the MPhil in Management Science and Operations programs. He received his PhD from Cambridge, and is co-owner and Strategy Director at Methods Group, a digital innovation company that advises various companies and government agencies. Additionally, Dr. Thompson is a member of the National Audit Office's Digital Advisory Panel.
Thompson has advised the government before on technology issues, and is credited with having established the foundation for the UK's current technology procurement strategy. He has served on high-level government panels. On his blog, he writes, "I am interested in approaches that see the world in terms of unfolding processes, rather than things, and in the major ethical, political, economic and design implications of such a view for organizational activity of all kinds…I am committed to the encouragement of fairer and more rounded approaches to organizations, technology, and organizations' use of technology."
Thompson's appointment was announced on November 3, 2015 at the Open Data Institute Summit in London.
About the Author