Boston Startup Scene in Spotlight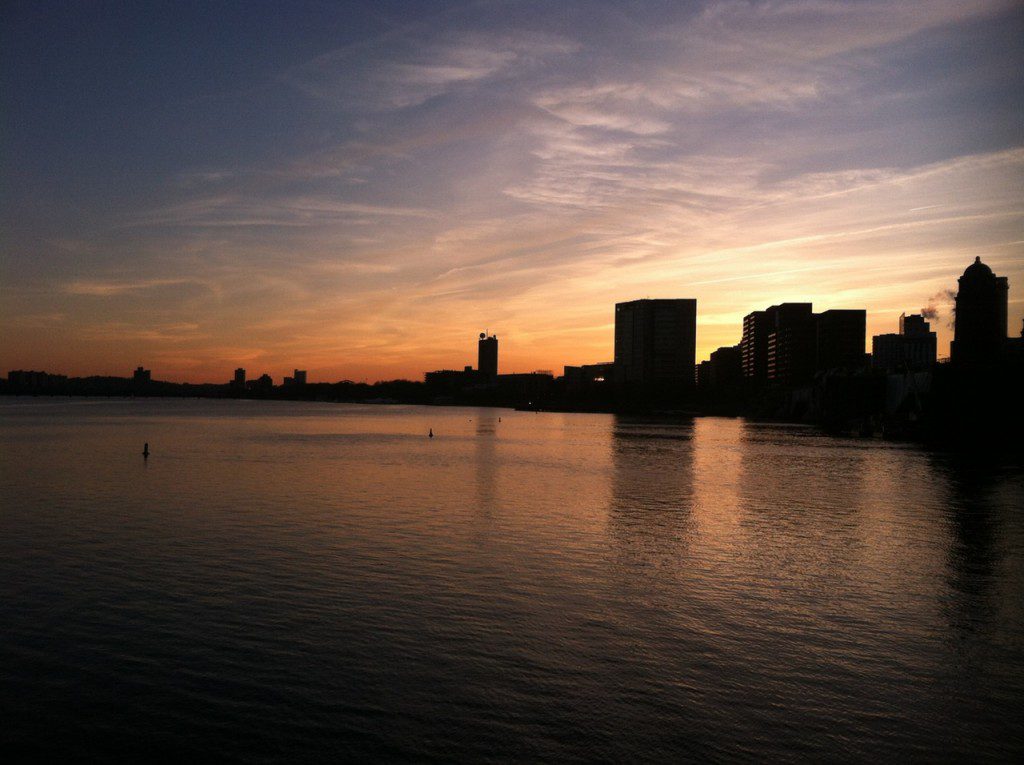 Schools including Boston University and Northeastern University help the Boston startup scene thrive, according to some recent media coverage.
On the website BostInno, Olivia Vanni writes about the recent startup challenge by Boston University's Entrepreneurship Club. The top winner in the contest was QuickOut, an app that speeds the checkout process for customers. Second place went to HeatFinder, which helps students find fun places to go out. The third-place winner was the startup Bolts, which aims to make solar panels more affordable for low-income families.
"As I keep tabs on startup activity throughout Boston's various college campuses, the continuous stream of new ventures never ceases to amaze me," Vanni writes. "Every time I think I have a good grasp on the latest and coolest companies starting at each school, a whole new crop comes onto my radar.
That's a view echoed by David Ongchoco in a post for Inc.com. Ongchoco, the founder of YouthHack, praises the role of student-led venture accelerators like IDEA at Northeastern in the Boston startup scene.
He also cites the collaboration between students at different schools. Ongchoco writes that the student-run VC firms Rough Draft Ventures and Dorm Room Fund are helping bring together students from schools including MIT, Harvard, Boston University, Boston College, Babson College and Northeastern University.
"This cross-pollination leads to more resources for student entrepreneurs across campuses," Ongchoco writes.
Boston startups can also take advantage of the MassChallenge accelerator and the TechStars accelerator program, according to Ongchoco's article.
He concludes that Boston is "an ecosystem that helps these young founders every step of the way. While entrepreneurship is still a risky path, this support system has helped minimize the risks for students interested in diving into the startup scene."
Related articles
About the Author