London's Tech City: A Rich Environment for MBAs

With access to programs such as Cass Business School's Center for New Technologies, Innovation and Enterprise, (CENTIVE), MBAs earning their degrees in the city have a wealth of opportunities at their disposal. It's no wonder that recent generations of MBA grads are finding success in the world of startups.
Entrepreneurs launched a record high of 600,000 startups in London in 2015, many of which were in the tech industry.
The thriving tech scene there has found a home in an area called The Silicon Roundabout, or Tech City. In a recent talk at London Business School's Entrepreneurship, Tech and Media Summit, Alex Wood of tech publication The Memo posed the question, "Is this the new Silicon Valley?… We're actually building something much bigger. I'm talking about fashion, media, finance, design, marketing and property. We are the world leader in all of these spaces, and that's what makes London unique."
Here is a glimpse at some of the hottest startup firms in London's Tech City.
London's Tech City Startups
HeySuccess, founded in 2014, is a smart platform that helps students and recent graduates find events, competitions, internships, scholarships, and programs, in addition to serving employers by matching them with the best talent across the globe. According to the company's website, "HeySuccess helps students get recruited globally by the best organizations and companies through the biggest hub of international student programs…by supporting companies and other organizations in their talent search."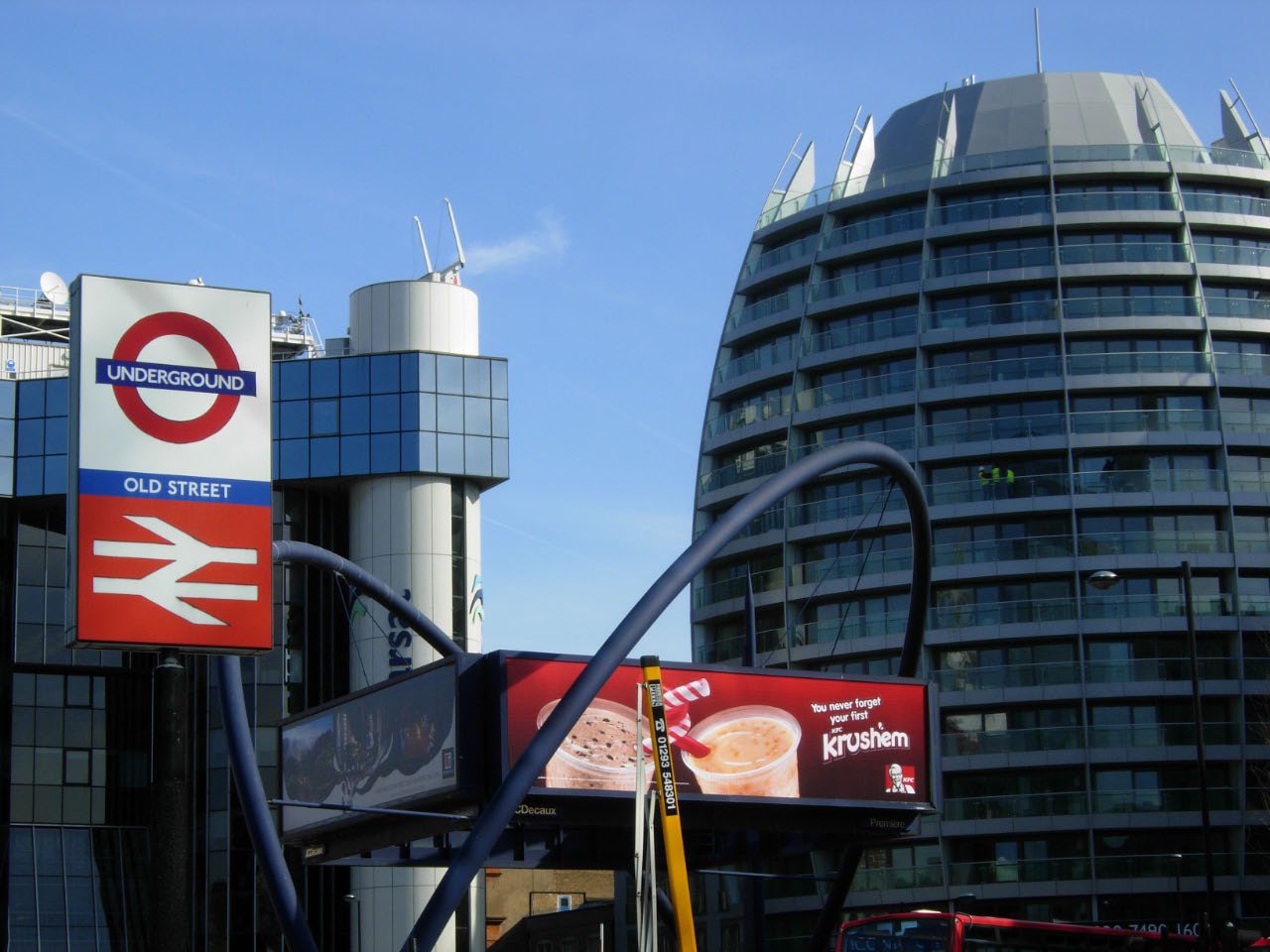 Whichit is an opinion aggregation app that enables marketers, online publishers, and bloggers to use visual polls. Developers can place Whichit on their sites to drive traffic and offer users the opportunity to report and share their opinions on content.
Digital Journal noted:
"Whichit brings excitement to the mobile shopping experience by introducing collaborative and social elements reminiscent of the real-world shopping experience."
CityFALCON is a free, personalized financial news feed that has as its mission the democratization of access to information on investment tools. The startup is unique in that it not only pulls information from news sources, but also from Twitter, enabling users to receive up to the minute information to help inform their decisions. Launched in 2014, CityFALCON is based at the Level39 FinTech Accelerator in London.
Jukedeck employs artificial intelligence to copyright free music for its clients, for use in anything from YouTube videos to gaming programs, to retail settings. The company was founded by Cambridge University graduates Ed Rex and Patrick Stobbs, and its staff is comprised of musicians and engineers. According to Jukedeck's site, the service "is based on state-of-the-art tech we're building that brings artificial intelligence to music composition. We're making a system that can write original tracks according to your specifications, so that you can have customized music at the touch of a button."
JustPark allows users to rent parking spaces with the use of a mobile app. With it, customers are enabled to rent and book spots at their homes or businesses. In 2014, the firm partnered with BMW to install the app on the dashboard of vehicles. The firm was founded in London in 2006, after its owner, Anthony Eskinazi experienced the frustration of looking for parking at a baseball game while in San Francisco.
For more information on opportunities for London MBAs in the city's thriving tech scene, visit our partner schools via Metro MBA London.
About the Author