Marshall Online MBAs Tap into IBM Watson For Business Solutions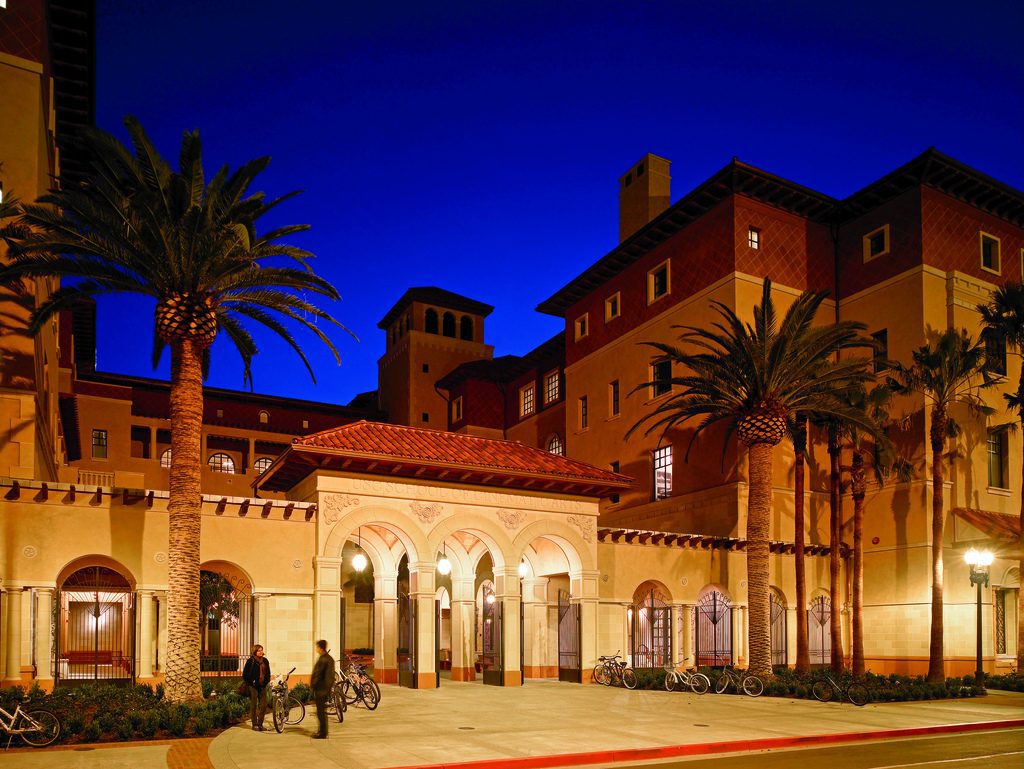 Online MBAs enrolled in the USC Marshall School of Business' Opportunity Recognition and Implementation course were recently tasked with developing a startup that takes advantage of the supercomputing capabilities of IBM Watson, the tech company's flagship artificial intelligence system.
The course, taught by Professor of Clinical Business Communication Pete Cardon and Associate Professor of Clinical Entrepreneurship Elissa Grossman, has been part of the MBA curriculum at Marshall for two years. The project, meanwhile, goes as follows: Students studied how Watson's analytics software works, and then identified a problem they can solve with that technology. Each team then formulated a business plan that could be introduced and put into action, and pitch it to a panel of entrepreneurs and venture capitalists.
"This is not an abstract exercise," Cardon told USC Marshall. "This is a very intense project that places students in a situation where they are thinking about how to use cutting-edge technology for new products. And we provide access to the people who are really doing this—the experts at IBM."
Each MBA team was supported by IBM mentors and experts, such as Daryl Pereira, the Creative Content Director of Watson and Cloud Platform. Pereira told USC Marshall that IBM's collaboration with the school and it's Online MBAs has produced impressive results.
"We knew it would be exciting partnering with USC to explore the possibilities of artificial intelligence with the brightest business minds," Pereira said. "What we weren't prepared for was the creativity in the startup ideas from the students: everything from the automated review of legal contracts to the creation of a data-driven record label."
This year's winning was the Music Predictor, a plan drawn up by the MBA team of Steven Truong, Michele Rosette, and Erin Young. The predictor was described as "a cognitive tool that analyzed song metadata and social media to provide projections of future revenue for a potential song, allowing smaller record labels to refine their budgets." As the winner of the pitch competition, the Music Predictor team earned an invitation to the IBM Watson Developer Conference.
"We spent a significant part of our time applying our fresh business knowledge to the various IBM technologies that were showcased," Troung said. "We discussed feasibility of novel technology-business concepts, pondered the unmet market needs for various exhibitions and discussed real startups with more veteran entrepreneurs that are in high-growth technology spaces."
About the Author