Los Angeles News: UC Irvine Female Faculty Recognized, and More


Let's visit some of the biggest news stories coming out of business schools and MBA programs in Los Angeles.
---
The Loyola Marymount University College of Business Administration has recently named Joe O'Hannigan as the new associate dean and director for the school's Executive MBA Program. With more than 30 years of experience in both higher education and international business, O'Hannigan will come to the College of Business Administration from Notre Dame, where he helped take the university's Executive Education and EMBA programs to new heights.
"Our Executive MBA Program plays a valuable role in the community, bridging and strengthening both LMU and the business world with increasing recognition and impact," O'Hannigan commented. "I can't help smiling as I reacquaint myself with this wonderful institution; it's this proud alum's dream come true."
Read more about Joe O'Hannigan and LMU's Executive MBA here.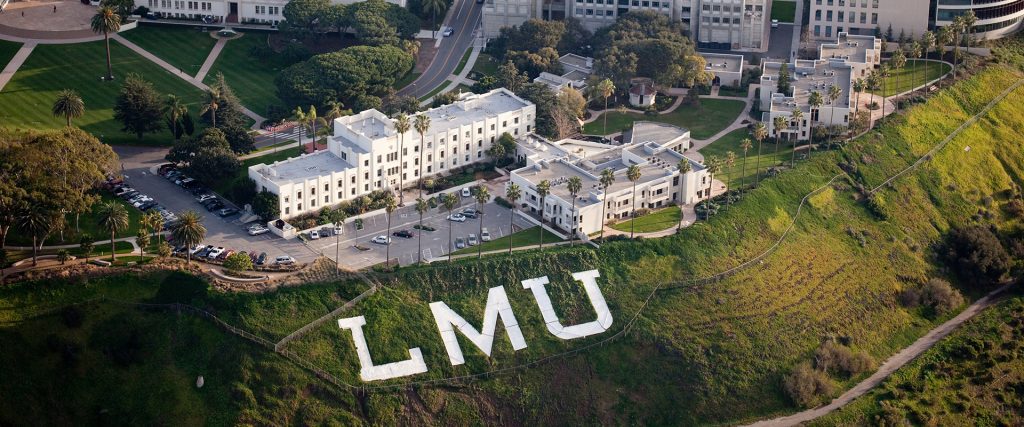 Kathleen Allen, Professor Emerita of Clinical Entrepreneurship at the Marshall School of Business at USC is the newest recipient of one of the University's highest honors—the 2018 Faculty Lifetime Achievement Award. A Ph.D. graduate from USC Marshall, Allen served as the university's professor of clinical entrepreneurship at the Lloyd Greif Center for Entrepreneurial Studies for 26 years before retiring in 2016. She is the author of a number of best-selling textbooks about entrepreneurship, including "Launching New Ventures," which has been published in six languages and sold around the world. The Lifetime Achievement Award will be presented to Allen at the Academic Honors Convocation Ceremony in April.
Read more about Allen's tenure at USC Marshall and the Lifetime Achievement Award here.
The Financial Times has recognized the Paul Merage School of Business at the University of California, Irvine as a stand out in their latest ranking of the best MBA programs in the world. According to data from the publication, the Merage School is the first business school in 20 years of FT's rankings to have a majority (52 percent) of female faculty. This is significantly higher than the average rate of 28 percent for other ranked schools. The Merage MBA program has remained consistently ranked since the first listing in 1999, and since then has witnessed a steady growth of female faculty each year.
Find out more about the Financial Times' annual ranking here.
About the Author