New SMU Deadlines and Essay Questions Revealed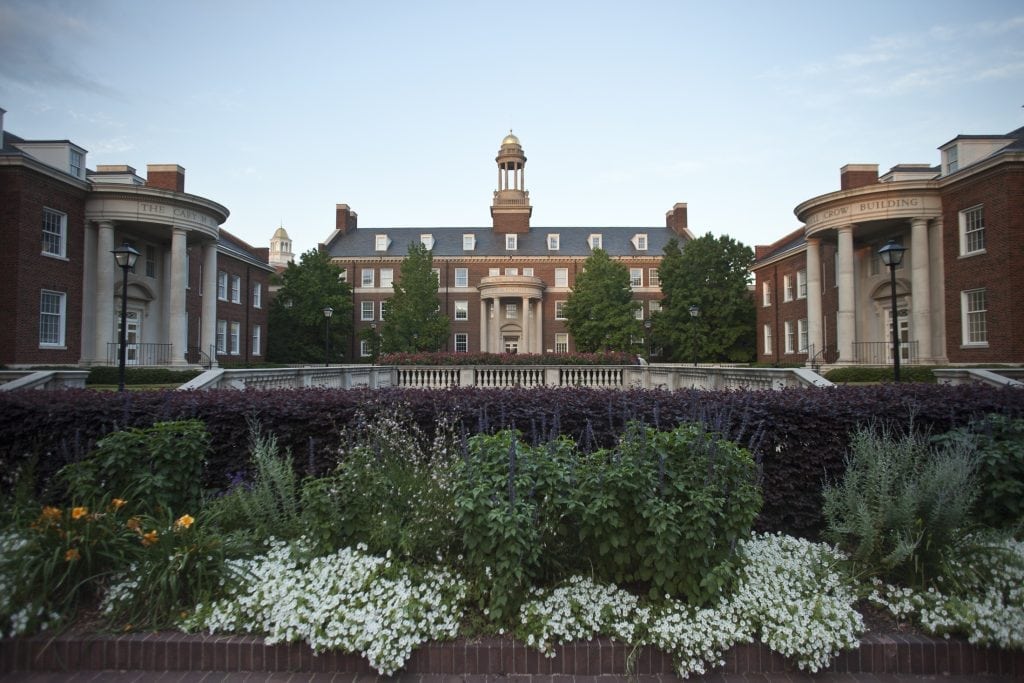 The newest Southern Methodist University MBA deadline dates for the Cox School of Business are here. Mark your calendar with the details below.
SMU Deadlines
Round One
Deadlines: October 15, 2018
Round Two
Deadlines: December 3, 2019
Round Three
Deadlines: January 7, 2019
Round Four
Deadlines: March 4, 2019 (Final International Deadline)
Round Five
Deadlines: April 29, 2019 (Final Domestic Deadline)
SMU Cox is accepting applications after April 29 on a rolling basis.
SMU MBA Essay Questions
1. (All applicants) "What are your post-MBA goals upon graduation? Please be as specific as possible, which might include desired roles, target companies, and/or industry."(250 word limit)
2. (All applicants) "In three words, how would a coworker or professional mentor describe you? In three words, how would your closest personal friend describe you?" (six word limit)
3. (Full-Time, Fast Track, JD/MBA students only) "Think of an event that has changed your perspective in the last three years. Describe how this event has impacted your personal or professional outlook." (250 word limit)
4. (Full-Time, Fast Track MBA applicants only) "Business is an ever changing and evolving entity. Individual's plans and interests can change as a result of industry downturns and/or emergence of new opportunities. Keeping an open mind while navigating your career is an essential component of success. Should the short-term goals you provided above not materialize, what alternative direction would you explore?" (250 word limit)
5. (MA/MBA students only) "How do you plan to make an impact on the arts/non-profit community and how specifically would your graduate education help you do so?" (250 word limit)
6. (MA/MBA students only) "Tell us about a time in the past three years your opinion about an arts/non-profit organization was changed and how." (250 word limit)
Check out the official SMU Cox website for more application information.
About the Author