The New Pepperdine STAPLES Center Classroom, and More – Los Angeles news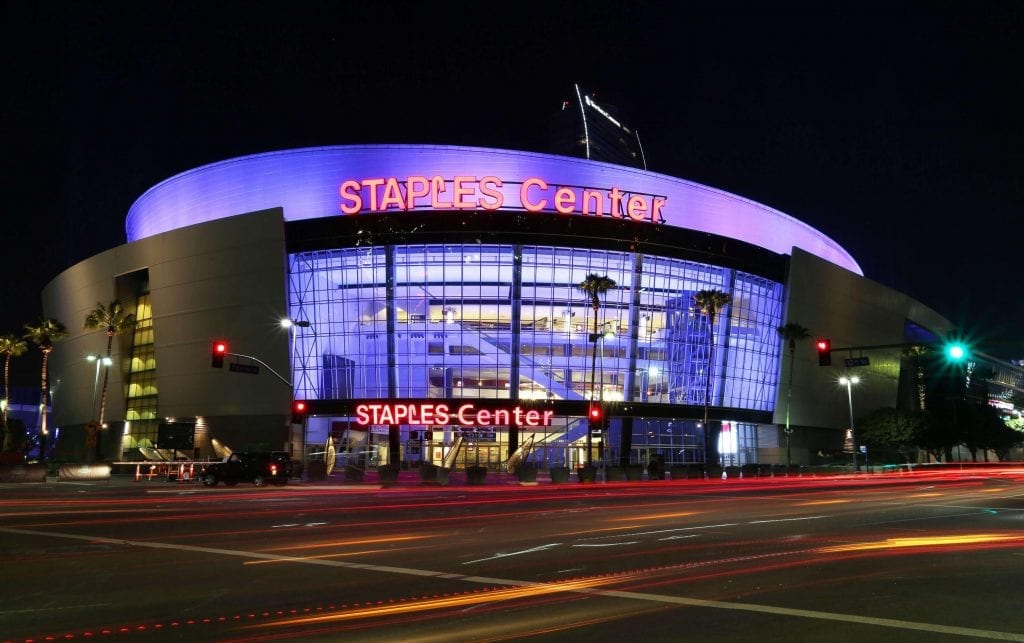 Happy Friday! Let's take a look at some of the biggest news coming out of Los Angeles this week.
---
Claremont Graduate University's Drucker School Chair in Management and the Liberal Arts, Bernie Jaworski, suggests that to compete in today's emerging markets, traditional 'by the book' strategies must take a back seat.
Jaworski recently co-authored The Organic Growth Playbook: Activate High-Yield Behaviors To Achieve Extraordinary Results – Every Time with Robert Lurie. In it, they explored the stories of four companies who achieved rapid growth by eschewing standard marketing approaches.
Through their research, Lurie and Jaworski discovered that a "more holistic approach to customers' purchasing behaviors" leads to long term revenue increases. The authors believe that the underlying consumer behavior behind the success or failure of certain products is the key to making the right decisions.
Lurie is the current Vice President of Corporate Strategy at the Eastman Chemical Company. The Organic Growth Playbook is available now from the American Marketing Association.
The Anschutz Entertainment Group (AEG) and Pepperdine University's Graziadio Business School are teaming up to establish a classroom in the STAPLES Center. The class will serve as a hub of programming for Graziadio's sports and entertainment management programs.
Students in this one of a kind classroom will gain the opportunity to hear a 'best-in-class' speaker series hosted by AEG, which will allow them a glimpse at the operations of one of the nation's most popular sports and entertainment venues.
Pepperdine President Andrew K. Benton says of the partnership, "As the exclusive education partner of STAPLES Center … we look forward to providing our sports and entertainment students with a premier educational experience that will uniquely prepare them to shape the future of their industries."
You can learn more about the brand new classroom opening here.
V For Victory – USC Marshall News and Events
USC's Marshall School of Business offers Global Leadership Program (GLP) students a chance to see a side of business school that many aren't accustomed to—the side occupied by veterans of the U.S. armed forces.
Ninety-five freshmen in the GLP joined with thirty-two Master's of Business for Veterans (MBV) students for military-style exercises meant to enhance physical discipline while developing their leadership, strategy, and communication skills.
Professor Emeritus Robert Turrill, Academic Director of the MBV program, says, "We wanted our vets interacting with our freshmen. We thought there was a lot of sharing to take place … They hear a lot about corporate leadership, and I wanted them to hear about military leadership and see where the overlaps are. This group of veterans knows leadership quite well, and they have a lot to give."
GLP students are just embarking upon their educational experience, but they were able to offer the vets a glimpse into their lives which was just as valuable.
Eugenia Hang (GLP '22), says, "I think this is really important for the students to experience and reflect on these concepts, like integrity, [and] communication … One of the takeaways I got was sacrificing personal gains for the collective benefit."
You can read more about the recent USC Marshall event here.
About the Author