UC Irvine Introduces New Entrepreneurship Degree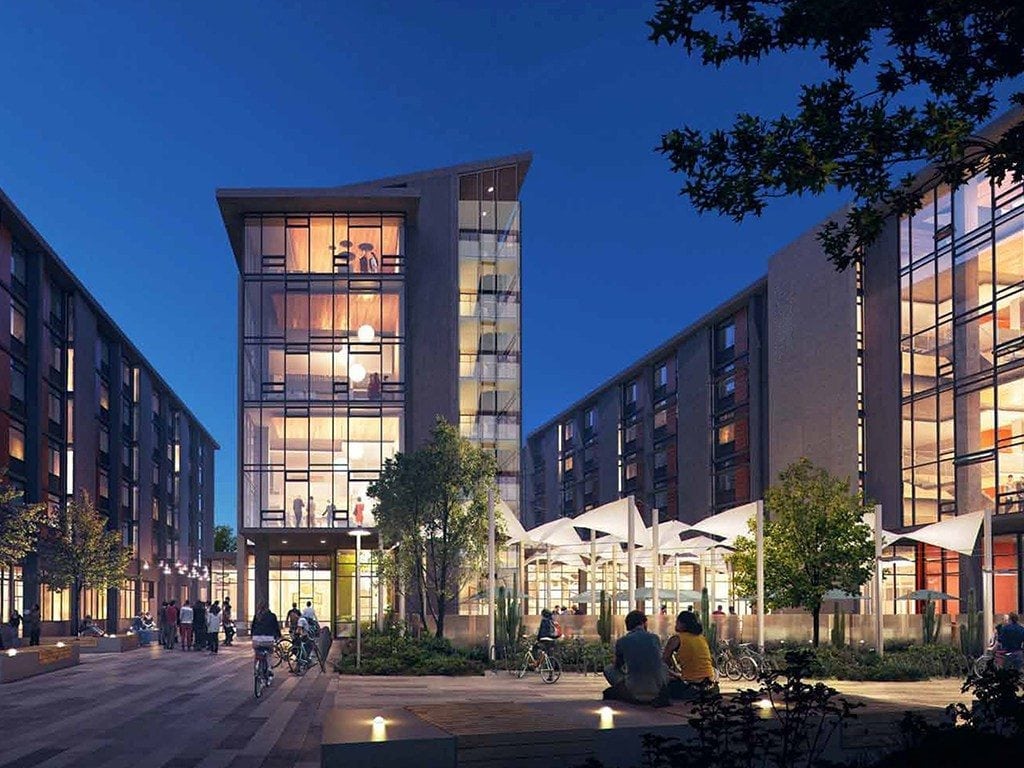 Late last month, the Paul Merage School of Business at the University of California-Irvine has revealed its new Master of Innovation and Entrepreneurship degree. This UC Irvine entrepreneurship Master's program will officially begin in fall 2019.
The Master of Innovation and Entrepreneurship degree is an accelerated, full-time program which will only take nine months to complete. According to the school, which announced the degree offering on Sep. 25, courses in the program will cover topics such as: "the process of innovation and entrepreneurship, identifying new venture opportunities, developing a business model, preparing a business plan, assembling a team, raising the necessary financing, tapping venture capital, and launching a business."
On news of the announcement, Imran Currim, UCI Professor and Director of the Beall Center for Innovation and Entrepreneurship Director of the Beall Center for Innovation and Entrepreneurship, says; "So many entrepreneurs are deeply knowledgeable about the science, engineering or technology aspects of their ideas, but have blind spots when it comes to the business aspects. We fill those blind spots using cutting-edge course work, practical workshops and intensive co-curricular activities."
"By the time they graduate, our students are able to strategically build teams and foster collaboration. They can create new markets and redefine existing ones, finance a business and grow it," Currim says. "[Students] gain practical skills in budgeting, venture capital and business law. They are ready to innovate in the digital age."
Merage School Dean Eric Spangenberg adds, "Our focus on equipping innovators to succeed in today's digitally driven business world is what sets us apart, and our groundbreaking new Master of Innovation and Entrepreneurship program is no different. Aspiring entrepreneurs–and intrapreneurs–graduate with the tools and connections to compete. The program is the culmination of years of hard work and close collaboration with entrepreneurially-minded community supporters and business leaders across Orange County."
Click here to learn more about the new UC Irvine entrepreneurship program.
About the Author