Working Harder, Amazon Wages, and More – Boston News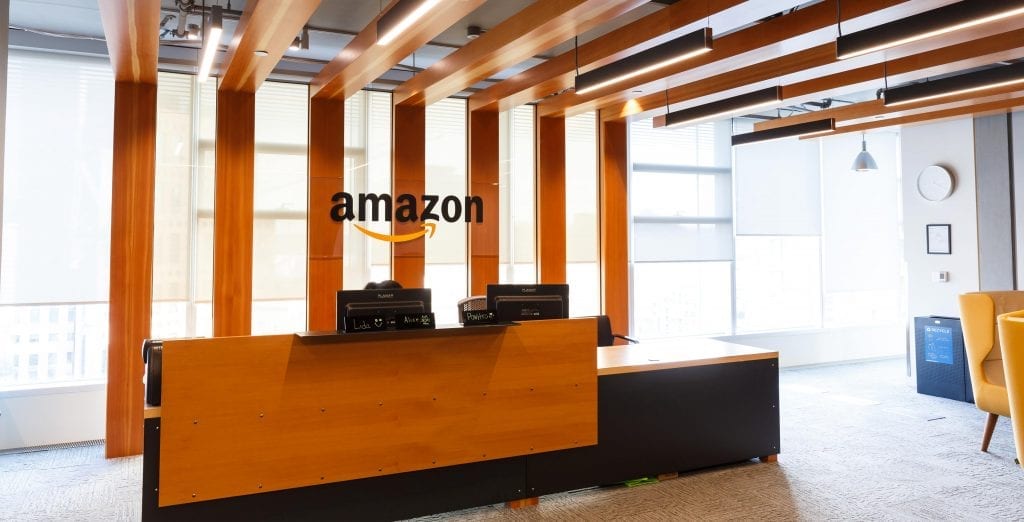 Let's explore some of the most interesting stories that have emerged from Boston business schools this week.
---
In new research co-authored by HBS's Zoë B. Cullen and UCLA's Ricardo Perez-Truglia, it was discovered that "knowledge of managerial compensation seemed to coax more effort out of workers, [but] the exact opposite [is true] when employees learned what peers were making."
"How Much Does Your Boss Make? The Effects of Salary Comparisons" finds that "these externalities can have important implications for the provision of incentives within the firm and for pay transparency."
According to the Harvard Business Week article, the paper could have significant ramifications in terms of how companies "rethink the equity of their own compensation plans and the level of salary transparency they wish to maintain."
You can read the full HBW article here.
At a moment where Amazon has received intense criticism of its "labor practices and low wages" exemplified by Senator Bernie Sanders' Stop BEZOS Act, the e-commerce behemoth recently announced that its minimum wage for all U.S. employees will be $15 per hour, effective November 1.
MIT Sloan Associate Professor of Operations Management and Good Jobs Institute founder Zeynep Ton explains the political strategy behind Amazon's decision.
In addition to Amazon's desire to position itself as a "worker-friendly company," Ton explains, "a lot of retailers are finding it difficult to attract people, especially going into the holiday season. [Outlets like] Macy's and Target are looking to hire tens of thousands, and it's going to be harder for them now. They'll have to up their game, not just for the holidays but in general."
Ton adds, "The investors are very different, and their tolerance for low profitability is much lower for general retailers than for Amazon. It'll be challenging for other companies, and I hope they start to look for ways to make their people central to their success."
You can read more about the move from Amazon here.
For their new book, Beyond the Champion: Institutionalizing Innovation Through People, Babson College F.W. Olin Graduate School of Business professors Gina Colarelli O'Connor, Andrew Corbett, and Lois Peters posit that "looking to grow and succeed, getting better at innovation is a constant, nagging, and critically important challenge." Beyond the Champion offers a blueprint for organizational change.
In an excerpt from the book, the authors write:
"Strategic innovation is a "team sport": it's so big that no one person has the skill set to do it all. Individuals want defined roles that allow them to take advantage of their innovative strengths—roles that give them some autonomy while still providing guidance for where they should invest their energies. The passion model is great, but it's not enough in a large, established company."
You can read the full Babson Thought & Action article here.
About the Author