Oxford Saïd MBA Employment Rises Alongside Tech Industry Interest and New School Research
There's no doubt that the tech industry and the MBA are becoming cozier. From fintech to well-known tech firms, MBAs are chasing after jobs at tech companies and vice versa. And this shift has definitely been felt and reflected at the University of Oxford Saïd Business School.
Over the last several weeks, the school has been talking up the importance of tech. It starts with the release of the latest Oxford MBA employment report, revealing that the employment rate had risen to 91 percent. It continues with the revelation that more MBAs are heading into the tech industry than ever before. From there, Saïd released a new research report, "Understanding Chief Digital Officers" to find out about this new position and how people can succeed in this new tech role. 
As we said, it's been a few busy weeks. So, we'll take you on a brief deep-dive of the latest Oxford Saïd MBA tech news
Oxford MBAs Exhibit Mobility, Capability, and Interest in Tech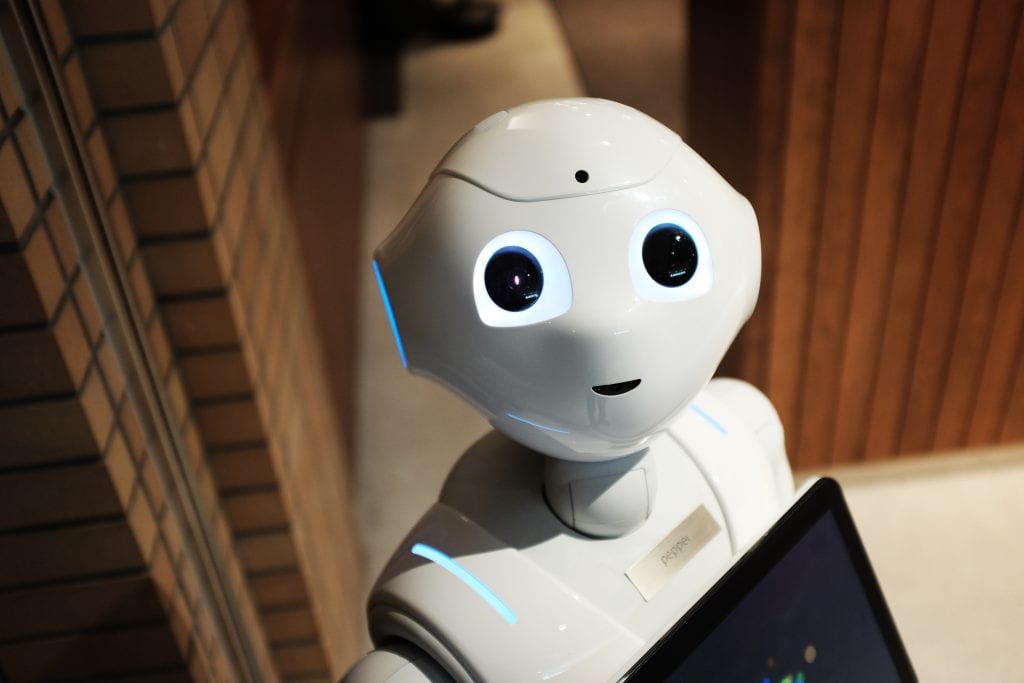 Although the UK is still facing a challenging economic environment, Oxford Saïd MBAs are overcoming. This year, the employment rate rose to 91 percent, and the average salary increased to £71,550, both of which are reliable indicators that Oxford MBAs are well set for their future careers. As Stuart Jagot, the Director of Career Development says, "Results demonstrate the international mobility and capability of the Oxford MBA."
Jagot calls it a "tech revolution" with a significant number of MBA graduates launching successful tech careers. And much of that success is due to the school's relationship with the industry.
For example, MBA student Daniel Peach worked in consulting before he took a year out to study at Oxford Saïd. From there, he built upon his tech credentials and analytical roles until he eventually landed an internship with Google. "Oxford Saïd's relationship with Google was extremely helpful," says Daniel. "The careers team also gave me some great preparation for the interview—particularly on behavioral aspects." And he's not the only success story.
MBA student Marla Woodward made the successful transition from product manager to a tech sector internship at Cisco. And William Ou made the transition to the fast-evolving world of fintech, thanks to his MBA at Oxford Saïd.
"When I arrived in Oxford there was so much going on with blockchain technology which, honestly, I had never heard of. In one of the many company presentations at the School, I met the people from Blockchain.info, the world's most popular bitcoin wallet, where I eventually did my Summer Internship and got into the cryptocurrency/blockchain world."
The new Digital Marketing Pathway for tech-minded students has been an enormous help. The pathway provides access to General Assembly online curriculum, which helps students develop the tech skills they need for their future careers. There's also the Oxford Saïd Careers Academy, which helps MBA students with career development planning, guidance, practical exercises, and 1-1 coaching in their career of choice. Together, these programs have helped Oxford Saïd students become successful in tech careers. (Learn more.)
Oxford Saïd Goes Inside the Role of Chief Digital Officer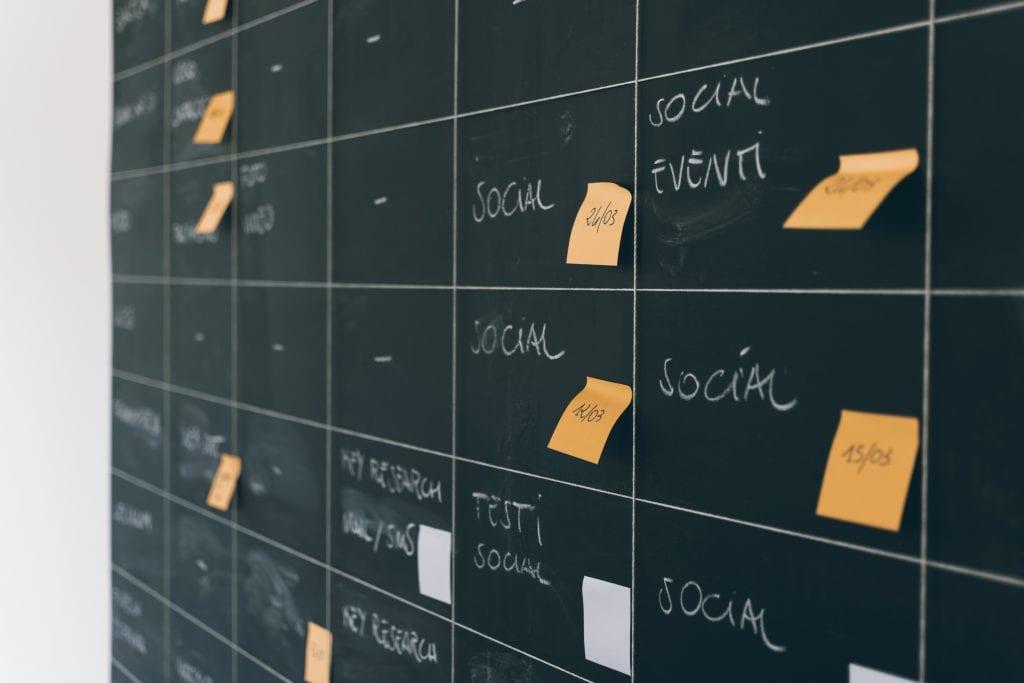 For the aforementioned "Understanding Chief Digital Officers" paper, the business school interviewed 41 Chief Digital Officers (CDOs) in 13 countries to understand who they are, what they do, and how they can be successful. Researchers found that the role was full of "challenging contradictions" with a severe lack of clarity around the role and a wide range of tensions.
Lead author Gillian Brooks says:
"The CDO role has typically been created by large, established companies who can feel under threat from digital disruption in their markets as well as being excited by the opportunities that new technologies can offer. But there is no consensus on the ideal background or qualifications for a CDO, where the role should sit in the organizational structure, or even what a CDO does."
The authors explain that CDOs are forced to do their job and define it at the same time with other C-suite executives having no understanding of what a CDO does. This makes the CDO role highly dependent on the goodwill and support of the CEO because if they're not on board with their position, then nothing gets done. At the same time, while a CDO's role is transformative, it's also transient, since many times they can end up making themselves redundant.
Author Michael Smets, Associate Professor in Management and Organization, says:
"We discovered that, whatever their background, the most successful CDOs were those who are comfortable with uncertainty and ambiguity. They embrace complexity and paradox by finding ways to make seemingly incongruent, contradictory elements of their roles fit together." 
The combination of Oxford Saïd's MBA curriculum, which supports tech, and the School's tech-centric research and career development have made the tech industry attractive for Saïd MBAs. And it doesn't look like that interest will wane anytime soon.
You can learn more on the school's website and check out the full report here.
About the Author