The New Loyola Marymount Campus, UCLA on Cultural Saving Habits, and More – Los Angeles News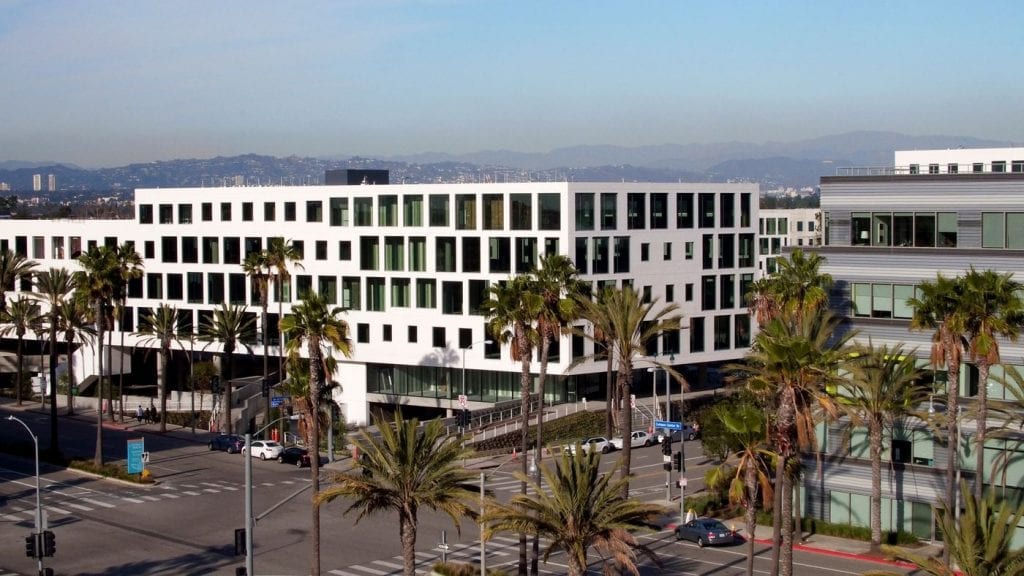 As we head into the final stretch of 2018 and the holiday season, we highlight some of the biggest stories coming out of the Los Angeles business school scene.
---
2018 saw several significant changes at Loyola Marymount University's College of Business Administration, laying groundwork for even further future expansion.
A new Dean, Dr. Dayle Smith, began his tenure in June, and the school also welcomed Joe O'Hannigan, Associate Dean of Graduate Business programs. In August, the EMBA's Playa Vista Campus at Silicon Beach opened to the wider campus and community as a hub for graduate and professional education. In 2019, LMU will continue to increase its business school programming at Playa Vista.
"Being in the middle of the action makes us an even more attractive educational partner, and it also allows us to help influence the ideas and innovations that are emerging from Silicon Beach" Dean Hannigan says.
Among the new business degrees will be masters of science in business analytics and management, in addition to a variety of executive education certificates in film; leadership skills in the modern workplace and nonprofit management.
You can learn more about the recent Loyola Marymount University College of Business Administration changes here.
UCLA Anderson Professor of Economics Paola Giulano, along with colleagues from the London School of Economics, recently published research on the savings habits of immigrant communities.
When individuals leave home, the team asked, what happens to the way that they save their money in the destination country? After observing 40,000 households in the United Kingdom, one of the largest destinations worldwide for immigrants, the team came up with a number of scenarios.
Basing their discoveries on total amount of monthly savings; tendency to save; and the degree to which wealth either changes or not over a period of time, the team revealed that families who saved in their home countries tended to save more across generations when they arrived in the UK. At the higher end of this scale were China and Ireland, and at the lower-saving end were Uganda and Pakistan.
You can read more about the team and their research here.
Pepperdine University's Graziadio School of Business rose ten places in Bloomberg Businessweek's 2018 list of best business schools to 65th overall.
Dean Deryck J. van Rensburg said of the elevated standing, "Considering there are nearly 2,000 business schools globally, to be ranked in the top 65 sends a clear message to high-achieving professionals that we are delivering positive outcomes, both on-site and online, for our students."
Graziadio is also a leader on Bloomberg's list of entrepreneurship programs, ranking 13th in the U.S. and 16th globally. The Princeton Review also gave Graziadio a nod, ranking it the 14th best online MBA and the 7th best on the 'Greatest Resources for Minority Students' list.
"The continued recognition as one of the country's finest institutions for business education is driven in part by our core values of integrity and innovation, as well as our desire to shape leaders that drive meaningful, positive change in their global organizations and communities," van Rensburg says.
About the Author