Oxford's Saïd Business School Planning £60m Expansion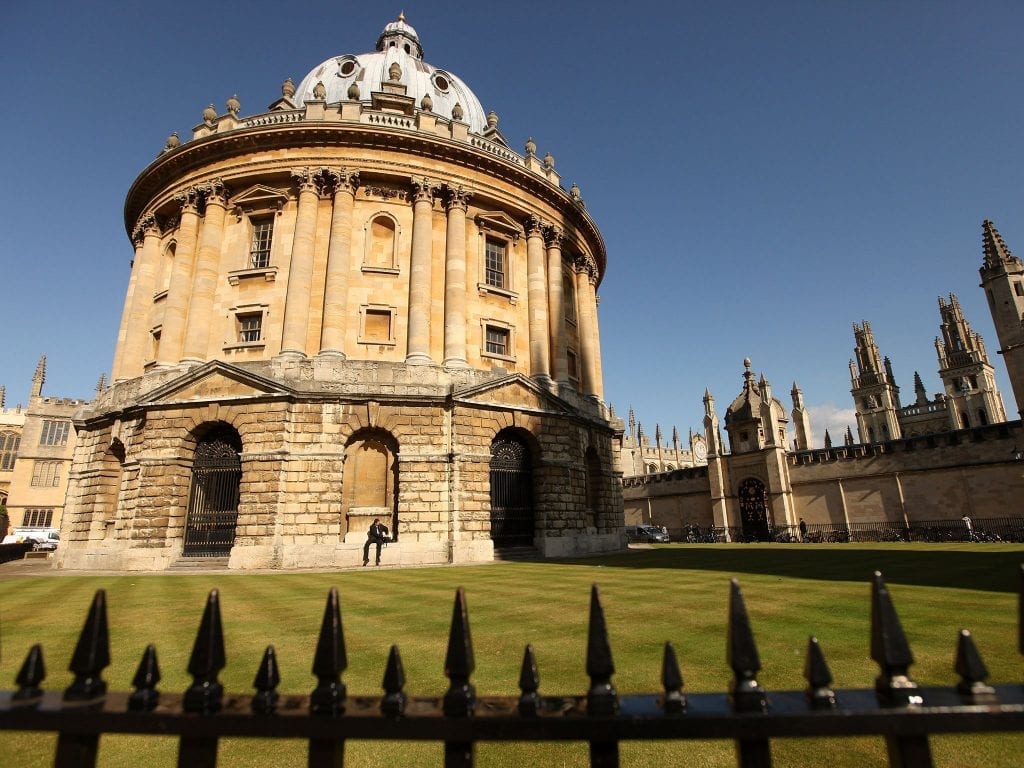 The Financial Times reports an Oxford expansion is in the works, with upwards of £60 million planned for the Saïd Business School.
The funding will be towards "converting the city's Victorian power station into a luxury hotel-style campus hosting residential training courses for senior executives," writes FT's Jonathan Moules.
The lavish expansion will be in indirect competition with many of Oxford's competing European business schools. The London Business School expanded Old Marylebone Town Hall at a comparable rate, increasing the school classrooms by 70 percent. As well, Madrid's IE Business School recently announced plans to build the 160 meter-tall Campus IE building, which adds 50,000-m2 of space to the prestigious Spanish university. It is expected to be finished in the near future, with an estimated 2020 completion date.
John McAslan & Partners will design the expansion for the Saïd Business School; the same team that led the King's Cross Station restoration in London.
Saïd's Dean Peter Tufano tells the Financial Times "This is not a general business school facility, it is being designed to be a global leadership centre. Money is what we need to make it work."
Moules notes that while the expansion is certainly ambitious (nearly twice the amount given to the school by Wafic Saïd, its entrepreneurial namesake, in the mid-90s), it is still dwarfed by several U.S. business school expansions.
"Cornell University last year opened the first phase of a $2bn technology campus in the heart of New York, set in 4.8 hectares of open space on Roosevelt Island and boasting facilities to rival Stanford University's sprawling campus in Silicon Valley."
To find out more about the Oxford expansion, head over to the Financial Times.
About the Author