Real Humans of the Miami Business School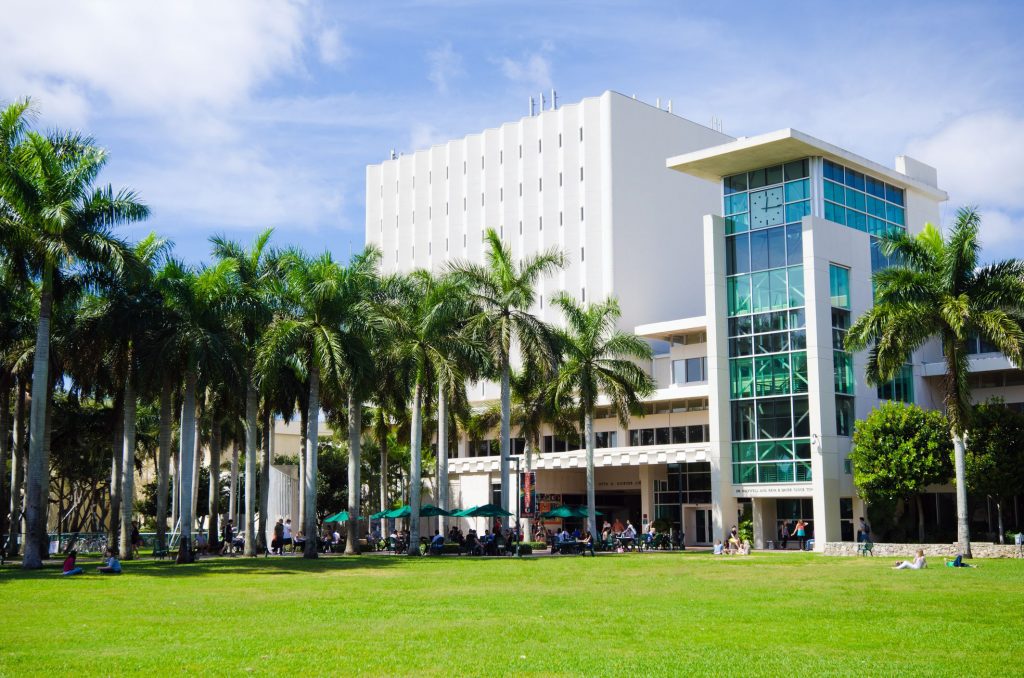 The idea of a business school, for many, conjures images of rigidity: stuffed shirts, properly tuned haircuts, and brutalist, monochrome buildings—foundational visions of the business school stereotype. But these observations can be fairly limited, if not completely outdated. While some schools are still defined by business traditionalism, the University of Miami Business School offers a decidedly less obtuse vision.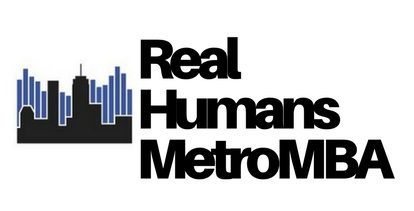 The Miami Business School, overlooking Lake Osceola in Southern Miami, defies business school assumptions. Alongside the city's effortlessly pleasant weather, potential students won't find the the limited, formal degree options, with more choices than the vast majority of business schools virtually anywhere, including: three full-time MBA programs; three different Executive MBA programs; a part-time MBA option; Online MBA option; and five different dual MBA opportunities. In addition, the school offers eight on-campus specialized master's options and two more online specialized masters degrees.
Simply stated, when it comes to a wealth of choices, you won't find many schools that offer more.
Expansive opportunities also means an immensely diverse class of students. Statistically, Miami is considered the most "international" city in the United States, according to U.S. Census Bureau data, inviting a truly global array of career opportunities that few business schools can try to match.
When talking with several Miami Business School MBA students, the diversity of choices and Miami's undeniably friendly international appeal is certainly reflective, including a French-born fitness expert, a clothing line founder, and a Venezuelan marketing guru, among others. Read on to see their stories and what the future may hold for life after an MBA.
About the Author