Santa Clara's Sr. Assistant Dean of Graduate Programs Answers Our 5 Questions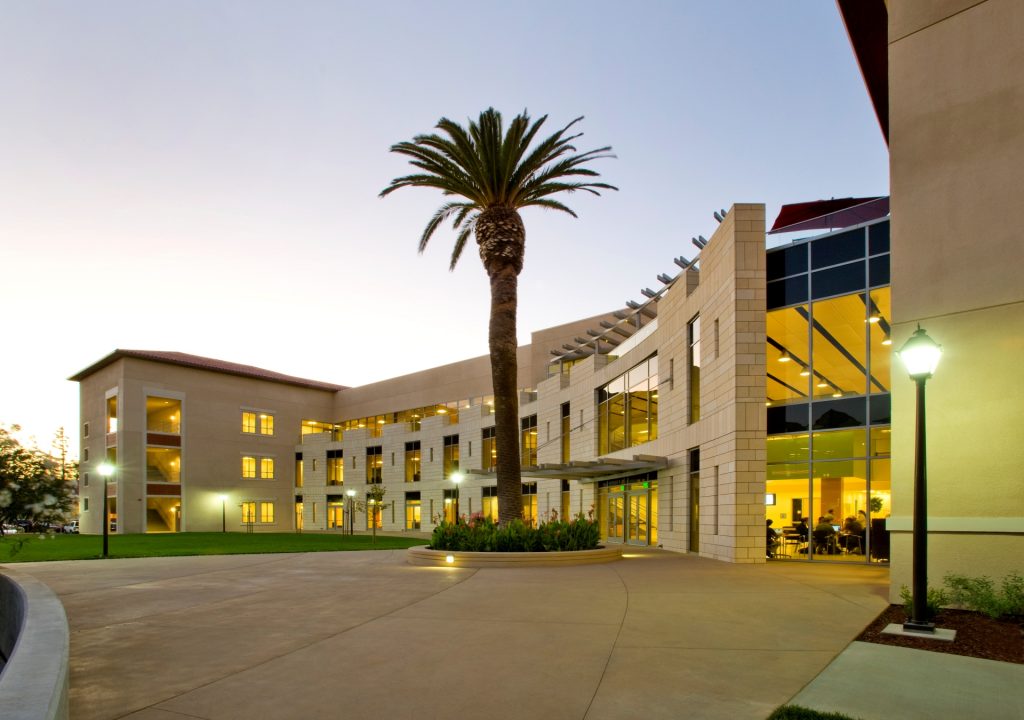 In our latest installment of the MetroMBA "5 Questions" series, we speak with Toby McChesney, Ed.D., Senior Assistant Dean of Graduate Programs at the Santa Clara University Leavey School of Business. McChesney talks about the not-so-secret benefits of the school's MBA programs, the benefits of learning in Silicon Valley, and a local can't-miss spot you have to see.
---
"At SCU's MBA program, we put students first. Our professors, with their deep Silicon Valley connections, are dedicated to bringing cutting edge curriculum to the classroom. This dedication does not stop there—they want to get to know our students on a personal level, and with our small class sizes, they are able to do that. As full-time faculty, they are available to meet with students to support their academic and professional challenges. Students here at SCU are never a number, and our small but mighty admissions, career and program team work tirelessly to ensure our students are well taken care of."
2. What Separates the Business School From the Others in the Region?
"When looking at various MBA programs in the area, students should ask themselves if they want to be an MBA student for a few years, or a 'Bronco for Life.' Here at SCU, our students are joining a community of like-minded professionals with strong values for integrity, collaboration and leadership. Unlike other programs where competition between students is high, SCU MBA students thrive in a supportive and cooperative environment. This sense of community makes SCU a unique place to learn business, as students learn from one another while applying the concepts they learn in class each evening. Given that 90% of our students are currently employed at top Silicon Valley Companies like Apple, Google, and LinkedIn, this make for a very powerful, yet supportive, learning environment. Also, there are more alumni from the Leavey School of Business living and working in the Bay Area than from any other business school, so the alumni network is unmatched."
3. What Kind of Prospective MBA Applicant Should Consider Enrolling in Leavey?
"We are looking for applicants that have a strong academic background, not necessarily in business, professional work experience of at least three years and most importantly a generous attitude. We are looking for students who are 'other-focused,' and want to use what they learn at SCU to better their teams, their companies, their communities, and the world."
4. What Unique Opportunities Do Students Have Enrolling in Leavey, Considering its Location in San Jose?
"Our location in Silicon Valley allows our MBA program to draw the cream of the crop to our faculty; we have CFO's and Venture Capitalists co-teaching our courses. Each class has a Silicon Valley component woven into the curriculum, whether that be a real-time case project, or C-suite co-teaching a course in which they are experts. Santa Clara MBA students will benefit from Silicon Valley experiential learning as well as innovation and entrepreneurship."
5. If You Can Only Pick One Restaurant in the Area, Where Would You Go?
"The Hut.
The Hut has been an iconic gathering place for all SCU students for many decades, it closed in December 2016 and has just reopened as a restaurant and bar."
About the Author