Top MBA Recruiters: Charles Schwab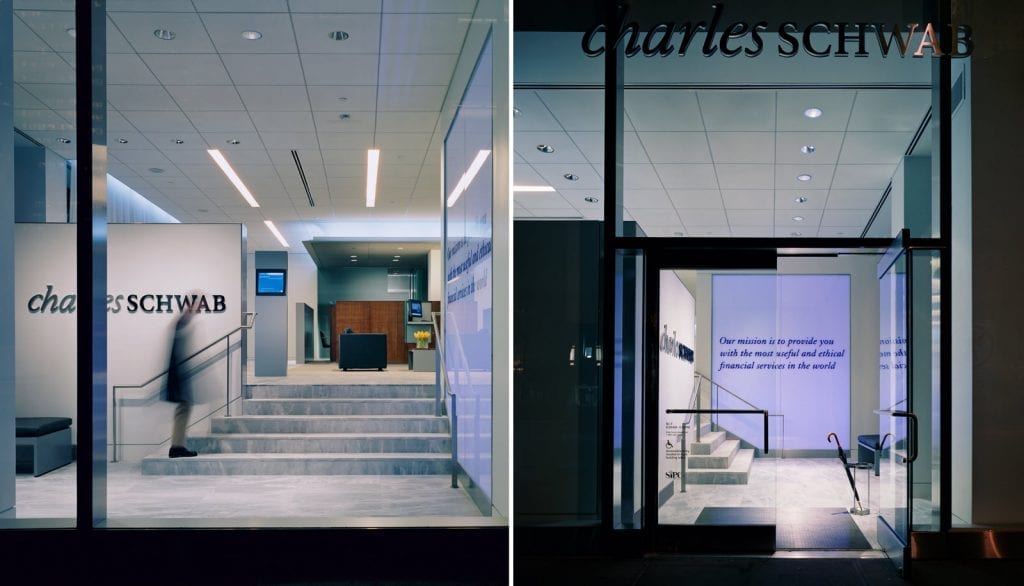 With close to 350 branch locations and a headquarters in San Francisco, Charles Schwab is one of the country's ultimate destinations for business school graduates. Its solid reputation and a history that spans almost fifty years make it appealing, but the efforts Schwab makes to recruit are also part of reason to explore working there.
As noted on the official website, Schwab believes that "students and graduates represent our future and play a key role in our ability to help clients take control of their financial lives."
Finding Your Charles Schwab Career
As with many companies of its size and stature, Schwab has an online job portal through which potential candidates can search openings, post resumes and cover letters, and keep tabs on the status of their applications. It is worthwhile to note that they recommend submitting a cover letter that is general in nature so that applicants can be considered for a variety of positions, even if they are just submitting for one at any given time. Qualifying questions are often used during the initial resume submission to assess whether the potential hire meets minimum requirements.
Candidates receive a phone call if they make the first round, and if not, they will receive an email. After the initial phone screening, hiring managers will invite the applicant to an in-person interview with a variety of people, which may include potential colleagues, superiors, and HR staff.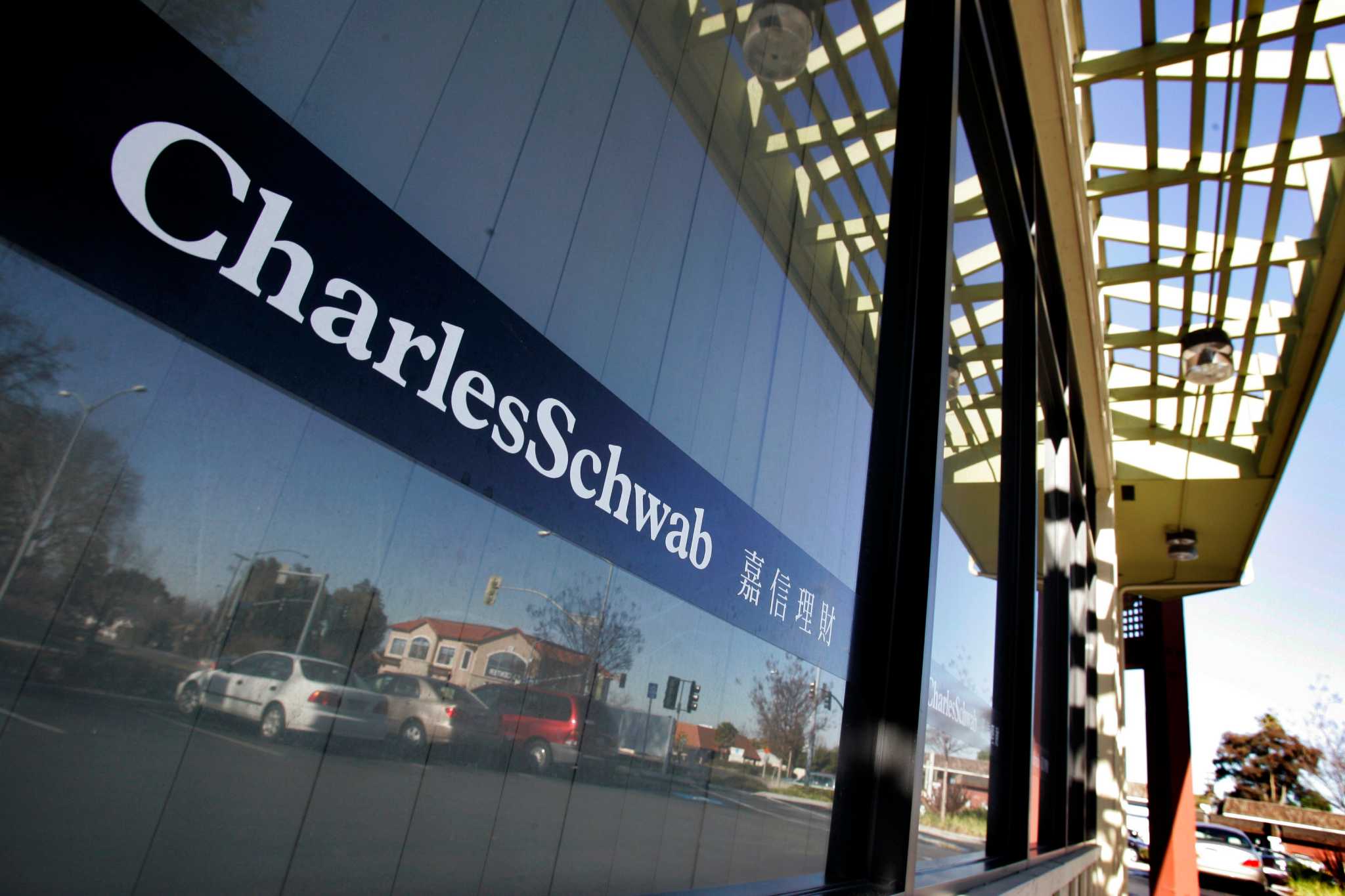 Upon hiring, Schwab offers an extensive and thorough on-boarding program. The New Employee Recruitment and Development Program (yes, it's acronym is NERD) takes place over nine months. It is personalized for each new hire and includes training and development on technology, in addition to immersion in soft skills. About 15 percent of time in the program consists of training and development for specific skills and technologies needed for a role with the company. The remainder of the program generally revolves around working in real-time on products and features.
The benefits of being a NERD are, as outlined on the Schwab site:
Hands on Experience
Knowledge Sharing
Presentation Opportunities
Mentoring
Leadership Exposure
Peer – to – Peer Interaction
Jessica Grazziotin, an Associate Software Engineer based in San Francisco, says of her NERD experience:
"As a recent graduate, the NERD program sounded so appealing: an entry level position that provides room to expand your technical and professional skills. I also found the position through a 'Top Places to Work' article, which factored into the confidence I had that I would enjoy my experience."
NERD training takes place at Schwab's Dallas-Fort Worth and Austin, Texas locations.
Also, certain candidates who rate highly during their interview process can participate in the Financial Consultant Academy. Based in one of the company's major service centers, the FCA takes place over eighteen or twenty four months.
FCAs must be college grads and/or in an MBA program, and they must demonstrate interest (in a detailed manner) about their vision for a financial services career. Other 'softer' skills required are emotional intelligence, relationship-building skills, and openness to learning new tasks.
Generally FCAs possess prior work or internship experience. One employee recently notes of their experience, "[Schwab] lives their culture … [and] focuses on the growth of their employees at the sake of stability in a specific role. [They also practice] transparency in business dealings."
Life at Charles Schwab
As far as diversity and inclusion goes, Schwab has a multitude of groups designed to ally various groups at the company. These include ASCEND (Asian Leadership Association); CAAEN (Corporate Asian American Employee Network); and the PBWC (Professional Business Women of California).
There are also Employee Resource Groups, such as Black Professionals at Charles Schwab (BPACS); Charles Schwab Abilities Network (CSAN);  Military Veterans Network (MVN); Schwab Lesbian, Gay, Bisexual, Transgender, Queer, and Allies Pride Network (PRIDE), and the Schwab Organization of Latinxs (SOL).
For a full listing of job openings at Schwab, visit here. The company also hosts meet and greet events nationwide for recruiting, You can find out about the events here.
About the Author