News Roundup – Pepperdine Online MBA Soars in Rankings, and More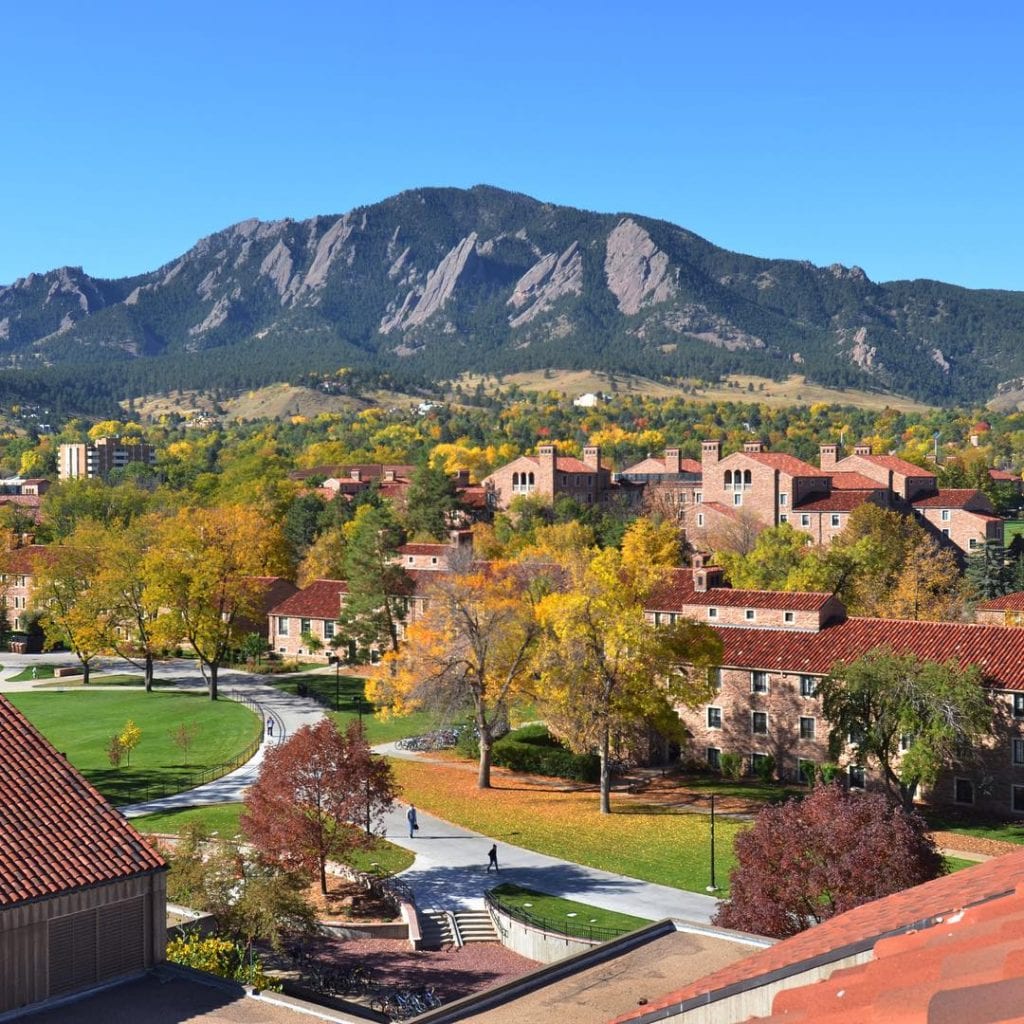 Let's take a look at some of the biggest stories from this week, including the Pepperdine Online MBA jumping in the rankings.
---
Pepperdine Graziadio School of Business' Online MBA has climbed two spots to reach 12th overall on Princeton Review's "Top 25 Online MBA Programs" list. Since 2017, the degree has risen six spots, and it was also named the "Best Faith Based University."
Graziadio was ranked tenth overall for "Most Competitive Students" and ninth on the "Greatest Resource for Minority Students" list. Graziadio Dean Deryck J. van Rensburg says of the honor:
"This recognition is validation of the great work going on at Pepperdine Graziadio … It is an honor that our online MBA program continues to be recognized as one of the country's leading programs by The Princeton Review."
The online MBA has four concentrations: finance, leadership and managing organizational change, marketing, and general management. It is designed for working professionals who want to take their career forward with an MBA but still balance other responsibilities. In addition to the online degree, Graziadio also offers a part-time, full-time, and two Executive MBA degrees.
To create the list, Princeton Review interviewed 26,700 students at over 350 different schools. Among the criteria included in the surveys were career outcomes, selectivity, academics, faculty, and technical platforms. For more on Pepperdine's Online MBA, read here.
---
The Tepper School of Business at Carnegie Mellon University has announced that its MBA program is now STEM designated.
The designation reinforces the commitment of the Tepper MBA to analytics and employing the latest in data driven business practices. Dean Robert Dammon says, "At the Tepper School, we are educating future business leaders to utilize technology, data, and analytics to make better business decisions and solve complex problems that impact our world."
Over the past two years, Tepper has implemented courses that fuse business and technology, in addition to placing the most innovative analytical tools available into the hands of its students.
Kate Barraclough, head of the Tepper MBA program, adds, "We have always placed strong emphasis on quantitative expertise as a crucial management skill, [which] are in high demand from employers. Across every industry, employers are looking for MBA graduates who are analytical thinkers and data-driven decision makers."
One of the unique benefits of the new designation applies to international students. Students graduating from STEM-designated programs are able to apply for a 24-month extension to their post-completion optional practical training (OPT), opening up the option to have up to 36 months of temporary employment in the U.S.
You can read here for more on new designation.
---
Social impact entrepreneur and Northeastern Univeristy D'Amore McKim School of Business alum Alan McKim has received the school's 2019 Distinguished Entrepreneur Award.
McKim's startup, Clean Harbors, began in 1980 as a four person company specializing in cleaning oil tanks. It has grown to be one of the world's leading organizations in helping communities to recover after natural and man-made disasters. Clean Harbors provided decontamination services to rescue workers after the September 11th attacks in New York City.
The company averages 6,000 cleanups per year in the U.S., Canada, and Mexico. "Our workforce are really heroes," McKim says, "When you think about 3,500 employees cleaning up the [2010] oil spill in the Gulf [of Mexico], working 12 to 18 hours a day, they really develop that camaraderie of being part of the family. What we see is that people love being in this industry, they love the great work that they do cleaning up the environment."
McKim was pusuing a criminal justice degree at Northeastern when he decided to leave school in order to provide for his family. This led him to working with Bob Dee, who owned a small environmental cleanup company. He ultimately found his passion in the field and began Clean Harbors in 1986. He was encouraged by a family friend and mentor to go back to school, at which time he pursued his Executive MBA at Northeastern.
He says of his mentorship by Northeastern Professor Dan McCarthy, "I wouldn't be here if it wasn't for Northeastern and Dan McCarthy, I can guarantee that."
You can read here for more info on McKim and Clean Harbor.
---
A nine year partnership between Temple University's Fox School of Business and more than 95 nonprofit organizations has been of great benefit to all involved since its inception.
The Fox Board Fellows are graduate business students who sit on nonprofit boards as non-voting, visiting members. After submitting an application and an going through an interview process, the students are placed with organizations with whom their goals align. The other component of the program is a higher level project serving the NPO, in addition to a report that is submitted in their Non-Profit Governance course.
The professor who teaches the course, T.L. Hill, says, "It's the best way for our students to learn as well as provide good service to the nonprofits… This is a really rich relationship from our perspective." In addition to his professorship, Hill is also Managing Director of Fox Management Consulting.
The latest cohort comprises 18 graduate students who are serving with 18 different NPOs throughout the area. Fox grad student Colin O'Shea is currently serving for the school year as a board member for Philadelphia Youth Basketball (PYB). PYB is a youth development organization that provides mentorship and leadership opportunities for children.
O'Shea says:
"You don't get the same effect when you are exclusively in a classroom … So being able to actually sit on the board of an organization is such a deep dive and a great opportunity and learning experience."
For more on the Fox Board Fellows, click here.
---
The first-ever Natural and Organic Case Competition drew 38 Leeds School of Business and other non-business graduate students to meet various social impact challenge, cementing Leeds and the University as leaders in the evolving industry.
Leeds' location in Boulder, CO make it an ideal place for MBAs hoping to gain immersion in fields that implement sustainable design and supply chain management practices, among other environmentally responsible principles.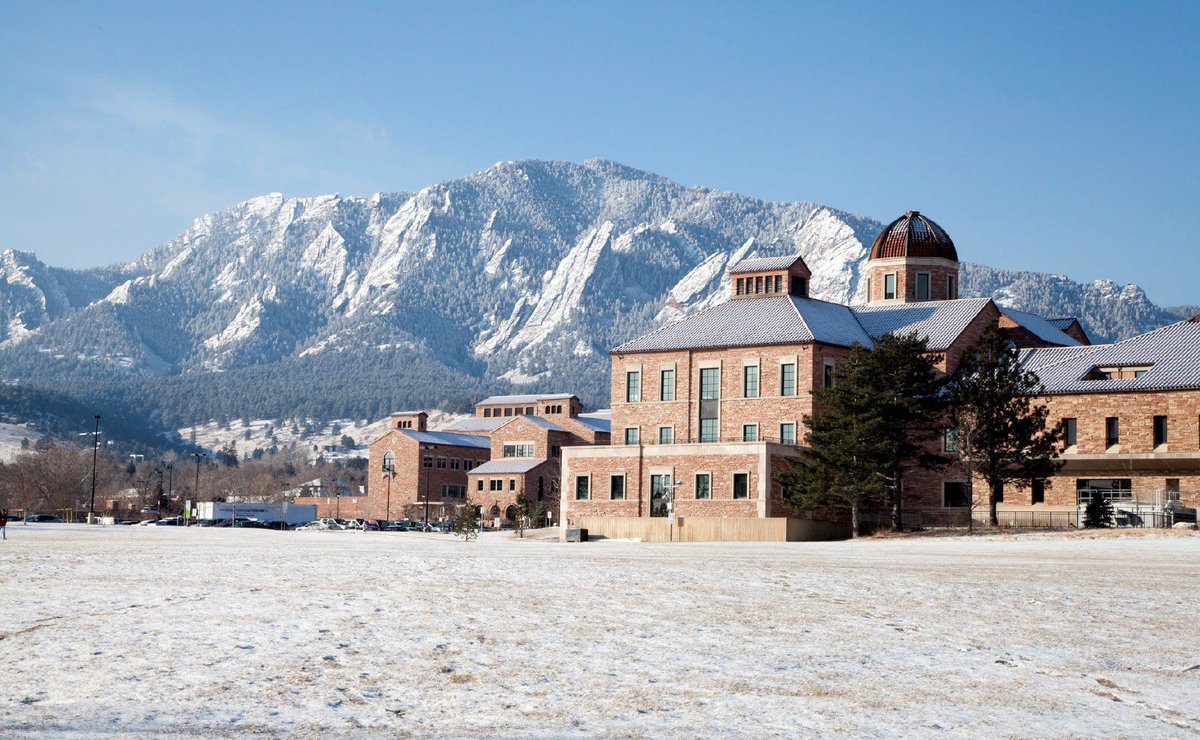 Julie Waggoner, Associate Director of the Center for Ethics and Social Responsibility (CESR) at Leeds, says, "We were blown away by the strong student interest the competition attracted. We nearly doubled our goal for student participation, and teams included full-time and evening Leeds MBAs, as well as students from the Master of Environment program."
Industry partners in the competition were Charlotte's Web and Naturally Boulder, and leaders from these companies served as judges. The final round of the competition, which awarded the winning team $7,500, involved the palm oil industry in Southeast Asia. The students were tasked with creating solutions in terms of transparency, sustainability, and corporate ethics.
About the Author