New MBA Jobs Emerge in Europe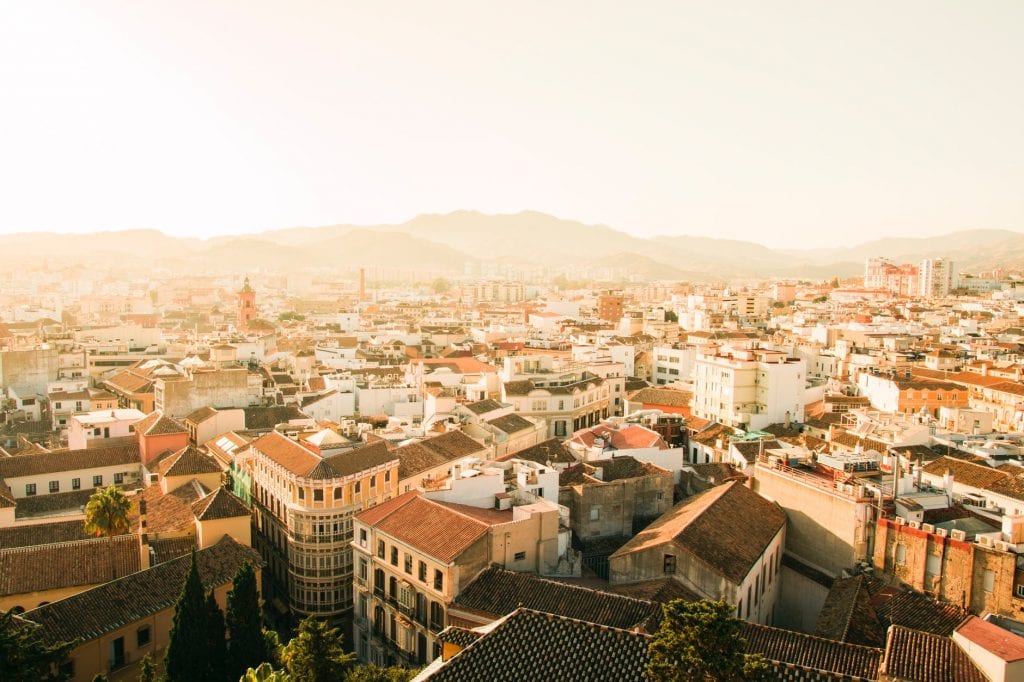 As the business world expands, more and more opportunities have surfaced for MBA graduates to ply their craft abroad. Well-trained students can find opportunities in cosmopolitan locales such as Berlin, Paris, London, and Madrid, offering a change of pace for the adventurous. This week's post is focused on opportunities available to MBA graduates.
Director, Senior Managing Consultant — Visa
Based in California, Visa is a financial services company that facilitates transactions throughout the world. The company's system, VisaNet, processes over 100 billion transactions per year in excess of $6.8 trillion.
Visa is hiring a Senior Managing Consultant to work for Visa Europe. The person hired will work in Visa Consulting and Analytics, a shingle of Visa Europe focused on finding ways for clients to improve their portfolios, increase growth, and reduce costs.
The person in this position will be responsible for growing the business within France, Belgium, and Luxembourg. Top candidates for this position will have prior experience working as a strategic or management consultant, considerable prior relevant experience, and have a track record of success. Ideal candidates will have an MBA or other advanced degree.
Key responsibilities include:
Identifying opportunities and potential for improvement
Understanding customers' business objectives
Managing internal and external team members
Find more positions on the Visa website.
Expert Project Leader — Boston Consulting Group
Boston Consulting Group is a global management consulting firm and the world's leading advisor on business strategy. Founded in 1963, BCG has more than 90 offices in 50 countries.
BCG is hiring Expert Project Leaders to work in the firm's Berlin, Cologne, Dusseldorf, Frankfurt, Hamburg, Munich, Stuttgart, and Vienna offices. The people who are hired to this position will work in BCG's Marketing, Sales & Pricing Practice, which focuses on using data to improve companies' market profile. Candidates for this position should have at least five years of experience working with data driven digital marketing and marketing technologies. In addition, candidates should have an MBA.
Key responsibilities include:
Leading and supporting execution of digital marketing and personalization assignments
Creating awareness of BCG in the external community
Coaching clients' in-house teams
More about this and other positions can be found at the BCG website.
Category and Activation Manager — General Mills
General Mills is one of the world's biggest food brands. Although some might know it more for its cereal (Cheerios, Lucky Charms, and Cinnamon Toast Crunch are highlights), General Mills owns many more brands, including Yoplait, Betty Crocker, and Green Giant.
General Mills is hiring a Category and Activation Manager to work from its Madrid office. The person hired to this position will be responsible for developing the category plan for Iberia, which includes Spain, Portugal, Gibraltar, and Andorra. This includes marketing and revenue plans. Candidates for this position must have at least five years of prior experience in marketing, sales, or category. Preferred candidates will have an MBA.
Key responsibilities include:
Developing marketing activation plans
Growing sales fundamentals
Serving as the category vision ambassador internally and externally
The General Mills website has more positions both in Europe and elsewhere.
Finance & Risk Consultants — Accenture
Accenture is a multinational professional services company. Best known for its strategic and consulting services, the company employs more than 492,000 employees in more than 200 cities in 120 countries.
Accenture is hiring Finance & Risk Consultants to work out of the company's Madrid office. Those hired for this position will work for the firm's financial services platform, providing services that help clients strengthen their competitive position and their profitability. Candidates for this position must have at least two years of prior relevant experience, and an MBA is preferred.
Key responsibilities include:
Assessing credit risk
Engaging in management reporting
Creating estimation models
More positions are listed on the Accenture website.
About the Author