BREAKING: Temple Fox Awards Settlement After Rankings Fallout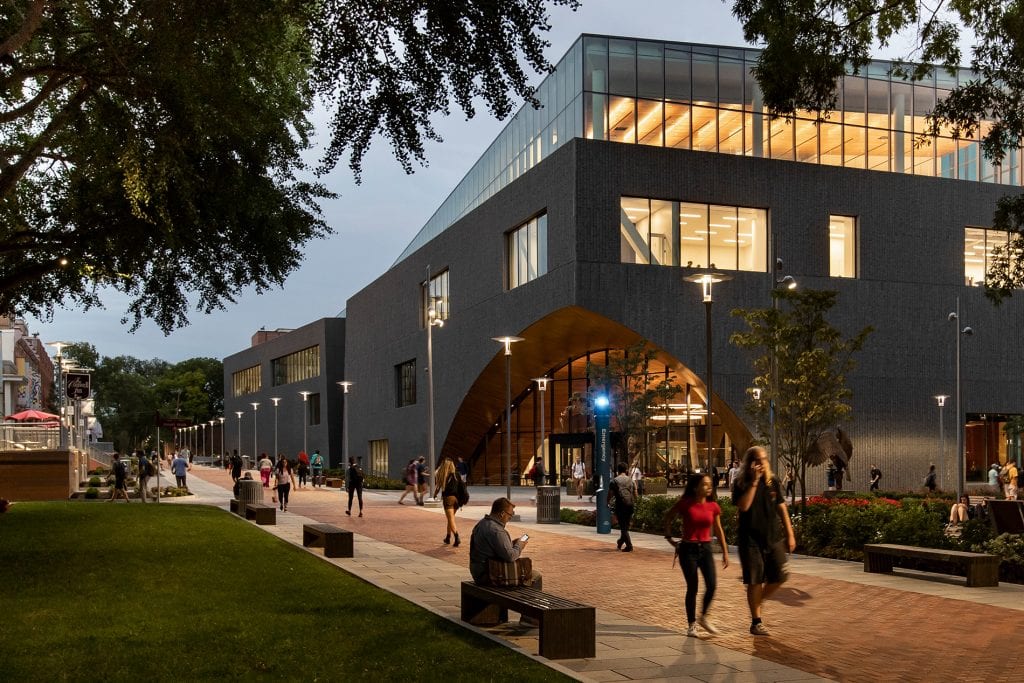 According to the Philadelphia Inquirer, Pennsylvania state Attorney General Josh Shapiro officially announced a settlement with the Temple University Fox School of Business in Philadelphia regarding its previously reported false reporting with U.S. News & World Report. The new Temple lawsuit settlement awards Fox students at least $250,000 in new scholarships.
The settlement comes as a result of the school submitting false data to U.S. News, bolstering its Online MBA rankings. Ultimately, the fallout resulted in the forced resignation of former Dean Moshe Porat and former Online MBA Academic Director Darin Kapanjie, in addition to the publication ultimately removing the school from its rankings entirely. In addition, lawsuits were brought to the school by former MBA students and the aforementioned Porat.
In a statement, Shapiro argues that the false reporting was "done intentionally and knowingly to boost the school's rankings, elevated Fox Business School as the nation's top online MBA program for several consecutive years. The school used this ranking to attract prospective student applicants, according to the settlement agreement."
"This behavior misled students, alumni, employers and the public about the quality and value of these Temple programs. Temple University has accepted responsibility for its role in this conduct and has been proactive and cooperative in addressing it," Shapiro continues.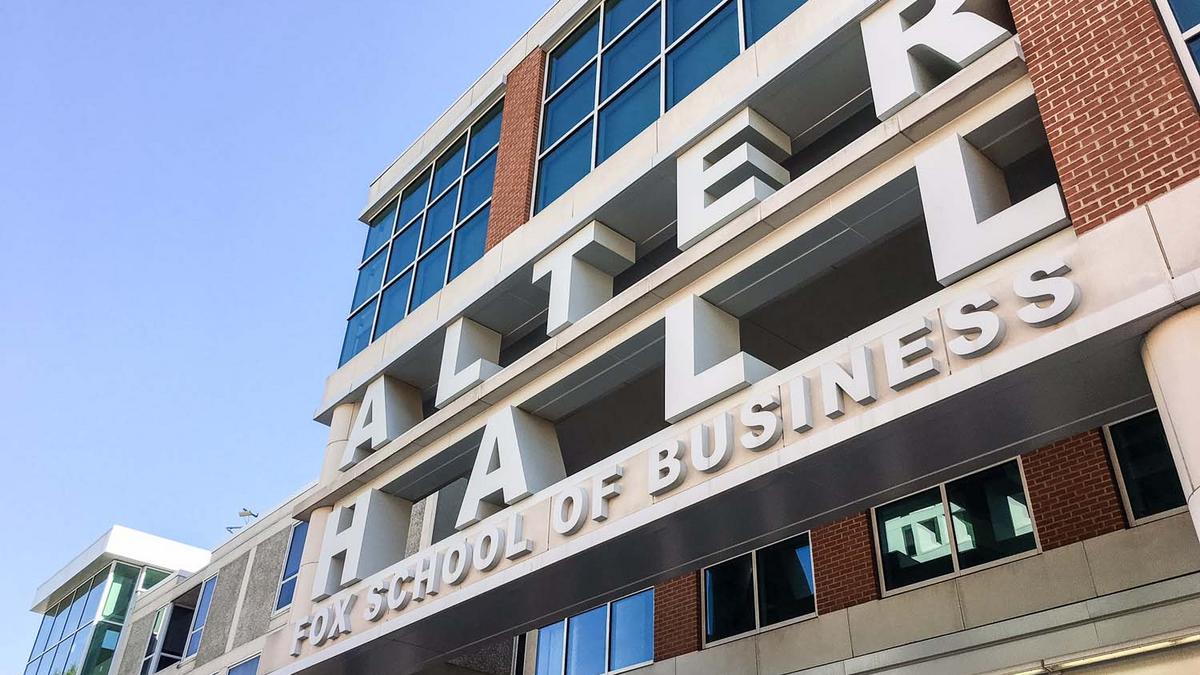 The $250,000 will be awarded to students over a ten-year period at a rate around $25,000 per year, beginning in 2020.
The Inquirer notes further details stemming from the settlement, of which include:
"Reform its data aggregation, collection, inspection, verification, and submission practices."
"Temple must standardize the rankings data procedures for each school, college, and degree or certification program within the university and may not submit any data unless it has been processed in full accordance with those procedures."
"Provide consumers with accurate information about Fox's rankings history."
"If any prospective applicant or enrolled student requests any information about the rankings status and/or history of the affected Fox programs, Temple must provide an information sheet in the form of a FAQ detailing Temple's misconduct and the measures taken to correct it."
"Maintain proper oversight and training of its employees."
"Temple is required to implement mandatory annual training in data integrity and ethical standards for all Fox Business School employees involved in the aggregation, collection, inspection, verification, and submission of data to rankings organizations. The university must also maintain an anonymous hotline for reporting suspected falsification of student data."
"Perform annual compliance assessments."
"Temple must perform annual assessments to ensure compliance with the terms of the settlement, and these assessments must be submitted to the state within 30 days of their completion."
For more on the Temple lawsuit fallout, click here.
About the Author