The Top 5 MBA Grad Salaries in Pennsylvania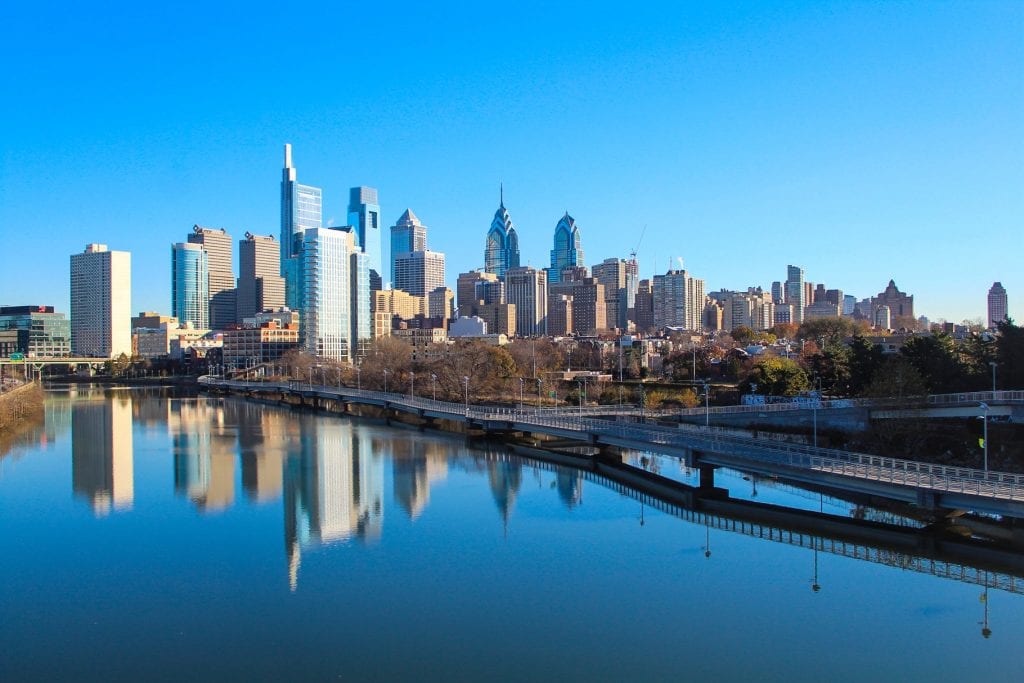 Where should you earn your MBA in Pennsylvania if you want to walk away with a high salary upon graduation? We're breaking down the top five MBA programs for high salaries in Pennsylvania: Wharton, Tepper, Smeal, Katz, and LeBow.
Wharton MBA – $180,000
It should come as no surprise that the University of Pennsylvania's Wharton School was home to the highest-earning MBA graduates in the state. As of September 2019, the median total compensation for a Wharton MBA graduate was $180,000.
Median Base Salary: $150,000
Median Signing Bonus: $30,000
This high salary for full-time MBA graduates can be attributed to a variety of factors, not the least of which is Wharton's high rankings. The school ranks in the top ten on almost every report:
U.S. News & World Report: 1
Bloomberg: 6
Forbes: 5
Financial Times: 4
The Economist: 6
The 20-month full-time MBA program is also known for its advanced curriculum, high-quality internships, career treks, and flexible study options, all of which contribute to high salaries for recent graduates. Not to mention the quality of incoming students, which are some of the best in the world with an average GMAT score of 732 and an undergraduate GPA of 3.6.
Top employment industries for Wharton graduates also impact the salary. Most graduates either enter financial services or consulting, two of the top-paying industries:
Financial Services: 35.8 percent
Consulting: 25.1 percent
Technology: 14.9 percent
Carnegie Mellon Tepper MBA – $150,250
Carnegie Mellon University's Tepper School of Business in Pittsburgh is not far behind Wharton in terms of graduate salaries. The median total compensation for a Tepper MBA graduate in 2019 was $150,250.
Median Base Salary: $126,250
Median Signing Bonus: $25,000
Better yet, Tepper MBA graduates may recognize better return on investment more quickly, due to the much lower tuition rate of just $68,000 per year, or $136,000 for the full two years. As for where these graduates start their careers, the top employment industries for 2019 included:
Consulting: 30.5 percent
Technology: 30.5 percent
Financial Services: 10.2 percent
The MBA program is well known for its STEM-designation, which makes it a leader in providing business, technology, and analytics-focused education.
As for why Tepper MBA graduates earn such high salaries, it has to do, in part, with the school's high rankings. The program ranks in the top 20 regularly.
U.S. News & World Report: 17
Bloomberg: 15
Forbes: 17
Financial Times: 35
The Economist: 31
Penn State Smeal MBA – $130,500
Penn State's Smeal College of Business is one of the best in the U.S. and around the world. It ranks in the top 50 on almost every global ranking.
U.S. News & World Report: 33
Bloomberg: 35
Forbes: 34
Financial Times: 63
The Economist: 50
This high ranking, on top of the school's world-class curriculum and career prep services, earn its MBA graduates high salaries. The median total compensation for a Smeal MBA graduate in 2019 was $130,500.
Median Base Salary: $112,500
Median Signing Bonus: $18,000
And when it comes to ROI, Smeal beats out both Wharton and Tepper. That's because in-state students pay just $25,430 per year and out-of-state students pay just $40,870. That means your tuition for the full two years will be below $90,000 and as low as $50,000, which makes the high salary upon graduation that much more appealing.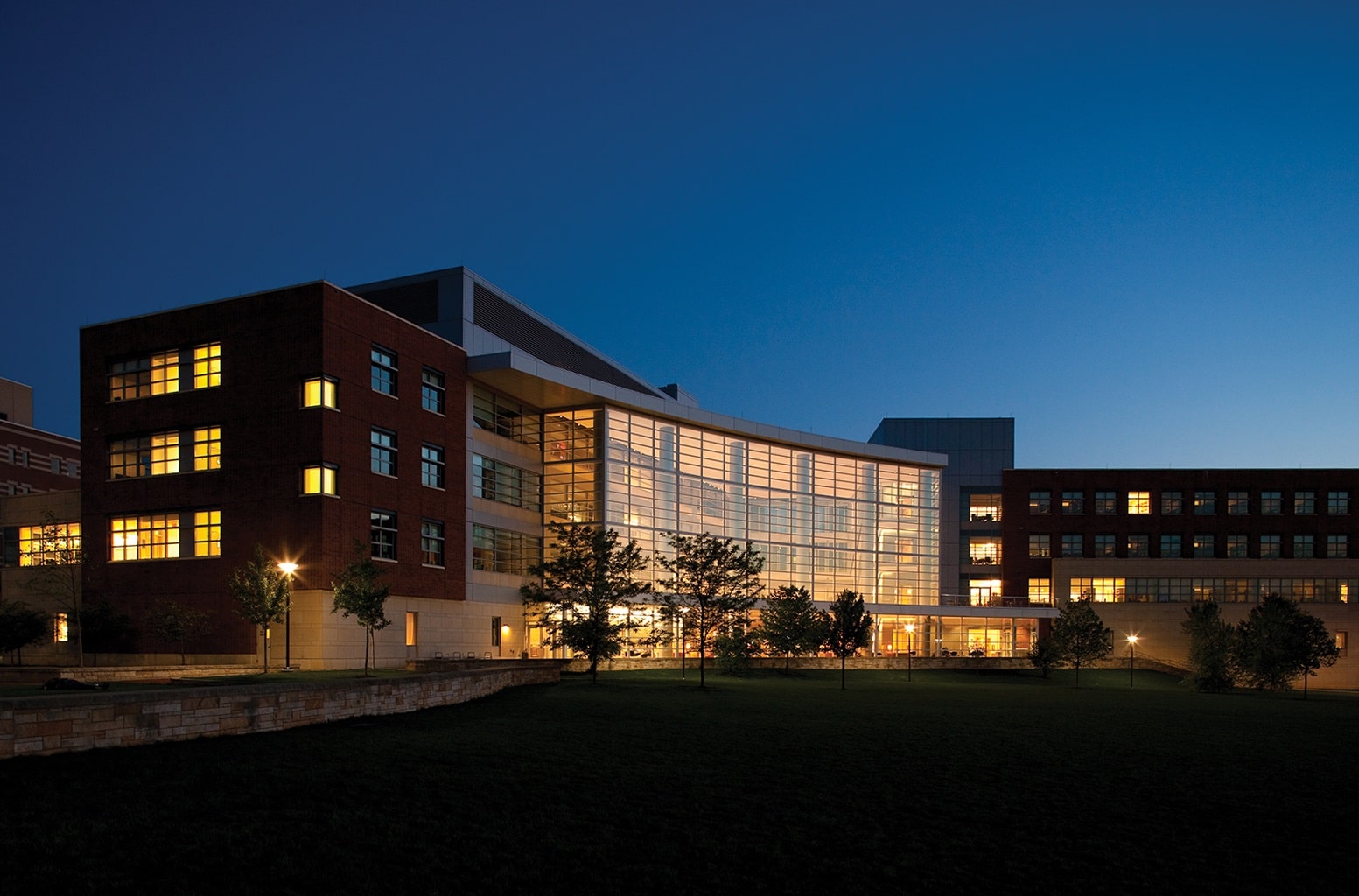 As for where Smeal graduates work, some top employment industries include:
Technology: 33 percent
Manufacturing: 18 percent
Consulting/Financial Services/Healthcare: 10 percent (each)
University of Pittsburgh Katz MBA – $95,000
The University of Pittsburgh Joseph M. Katz Graduate School of Business is one of the most affordable MBA programs on our list. Its one-year and two-year MBA programs offer students the ability to quickly earn their MBA with great return on their investment.
While Katz isn't an MBA program with the highest-earning students post-graduation, it does offer among the best ROI. According to a 2019 Forbes report, Katz ranks first overall in "Years to Payback" an MBA investment among U.S. Schools. Students can payback their MBA school investment in just 3.6 years, thanks to having the ninth most affordable tuition in the country.
The median total compensation for the University of Pittsburgh MBA graduates, according to Forbes is $95,000.
Median Base Salary: $85,000
Median Signing Bonus: $10,000
No information is available about the top industries for Katz MBA graduates. However, top industries can be inferred based on the school's specialized degree programs, which include accounting, finance, customer insights, and supply chain management. Some top employers include:
Amazon
Barclays
Deloitte
eBay
Georgia Pacific
Oracle
PwC
The Vanguard Group
Nationwide Insurance
Drexel LeBow MBA – $75,182
Ranked 84th overall in "Best Business Schools" ranking by the U.S. News and World Report, Drexel University's LeBow College of Business offers a full-time MBA program in Philadelphia with an excellent ROI. The 18-month full-time MBA program has affordable tuition totaling just $61,495 ($1,255 per-credit-hour).
Information about the median base salary and signing bonus was not available for Drexel LeBow MBA graduates. Instead, we had to use the average base salary per the U.S. News, which was $75,182. However, according to Emolument.com, the average salary for an MBA graduate might be closer to $121,000.
Top employment industries for recent graduates include:
Financial Services: 15 percent
Healthcare: 13 percent
Media Entertainment: 10 percent
About the Author