Haas Alum Discusses Inclusion and Accessibility on Business School Campuses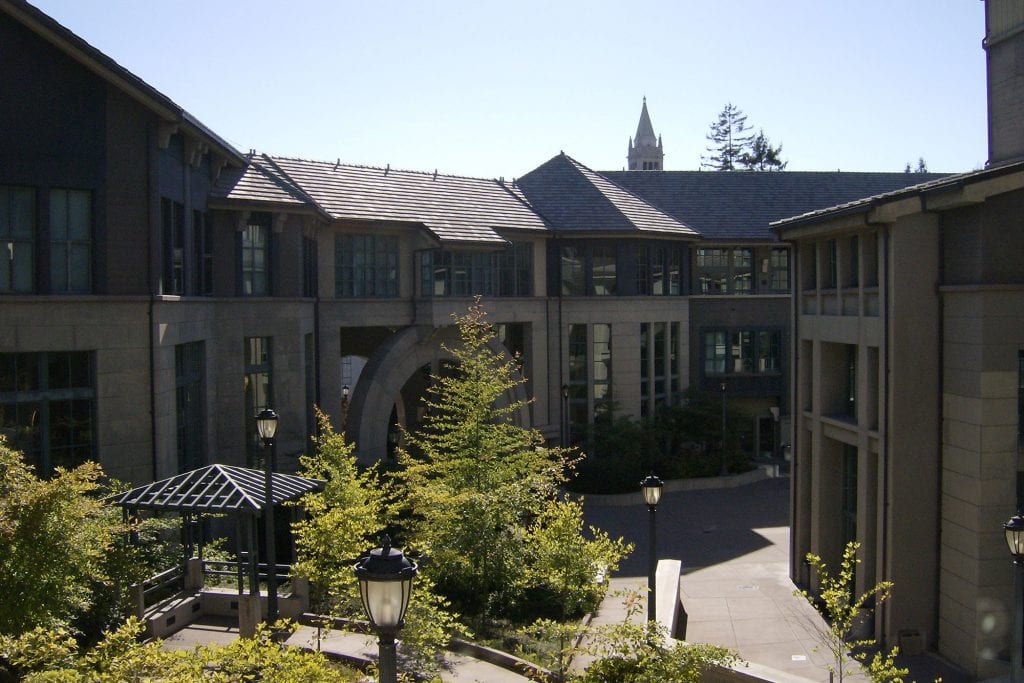 Alvaro Silberstein MBA, '17, chose to attend the Berkeley Haas School of Business not only for its proximity to Silicon Valley and educational strengths, but also because the school had a proud history of helping students with disabilities.
Silberstein, who has used a wheelchair since the age of 18 due to a spinal injury, told Financial Times in a recent article, "Coming to Haas from another country, Chile, with a severe disability and living independently without my family for the first time, it helped me a lot to be in an environment that was professionally competitive, but human at the same time, with strong values around taking care of each other."
At Haas, he had access to various technologies, resources, and volunteers that allowed him to study and participate just like anyone else. This inclusive environment was essential to helping Silberstein launch his start-up Wheel the World, which organizes travel for people with disabilities.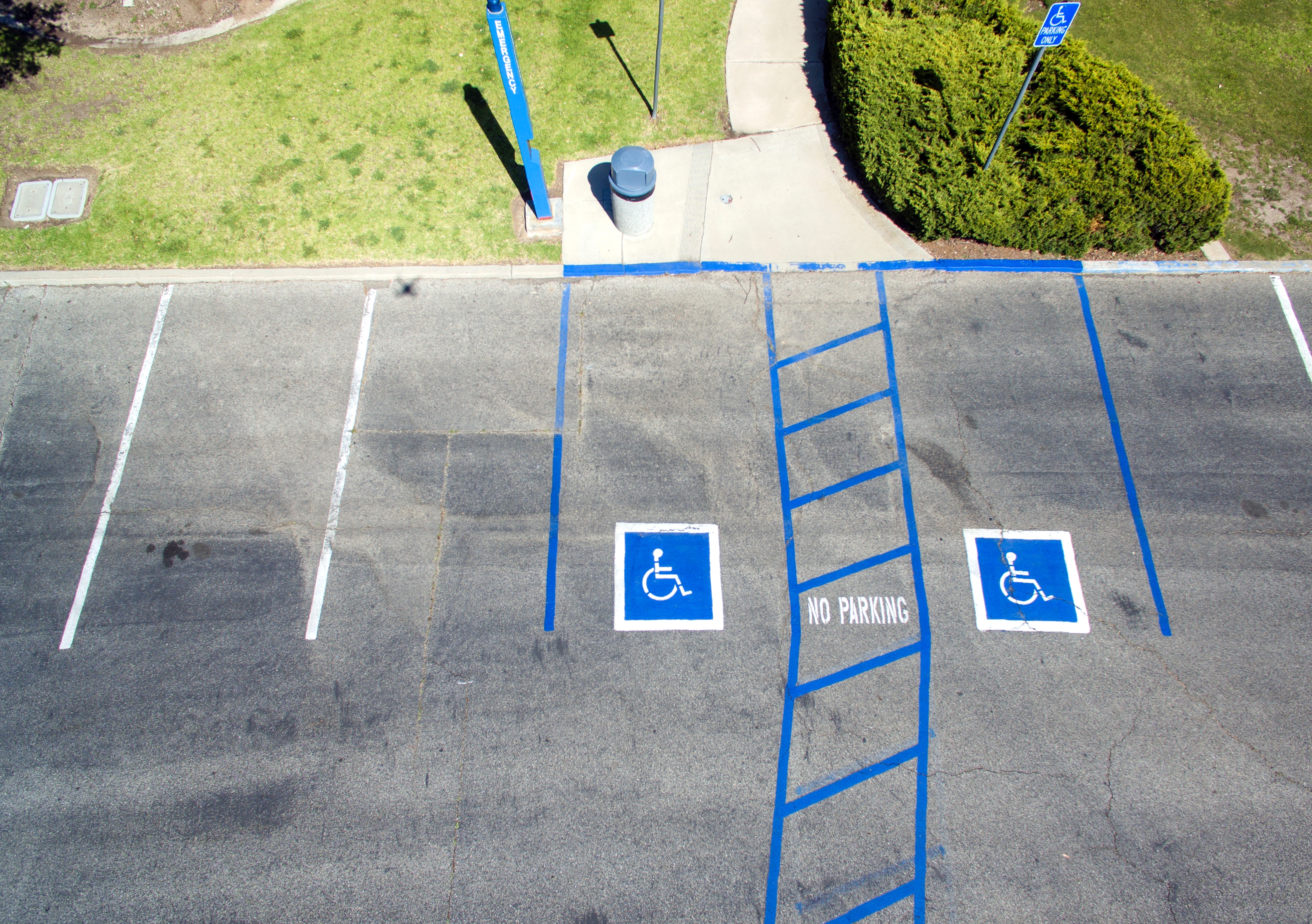 While most campuses are accessible, Silberstein feels there is still work to be done at many business schools, particularly when it comes to taking students off-campus. For example, company visits and other events may not be inclusive enough. Moreover, he was the only person with a disability in his class—more grants may incentivize people with disabilities to earn their MBA, and thereby contribute to program diversity.
FT highlighted some supportive features at leading business schools:
"Business schools as a whole are generally now much more sensitive, willing and proactive about meeting the diverse needs of students but also faculty and employees with a range of disabilities," says Javier Quintanilla, an Associate Dean at IESE Business School, who also has two cochlear implants. "But until there is the seamless social integration of people with disabilities in education and the wider workplace, the business school sector cannot rest on its laurels."
See the full story in Financial Times here.
---
This article has been edited and republished with permissions from its original source, Clear Admit
About the Author