Finding the Most Affordable Pennsylvania Business Schools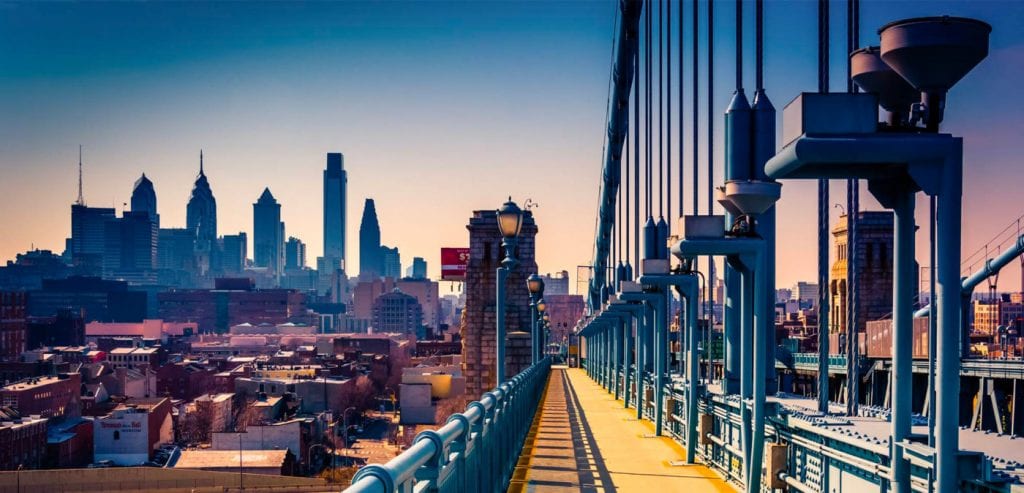 You don't just head to Pennsylvania for the rolling hills or cheesesteaks. No, you can head there to grow your business schools by taking on an MBA program. The state has easy access to many financial hubs: New York City and Washington, D.C., among them. It's also got plenty of affordable MBA options for those trying to start their business career.
According to online real estate company Movoto, the state's cost of living is 10.5 percent lower than the U.S. average. The prices vary depending where in the state you go, but at least you can rest easy knowing your degree isn't costing you too much. We've compiled a list of some of the state's most affordable MBA programs for you to consider. 


The West Chester University School of Business MBA is, by far, the most affordable among your Pennsylvania options. This university is located in West Chester, Pennsylvania, but it also offers an online MBA option for those who would rather do their studies at home. The total cost of the program is less than $22,000, including tuition, fees, and book allowances. 
Its online program is pretty competitive. It's ranked among the top 50 in the nation, per U.S. News & World Report. This university is definitely worth considering for the price alone.

While its name may be most synonymous with The Office, the Arthur J. Kania School of Management at the University of Scranton may offer some serious appeal. Located in Scranton, Pennsylvania, the MBA program at this business school costs a mere $34,740 for an online MBA.
The specializations for the school's MBA include accounting, business analytics, and international business.


If you're looking for easy big city access, Lehigh University's College of Business and Economics may be for you. The university is an hour from Philly and fewer than two hours from New York City. And its flex MBA program costs a total of $37,603. The MBA costs a bit more if you want to specialize in engineering, but if affordability is what you want, it's always helpful to add some online courses into the mix.
However, this price is for a year program where you're taking a heavy load. If you take your courses a little slower, the cost may be higher.

One-year tuition for the La Salle School of Business MBA will costs just $42,130. It's a good price for such a quick program—especially given that it's right in Philadelphia. So if you're really about that city energy, this might be the program for you. The accelerated MBA comes with a few specialties: investment analysis, dual degree in accounting, and managerial finance.
Most of these students are around 22-years old and recent undergraduates. If you're looking for classmates with professional experience, this program probably isn't the one for you.

Arcadia University's School of Global Business offers the most expensive MBA on this list, but its price is still a low $44,280. MBA candidates pay the cost over three, six, or nine semesters, but that's not much for a private institution. Located in Glenside, Arcadia specializes in global business. In fact, the tuition covers international business experiences, such as two one-week international business trips.  
The schedule is pretty set, though. Classes are offered only once a week at 5:30 p.m., so this is perfect for those who are working full-time in their jobs and trying to build their skill set. 
About the Author