School vs. School: Pittsburgh Katz vs. Penn State Smeal

When it comes to business education, the Keystone State is no doubt best known for the perennially top-ranked Wharton School. But the creme de la creme comes with a hefty price tag. So, what about those who desire a great business school education without breaking the bank?
For discerning candidates, two stand-out options in Pennsylvania are University of Pittsburgh's Katz Graduate School of Business and Penn State's Smeal College of Business. Let's look more closely at what each of these MBA programs have to offer.
University of Pittsburgh Katz Graduate School of Business
The Joseph M. Katz Graduate School of Business grew out of the University of Pittsburgh's business administration and retailing schools, which date back to 1907. The AACSB-accredited Katz is located on the Pitt campus in the Oakland neighborhood of Pittsburgh and offers the following MBA programs:
One-Year MBA
Two-Year MBA
Professional MBA
Joint & Dual Degree MBA
MBA with Business Analytics
Certificate programs
According to U.S. News & World Report, Katz offers 14 different concentrations. The class consists of approximately 120 full-time students, including 39 percent international students, 10 percent students described as constituting "Diversity," and 29 percent female students. Total cost for the Two-Year, full-time MBA is reported at $45,564 for in-state applicants, and $63,916 for out-of-state applicants (per term). Average base salary for recent grads is reported at $88,000, with nearly 77 percent of full-time MBAs employed at graduation.
Why Pittsburgh Katz?
Ranked 43rd nationally and 21st among public institutions by U.S. News & World Report in its 2020 ranking of the Best MBA Programs (in the U.S.).
Ranked first nationally in "Years to Payback" an MBA Investment by Forbes Best Business Schools 2019
Ranked the 36th most valuable MBA in the world, according to The Financial Times.
Penn State Smeal College of Business
Penn State's Smeal College of Business was founded in 1953 as the university's business college. Located on the University Park campus near State College, Pennsylvania, Smeal is AACSB-accredited and offers the following MBA programs:
Full-time residential MBA
MBA joint degrees
Executive MBA
Online MBA
Smeal offers eight different concentrations, slightly less compared to Katz. The full-time MBA class of 2020 features 58 students, 34 percent of which are female and 30 percent of which are international citizens. Among the class, the average work experience prior to enrollment was just over five years, the undergraduate GPA is 3.4, and the average GMAT is 657.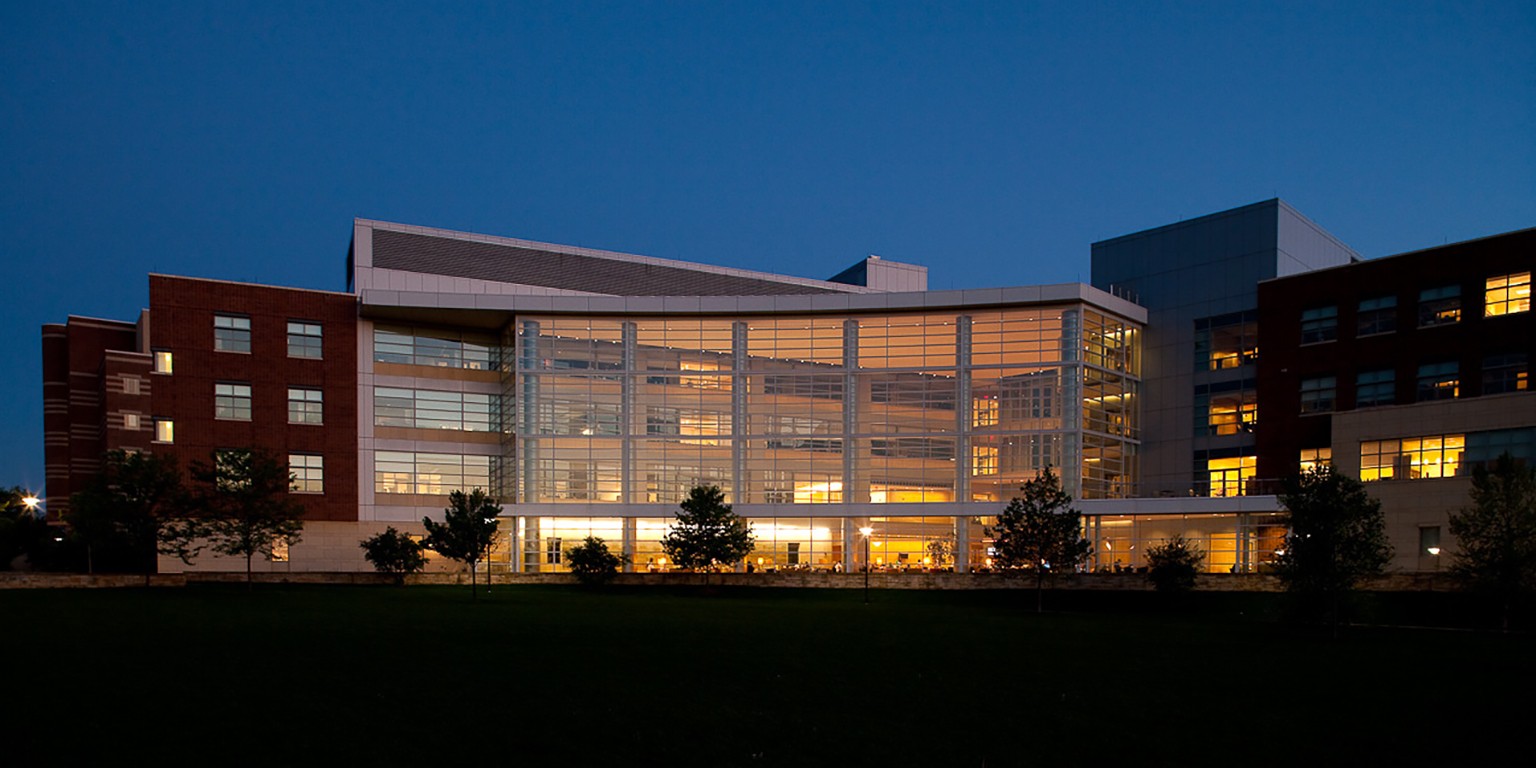 Why Penn State Smeal?
Ranked 22nd nationally and 11th among public institutions in the 2020 ranking of the Best MBA Programs by U.S. News & World Report
Ranked 4th in "Increase in Salary" and 3rd for "Faculty Quality" globally by The Economist
Smeal, unlike Katz, offers an Online MBA option, that's ranked 5th for Online Graduate Business Education by U.S. News & World Report
Smeal's Executive MBA is offered in Philadelphia
Which School: Penn State or Pittsburgh?
Between the Penn State or Pittsburgh business schools, neither school's POC representation is greater than 1-2 for every 10 students, racial diversity is slightly greater at Smeal. Katz holds the advantage of being located directly in the Pittsburgh metro, which is a distinct advantage when it comes to network-building. Katz also has a wider variety of programs and concentrations to choose from, whereas Smeal boasts a notably higher ROI. Smeal also offers a top-ranked Online MBA and supply chain/logistics program.
Both schools produce similar post-graduate employment figures and offer an impressive return on investment considering their low tuition compared to counterparts across the U.S. For some, the latter may more than make up for what the institutions lack in global notoriety and prestige.
When it comes to affordability, Penn State Smeal's costs are slightly higher than Katz. The school's full-time MBA tuition for in-state students is $26,938 and $43,296 for out-of-state students, while tuition for the Katz Two-Year MBA is $11,730 for in-state students and $16,455 for out-of-state applicants.
In a toss-up between the two schools with big cat mascots and a legendary football rivalry, those who want a good ROI, moderate class size, and aren't phased by low racial diversity may find either school a promising choice for their MBA.
About the Author