Lauder Institute 2020-2021 JD/MBA: Application Deadlines, Decision and Notification Dates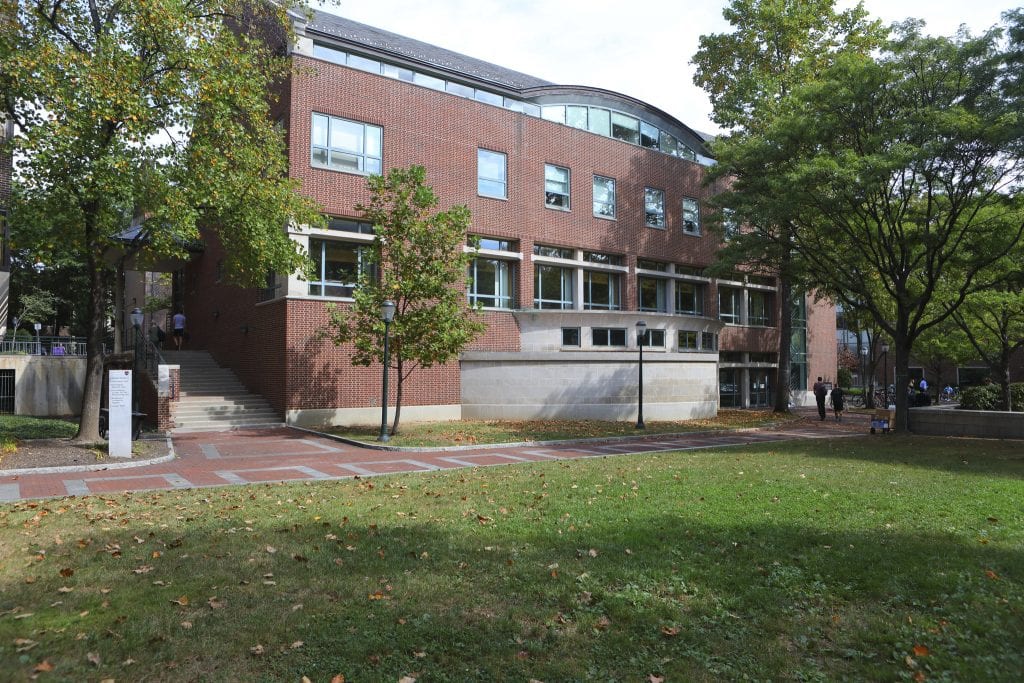 Lauder Institute JD/MBA 2020-2021 Application Deadlines
If you are applying to the Lauder Institute JD/MBA in 2020-2021, MetroMBA has compiled all the necessary information you need to know for your application below:
Application Round
Application Deadline
Deposit
Deadline
Round 1
Sept. 15, 2020
Dec. 16, 2020
Round 2
Jan. 5, 2020
Mar. 25, 2021
Applications should be submitted by 11:59 PM Eastern Time.
Spring Start
The academic calendar for first-year students at Lauder begins in May. That means MBA students are on the University of Pennsylvania campus before the bulk of their Wharton classmates arrive, so they get a head start when it comes to making friends in the Lauder Institute's tight-knit community. JD/MA candidates start the program just after their first year of law school ends, so they are already well-oriented to the Penn campus and Philadelphia. All students graduate from Lauder with their business or law school class.
---
Highlights of the Lauder Institute MBA/MA 2021 Class
If you are researching programs and deciding on where to apply, it is important to understand where you stack up against the competition. Below are important metrics for the Lauder Institute MBA/MA.
| Category | Statistics |
| --- | --- |
| Class Size | 81 students |
| Average Age | 28 years |
| Countries Represented | 30 |
| Class Split | 54% male, 46% female, 28% international |
---
What the Lauder Institute JD /MBA 2020-2021 Program Expects from Applicants
Expectations
Students come to the Lauder Institute from a diverse assortment of countries, industries, and educational backgrounds. In the aggregate, they speak dozens of languages, and all enter with advanced knowledge of at least one language other than English.
Given the diversity of the applicant pool, the Admission Committee has no formula for success in the admissions process. Generally speaking, a successful application demonstrates the following:
Strong passion for international and global issues
Excitement about learning about new cultures and exploring the world
International experience through professional, academic, or personal experiences
Good command of one or more foreign languages, often through extensive academic study, professional or personal overseas experiences, or as a heritage speaker
---
Additional Resources
The application process can be overwhelming, fortunately you can view FAQ, Essay Topic Analysis, Interview Reports and much more via Clear Admit's Lauder Institute in-depth school profile here.
About the Author