Yale Full-Time MBA 2020-2021: Application Deadlines, Decision and Notification Dates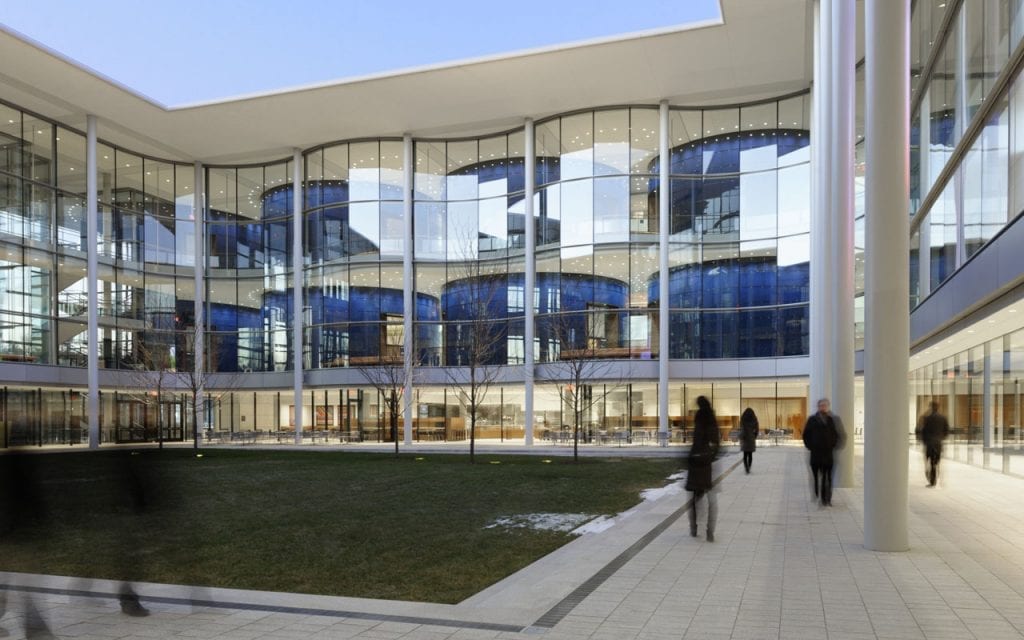 Yale Full-Time MBA 2020-2021 Application Deadlines
Application Round
Application Deadline
Deposit
Deadline
Round 1
Sept. 15, 2020
Dec. 8, 2020
Round 2
Jan. 7, 2020
Mar. 26, 2021
Round 3
Apr 13, 2021
May 18, 2021
Applications should be submitted by 11:59 PM Eastern Time.
---
Highlights of the Yale SOM Full-Time MBA 2021 Class
If you are researching programs and deciding on where to apply, it is important to understand where you stack up against the competition. Below are important metrics for the Cornell Johnson Full-Time MBA.
| Category | Statistics |
| --- | --- |
| Class Size | 345 students |
| Average Years of Work Experience | 5 years |
| Average GMAT/GRE | 720/330 |
| Average GPA | 3.66 |
| Class Split | 58% male, 42% female, 44% international passport holders |
---
MBA Checklist for the Yale Full-Time MBA 2020-2021
Refer to this list to be sure your application to the Two-Year MBA program or One-Year MBA program includes the following:
To apply to the Yale School of Management, applicants must have earned a four-year bachelor's degree from an accredited U.S. institution or the international equivalent. Applicants must submit the online application (including an essay), and the following materials:
Transcripts from every college or university attended
Two professional recommendations
Complete the video questions
Official GMAT or GRE score (valid within 5 years of exam date)
Pay the application fee (To make the application process as affordable as possible for candidates with diverse backgrounds, the Yale School of Management uses a sliding-scale application fee structure. The standard application fee is $250. For applicants earning less than $20,000 a year, the application fee is $175. For applicants earning less than $10,000 a year, it is $125. The application fee is based on the self-reported compensation information you provide in the application.)
Additional Resources
To learn about other applicants applying to the Yale SOM Full-Time MBA, check out the Yale SOM MBA LiveWire via Clear Admit, the leading independent resource for top-tier MBA applicants. MBA LiveWire is a social forum for applicants to share their journey throughout the admissions process.
The application process can be overwhelming, fortunately you can view FAQ, Essay Topic Analysis, Interview Reports and much more via Clear Admit's Yale SOM in-depth school profile here.
To research more information about program cost, financial aid and curriculum, check out the Yale SOM full-time MBA snapshot here.
About the Author