The Cox School of Business for Working Professionals

Working professionals are facing a challenging time with the impact of COVID-19 on today's employment landscape. In our latest installment of the MetroMBA "5 Questions" series, we speak with Jillian Melton, the Director of Admissions for the Working Professional MBA at the Cox School of Business to learn more about their program offerings for working professionals.
How does the SMU Cox School of Business programs differentiate from other offerings in the Graduate Management Education space?
"SMU Cox is a top-ranked business school in Dallas, TX with multiple degree paths for working professionals, whether early in their careers or in senior leadership roles, to earn an MBA without leaving the workforce.
SMU Cox recently launched the NextGen Cox Curriculum anchored in three pillars essential to ensuring students are well-prepared for their future careers: Leadership, Analytics, and Experiential Learning. Students not only gain technical business skills through the rigorous core curriculum, but they also develop highly sought-after leadership and analytical skills through experiential learning projects in which students consult for organizations around the world.
Outside of the classroom, students have full access to the Career Management Center for career coaching and job placement opportunities with hundreds of top hiring companies, in addition to mentorship programs and, for more experienced students, executive coaching. To further deepen business knowledge and leadership skills, students participate in seminars through the Cox School's Business Leadership Center or one of our 25 student-run clubs and organizations.
The Cox School offers four MBA programs for working professionals:
1. The Professional MBA program offers flexible options for working professionals to earn their MBA with a concentration in one of 11 areas. With over 170 electives in areas such as finance, real estate, marketing, business analytics, and operations, students are able to determine which courses to focus on to best accelerate their career.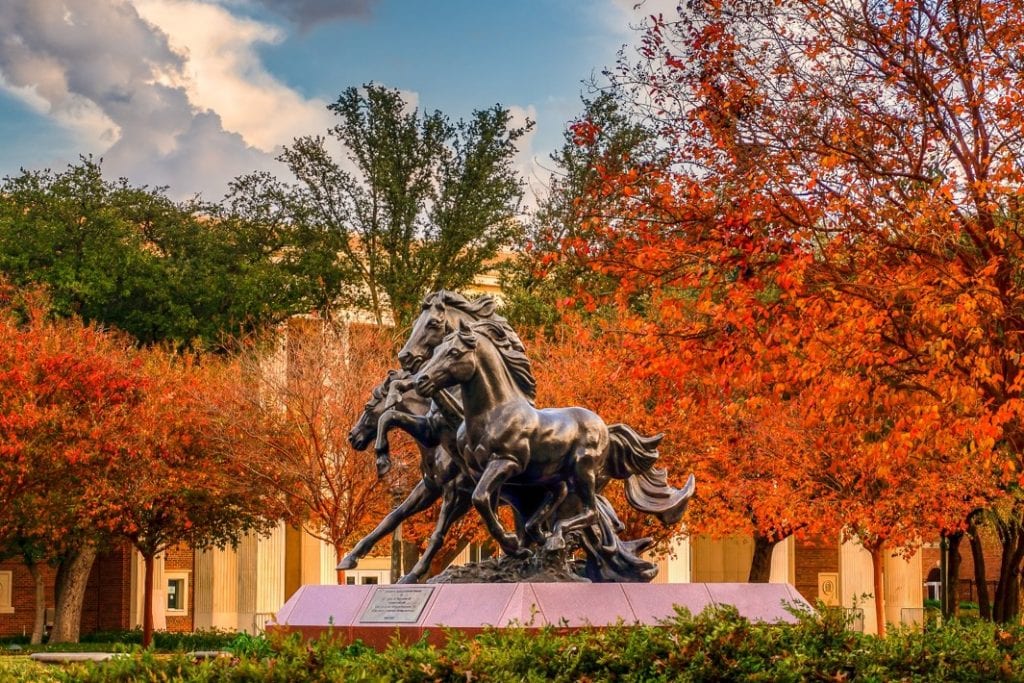 2. The Online MBA program offers the same rigor as our on-campus MBA programs, with the flexibility for students to attend classes from wherever they are. Live class sessions are held weekly, and average class size is between 15-20 students to ensure robust discussions and teamwork. Students also participate in two global 4-day immersions to gain hands-on experience during a real-time consulting engagement.
3. The MBA Direct program is designed for early career professionals with less than three years of work experience. This part-time program begins online and offers students the option of taking electives on-campus or online later in the program.
4. The Executive MBA is designed for experienced professionals to build on previous management experience through collaboration with peers in order to hone management expertise across industries and disciplines. Classes are held every other weekend, and the program includes a 10-day global consulting trip.
What is the typical profile of a student who would benefit most from the Cox School of Business MBA programs and what characteristics are your admissions team looking for?
SMU Cox is looking for students who are passionate about growing their knowledge, skills, and careers through an MBA. We are also looking for students who will contribute to the overall SMU Cox community as both students and future alumni. The curriculum is anchored in three pillars: leadership, analytics, and experiential learning. Successful candidates will have demonstrated leadership experience and abilities, are intellectually curious, and are eager to learn through hands-on work solving big, complex, and ambiguous problems. Throughout the admissions process, the SMU Cox Admissions Team wants to get to know applicants to better understand past experiences, but also how an MBA fits into an applicant's career goals. We take a very personalized approach and fully consider the entire application prior to making an admissions decision.
What types of financial aid are available to students?
SMU Cox automatically reviews all applicants for merit-based scholarship – there are no additional steps applicants need to take in order to be considered. Merit-based scholarship awards range from $1,000 up to $15,000. Additionally, we encourage all applicants to discuss with their employers what tuition assistance programs may exist, whether formal or informal. Finally, all students should apply for financial aid to help cover the cost of tuition. The process is simple and all students, regardless of need, are eligible to apply.
How does the Cox School of Business assist in finding job opportunities and how does your program enhance a student's profile as a job applicant?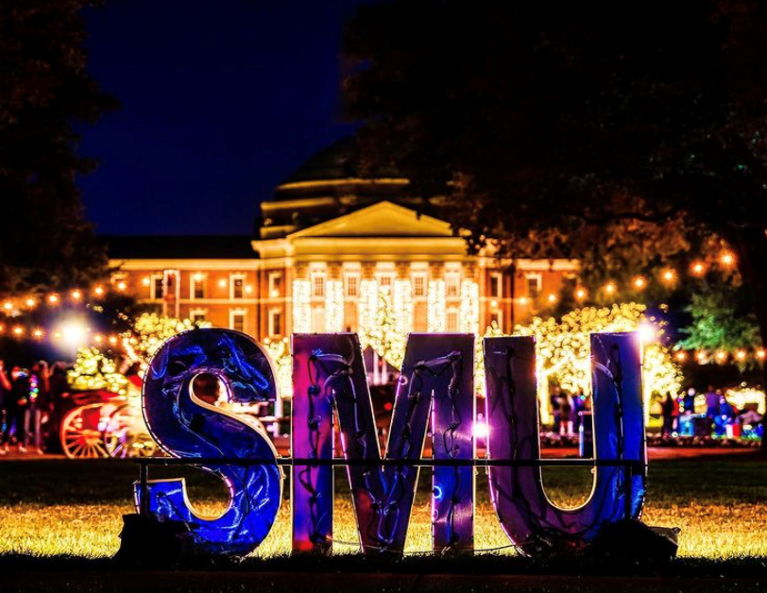 When students join SMU Cox as an MBA student, they immediately have support from the Career Management Center not only as a student but for the rest of their career as an alumnus of the program. Each student has a dedicated Career Coach who works with them during the program on their custom job search and career development plan. Students in the Professional MBA, Online MBA, and MBA Direct programs take the Managing Your Career course which covers topics such as search strategy, resume and cover letter writing, networking, elevator pitch, interview techniques, and salary negotiation. This course is designed for students to be ready to participate in all on-campus recruiting activities. Executive MBA students work with assigned career coaches for executive coaching and a plan tailored to students' unique career goals and needs.
Additional programming through the Career Management Center includes skills workshops needed for landing a job in specific industries such as consulting, CPG, or investment banking; industry roundtable nights for learning about and networking in different industries; the Associate Board Mentorship program; and career treks to visit top companies in different cities.
Each year, hundreds of companies recruit for MBA hires on campus at SMU Cox, and all students are encouraged to fully utilize these opportunities and resources. Some of the top hiring companies include JP Morgan Chase, PepsiCo, Amazon, American Airlines, PWC, AT&T, CBRE, and EY.
At SMU Cox, the majority of our Working Professional MBA students are looking to make a career change whether that be industry, function, or company. One hundred percent of our students want to grow and accelerate their careers with their MBA, and the Career Management Center is poised to help all of them achieve their goals.
What is one insider tip you can provide prospective applicants about applying to the Cox School of Business?
Get to know the admissions staff! Throughout the process, we want to get to know applicants and also share why SMU Cox is such a fantastic school to study business. Attending events, emailing or calling us, or setting up a 1:1 office hour appointment is a great way to learn more about the Working Professional MBA programs and also showcase interest in the program.
---
Bonus Questions
Although many schools are providing remote or hybrid learning, we asked Jill about the best locations for students once classes are fully back to campus:
What is one restaurant every student must visit and why?
Bubba's is an SMU institution serving southern comfort food breakfast, lunch, and dinner in a diner atmosphere. The fried chicken is some of the best in Dallas, but I love the biscuits most!
Where is the best cup of coffee on campus?
Herb's House Coffee is just off campus and is a must-stop for Working Professional MBA students looking for a great cup of coffee and a good meeting space for small group projects. They even have conference rooms for rent if you need a more structured work space. I recommend the Lavender Latte.
The Native Texas Park behind the George W. Bush Presidential Center, located on SMU's campus and within easy walking distance of the Cox School, is a best-kept "hidden secret." SMU is fortunate to be home to the Bush Presidential Center, including the Presidential Library and Museum. One of the most overlooked parts is the 15-acre urban oasis outside the Center where visitors can walk through native Texas environments, including the much-loved Bluebonnets each spring.
About the Author