CMU Tepper – Still Accepting MBA Applications for Fall 2022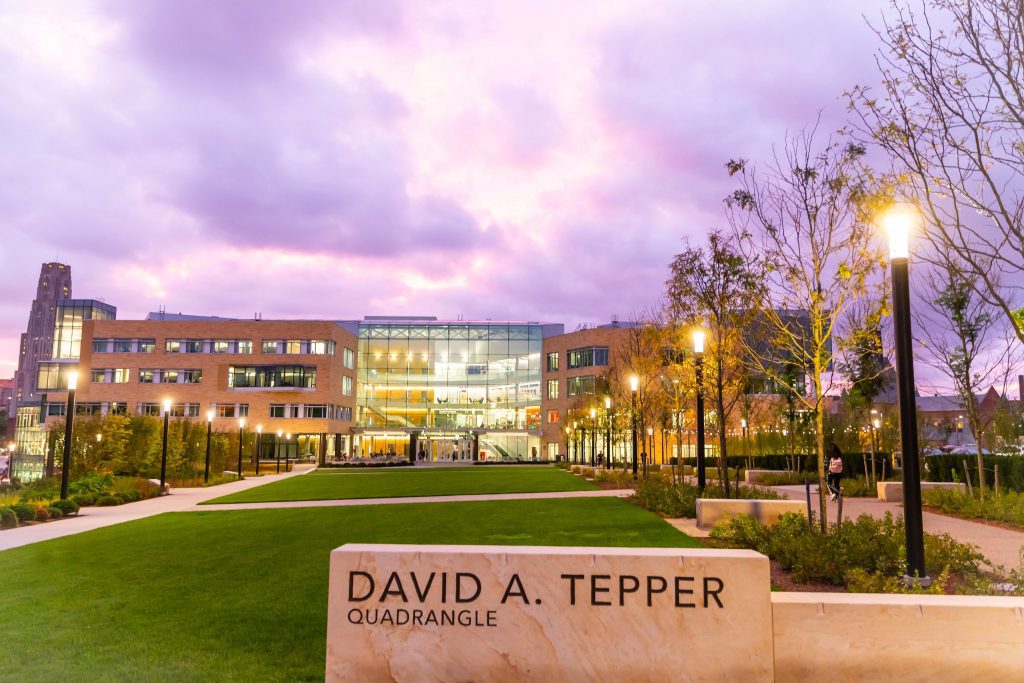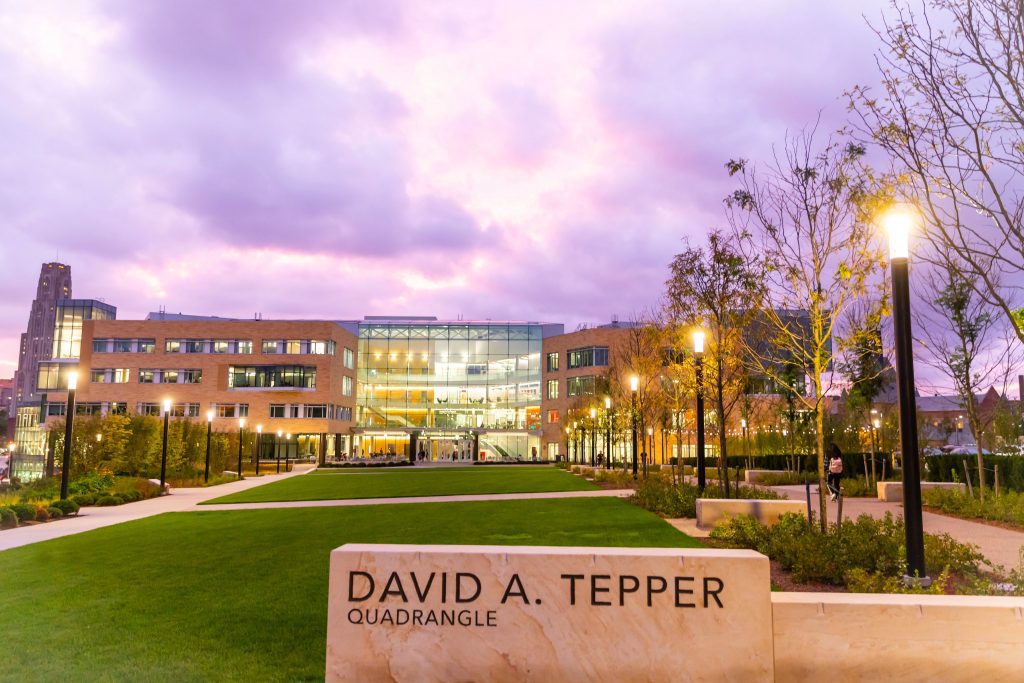 If you are interested in enrolling at CMU Tepper's MBA program this fall, you still have time to submit an application.  But you will need to hurry and get your application in by the end of this month (June 30th).
Here is the note from CMU Tepper:
Rolling Admissions Update

While all formal application deadlines have passed, our MBA application remains open on a rolling basis. We encourage you to submit your application as soon as possible. We will provide an admission decision on a rolling timeline.

All applications must be submitted and complete (no outstanding transcripts, recommender, etc.) no later than June 30, 2022, in order to be reviewed for fall 2022 admission.
Since the deadline is now less than a month away, here are some quick links to get you started:
Here is a link to CMU Tepper's application.
Tepper Application Checklist
The following application components are required:
✓  Online application form
✓  Current resume
✓  One required essay
✓  One professional recommendation
✓  Unofficial transcripts of all academic work
✓  Official GMAT, GRE, or EA score, or approved test waiver
✓  Official TOEFL or IELTS score (if applicable)
✓  $200 application fee
Once admitted, candidates will be required to submit official transcripts.
About the Author