Aug 25, 2016

One of the most accomplished alumni to set foot into the NYU Stern School of Business is Dan Schulman. Schulman has worked as a prominent business leader for around 20 years, most recently being named as CEO of PayPal in 2014. Continue reading…
Oct 13, 2014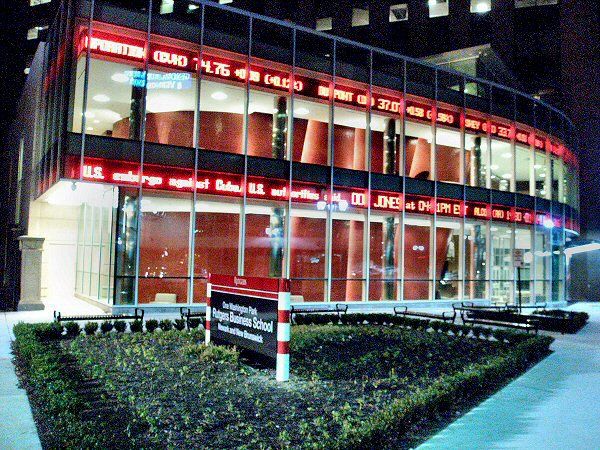 Rutgers Business School's Traditional Full-Time MBA program has been ranked no. 1 in MBA employment in the Big Ten according to U.S. News & World Report. Rutgers was ranked no. 7 in the nation with more than 95 percent of full-time graduates employed three months after graduation.
Graduates benefit from Rutgers Business School's strong relationships with New York and New Jersey companies and a strong economy in the New York metropolitan area, which has the highest GDP in the nation. Rutgers strong alumni base of over 30 thousand business school graduates, also helps students connect at companies.
Jun 9, 2014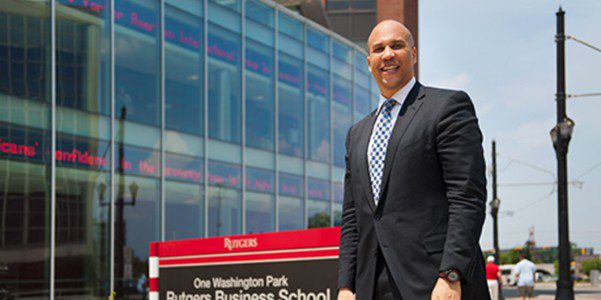 In a special partnership with the Rutgers Business School, US Senator Cory Booker (D-NJ) will host the New Models to Improve Access to Capital Summit on Friday, June 13 in Newark. The summit will bring together CEOs and executives from market leaders in peer-to-peer lending and microfinance industries for a roundtable discussion. There they will discuss how new lending models improve efficiency, lower costs, and make capital more accessible to communities and small businesses cut off from credit after the financial crisis. Continue reading…
May 9, 2014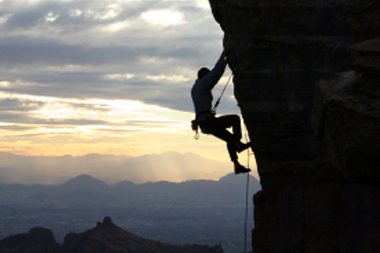 Seton Hall University's Stillman School of Business has announced that alumnus Gerald P. Buccino has made a $1 million gift commitment to the university in order to expand the reach of the school's Leadership Development Honors Program at the Stillman School of Business.
Buccino is a successful businessman based in Chicago who specializes in saving troubled companies and turning them into profitable enterprises. He is the president of The Buccino Foundation and a Seton Hall University Regent Emeritus. Continue reading…
Apr 16, 2014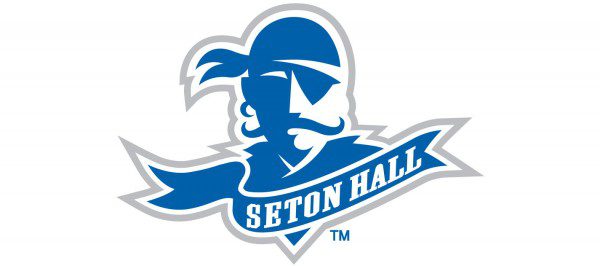 Seton Hall University's Stillman School of Business' Center for Entrepreneurial Studies will award $10,000 in prizes at the annual Seton Hall University Venture Fund Competition. The public is invited to attend the competition, which will be held on Friday April 11 from 10 a.m. to 1 p.m. in Jubilee Hall Auditorium.
"Our five Finalist student teams were selected from an original group of 30 applicants," said Susan Scherreik, Director of the Stillman School of Business' Center for Entrepreneurial Studies. "They have worked diligently over the past several weeks to develop plans on how they will respectively launch an innovative startup business," she added.
At Seton Hall's version of SharkTank, the finalist student teams will "pitch" their original business ideas to a prestigious panel of outside judges. The judges are: Bill Bartzak, President, CEO and founder of MD On-Line; Sal Cocco, Jr., Financial Consultant, AXA Advisors, Shannon Morris, President, Sigma Group, Pravina Raghavan, Administrator of the Office of Investment and Innovation, U.S. Small Business Administration, and Steve Waldis, Chairman and CEO, Synchronoss Technologies and a member of the Seton Hall University Board of Regents.
The judges will select the winning teams based on both the students' presentations and written business plans. The judges will evaluate the business models on factors that include creativity, innovation, growth potential, and the venture's ability to turn a profit. The winning team will receive $6,000 in prize money, and the runner-up team will receive $3,500. Both top winners will also receive business services to help them launch their ventures. Audience members will be asked to cast a vote via their cell phone for their favorite finalist team. The most popular team will receive a $500 Audience Choice Award.