4th Annual Seton Hall University Venture Fund Competition to award $10,000 in Prizes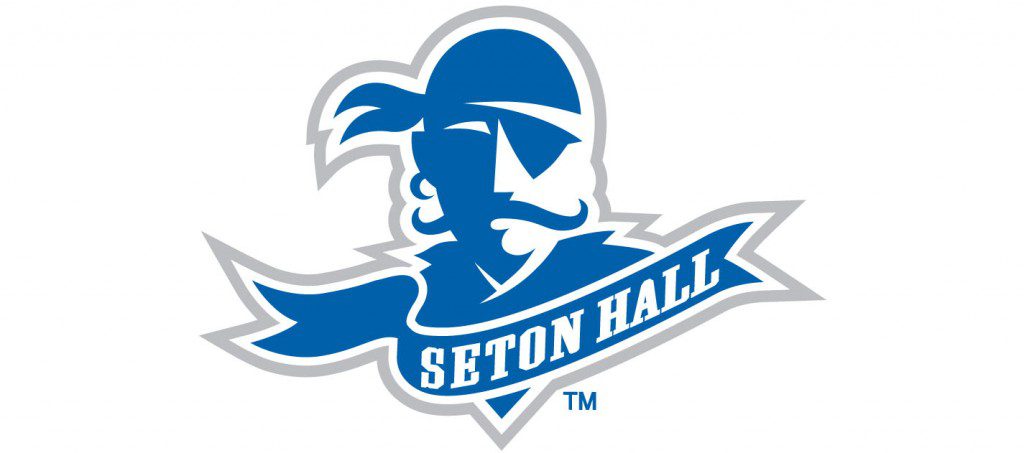 Seton Hall University's Stillman School of Business' Center for Entrepreneurial Studies will award $10,000 in prizes at the annual Seton Hall University Venture Fund Competition. The public is invited to attend the competition, which will be held on Friday April 11 from 10 a.m. to 1 p.m. in Jubilee Hall Auditorium.
"Our five Finalist student teams were selected from an original group of 30 applicants," said Susan Scherreik, Director of the Stillman School of Business' Center for Entrepreneurial Studies. "They have worked diligently over the past several weeks to develop plans on how they will respectively launch an innovative startup business," she added.
At Seton Hall's version of SharkTank, the finalist student teams will "pitch" their original business ideas to a prestigious panel of outside judges. The judges are: Bill Bartzak, President, CEO and founder of MD On-Line; Sal Cocco, Jr., Financial Consultant, AXA Advisors, Shannon Morris, President, Sigma Group, Pravina Raghavan, Administrator of the Office of Investment and Innovation, U.S. Small Business Administration, and Steve Waldis, Chairman and CEO, Synchronoss Technologies and a member of the Seton Hall University Board of Regents.
The judges will select the winning teams based on both the students' presentations and written business plans. The judges will evaluate the business models on factors that include creativity, innovation, growth potential, and the venture's ability to turn a profit. The winning team will receive $6,000 in prize money, and the runner-up team will receive $3,500. Both top winners will also receive business services to help them launch their ventures. Audience members will be asked to cast a vote via their cell phone for their favorite finalist team. The most popular team will receive a $500 Audience Choice Award.
About the Author