Why Get an MBA?

Benefits of an MBA
There are four broad reasons to get an MBA degree: the technical and leadership skills you will learn, the opportunity to develop your career, the opportunity to network with people with similar interests, and the importance of the MBA credential.
The academic environment of an MBA Program would provide you with fundamental technical skills that are important for success in all types of businesses (large and small, nonprofit and for-profit). Business school would provide you with an understanding of Accounting, Entrepreneurship, Finance, Marketing, Operations Management, Organizational Behavior, and Economics that is important for all business decision makers.
The level of academic focus in an MBA Program is enhanced by the quality of the student body, which engages with the subject matter in the context of their own business and life experiences.  Business school provides a significant advantage over an undergraduate program, where the majority of students have no "real world" experiences.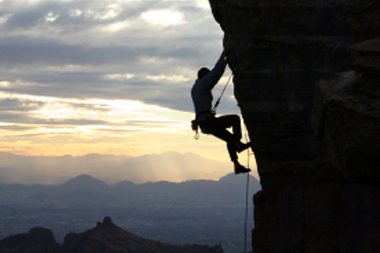 Beyond the technical skills that are taught in an MBA program, you can develop softer skills like leadership. You will develop these skills both in the academic program, via leadership courses, and in the extra curricular environment, where you can take on leadership positions in areas that particularly interest you.
Enhance Your Career
An MBA could give you more control over your career path.  You may be looking to further develop your current career, and the knowledge acquired from the degree could be important to either make the next step in your career or could be more important further down the pathway of your career.  An MBA is a natural path forward for those in Management Consulting, Investment Management, and Marketing careers. It can also be very attractive for those developing their careers in Manufacturing and the Sciences to learn the business end of decision making.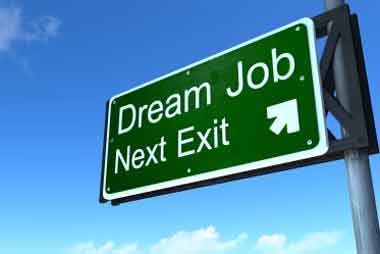 You can also use an MBA to enable a career switch.  The program will provide plenty of options for those considering a career switch in terms of academic preparation, career management resources, and extracurricular activities that will help familiarize you with different career options.  Career switchers will most likely benefit more from the environment of a full-time MBA program where career and extracurricular resources will be more available.
Because MBA programs attract people with similar interests and ambitions, the MBA degree is a great platform for developing your professional network.  You can use your MBA network to explore new careers by engaging with people who are currently in those careers.  The MBA is also beneficial for those remaining within their current career path to further strengthen their current network.  The MBA is important for entrepreneurs, who might be seeking out potential business partners and financial partners while fine-tuning a business plan.
Finally, an MBA is required in some careers to move into a management role.  The credential itself has meaning, and it signals a certain level of understanding and knowledge of the business domain to potential employers.  On top of that, the keyword "MBA" may help a resume, or LinkedIn profile stand out in a competitive job market.
---
If you still have questions like: why get an MBA now? Should I get an MBA? Is it right for me, and if so, when? Then check out the following articles for further guidance:
Also, make sure to visit our friends at BusinessBecause and check out their article: 50 Reasons Why You Should Get An MBA
About the Author