The Best Time to Get an MBA: Part 2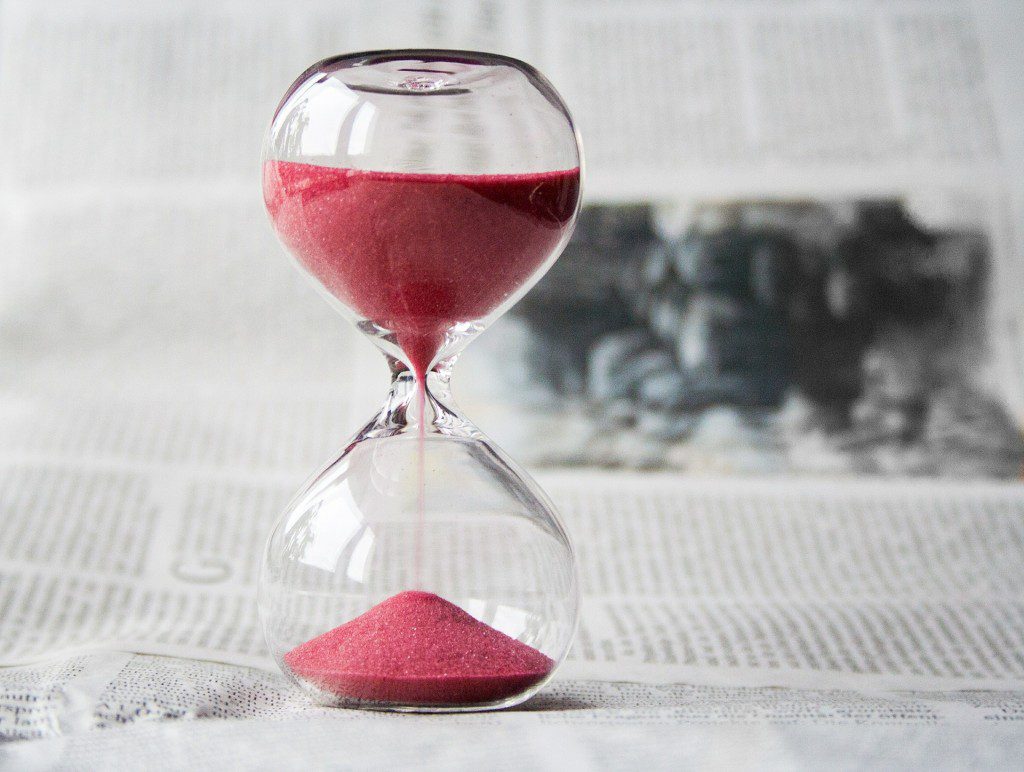 Last week, in Part 1 of our Best Time to Get an MBA series, we talked about how work experience plays a large role in deciding when to get your MBA. However, it is of equal importance where you are currently in your career, and how the MBA can help you move forward.
We continued our discussion with Erin Town, the MBA Admissions Director from University of Washington's Foster School of Business and Jeffrey Millard, the Director of Masters Program Operations at Seattle University's Albers School of Business and Economics. They spoke to us about goals, timing, and their advice on when to go back for your MBA.
When applying for an MBA, it's not always about the experience you already have, but the experience you need to move forward. We asked Erin at the Foster School if there are any career steps or goals that are helpful for an MBA candidate to have reached.
"We don't expect every one of our students to have held a formal leadership position prior to the MBA, but we do look for leadership potential and evidence of taking initiative," Erin said. "This can come in many different forms, such as a promotion, taking on a new project at work, volunteering in the community, playing a sport and more. When a candidate can show examples of strong drive, initiative and a sense of curiosity, this is a good indication to us that they will take advantage of the many opportunities here at Foster and effectively prioritize their time to make sure that they are on the right path to achieving their goals."
As for Jeffrey at the Albers School, he looks at timing and the experience you may be missing, particularly if you didn't get your undergraduate degree in business and yet now work in business.
"Let's say you have an undergraduate degree in philosophy and you don't want to teach. There's not a lot else that you can do," Jeffrey explained. "So, instead, you get a job at a company and find that you have an aptitude for business operations and stay there for 5-7 years. Eventually you might think, 'It would really make sense for me to go back to school' and you would be correct. It's a great time to go back for an MBA. In fact, at Albers School, only about 50% of our MBA students have an undergrad in business."
However, that still begs the question, when is it the right time to go back for your MBA? When is it most helpful? For Erin, being at a crossroads in your career may be the perfect timing.
"Depending on whether you opt to pursue a full-time or a part-time MBA, you will want to think about appropriate timing," Erin shared. "Honestly there is no perfect time to go back to school! Life gets busy, jobs get busy, and you either have to figure out how to fit an MBA into your current work and life, or quit your job to go back to school full-time. Generally, the ideal time for an MBA is when you feel you are at a crossroads in your career. Perhaps you've advanced a bit within one company, but you now feel that your opportunities are limited until you can develop your skills or receive further training. Or perhaps you have been working in one particular area for some time and you've become increasingly curious about a different area of business. You can make this transition on your own, but it can take time. The MBA can help you to accelerate these types of career transitions."
To help you decide if the timing is right for you, Jeffrey typically asks three questions.
Does it make sense for you to go back to graduate school?
If it makes sense to go back, what do you want to do and what type of degree best suits your goals?
Is the timing right? Why now? Does it make sense for you to go back now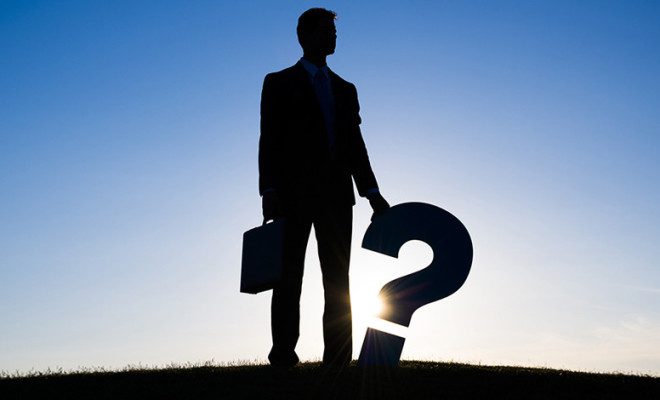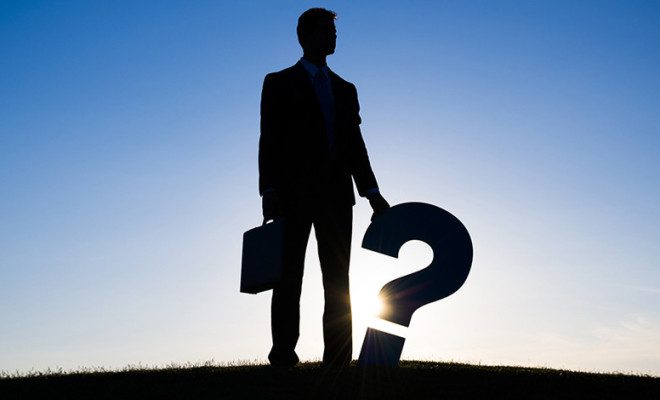 If you can answer those questions in detail as you would have to do in an admission's essay, and the answers point toward an MBA, then you're on the right track. The key is to call up your preferred school and talk to them. Both Erin at the Foster School and Jeffery at the Albers School recommend communication.
"My best advice is for you to talk to us," said Erin. "Our counselors enjoy meeting prospective students and are happy to answer any and all questions. You don't have to be an expert on our program to e-mail or give us a call. And hands down one of the best ways to get a feel for the MBA experience is to visit a program and meet current students. This will help you to assess whether you can see yourself in the program and whether now is the right time."

"I've been in graduate business admissions and recruitment for twenty years now, and the biggest mistake I see is students who get too caught up in the logistics of the application process," Jeffrey shared. "They focus on questions like, 'What is my GMAT score? When do I have to take it? When do I have to apply? What are the prerequisites? How many essays do I have to do? Do I need three letters of recommendation?' They can get so focused on the small questions that sometimes they miss the big overarching questions. I always recommend that they come in first and talk about those big questions, because if you can answer those, then everything else falls into place."
About the Author