MBA vs EMBA

If you're ready to earn an MBA, the many options available can make your head spin. Two of the most common programs are the full-time MBA and the Executive MBA (EMBA), many of which are available at the same universities.
When considering an MBA vs EMBA, which program comes out on top? Is there any appreciable difference between the two programs, and which is better suited to your needs as a business student?
To learn more, here is a breakdown of the MBA vs EMBA conundrum, as well as some recommendations on the best way to find a program tailor-made for you.
MBA vs EMBA
Age and Career Level Of Students
Generally, EMBA programs are suited to professionals who are older and further along in their careers than typical full-time MBA students. For instance, at the Booth School of Business, the average age of MBA students is 27.7, while the average age of EMBA students is 37. Meanwhile, at The Wharton School, full-time MBA students have 4 years of average work experience, while EMBA students have 11 years of experience. By working in a classroom of more seasoned professionals, you can benefit from their firsthand knowledge of management techniques.
Program Duration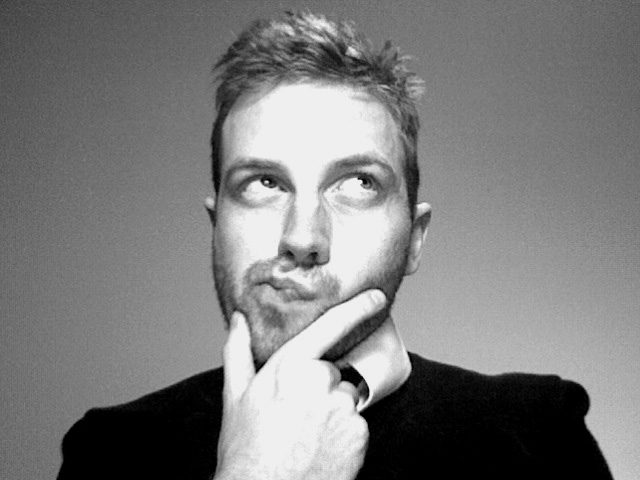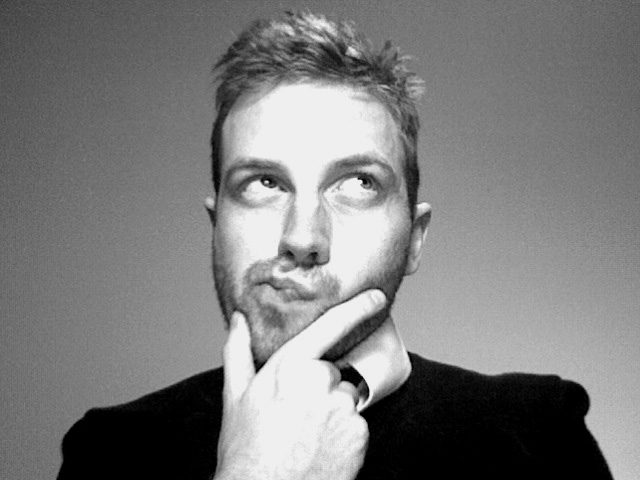 The duration for an EMBA program is often more compressed than the typical 2-year full-time MBA program. For instance, the EMBA program at D'Amore-McKim School of Business has a fixed academic calendar that students may complete in 16 months. Meanwhile, the Zarb School Of Business's EMBA program can be completed in a 20-month period.
However, programs vary by school, so you can find one that fits your preferred pace if you don't want to use an accelerated program. But generally, the more compressed pace of the EMBA programs make good use of executives' busy schedules.
Class Meeting Times
Furthermore, most EMBA programs offer weekend or evening courses to accommodate students who work full-time, demanding jobs. For instance, the Sellinger School of Business  has an EMBA program that meets on Saturdays only. And at the Rice University, EMBA students can make use of a Residency Program for weekend classes. Similarly, EMBA students at the Robert H. Smith School of Business are required to stay onsite with classmates during their class meetings every other weekend. Overall, these intensive weekend courses offer professionals the opportunity to earn an MBA without interrupting their careers.
Tuition
The tuition costs for EMBA programs are often higher than their full-time MBA counterparts. For instance, at the Argyros School Of Business, the full-time MBA's total tuition is estimated at $73,500, whereas the EMBA's total tuition is set at around $98,500 for the entire program. If you're leaning toward the EMBA but balking at the tuition difference, take heart: many executive MBA students can get employer sponsorship for tuition. So when in doubt, chat with your HR department – you may be pleasantly surprised.
Perks
Although EMBA students are expected to work hard at their studies, these programs often come with some great perks. For instance, the Hankamer School of Business prioritizes students' health and includes a fitness center membership for stress relief. And EMBA students at the Columbia Business School can look forward to catered meals and snacks every class day. Furthermore, students at the George Washington University School Of Business can receive personalized leadership coaching. Overall, most of the programs are tailored to very busy professionals, and the faculty and staff will try to make the program work with your lifestyle.
Final Thoughts
So in general, if you're a younger professional with around three years of working experience, the full-time MBA may be a great option for you. For more "seasoned" executives with around a decade's worth of working experience, however, the EMBA may fit better into your lifestyle. And if you're on the cusp (say an early-30s professional with eight years of work experience), don't hesitate to contact the school of your choice for more guidance. Overall, with a little time and effort you're certain to find an MBA or EMBA program that meets your needs as a professional, wherever you may be on the career ladder.
About the Author