Ashridge School Seeks Corporate Participants for Student Projects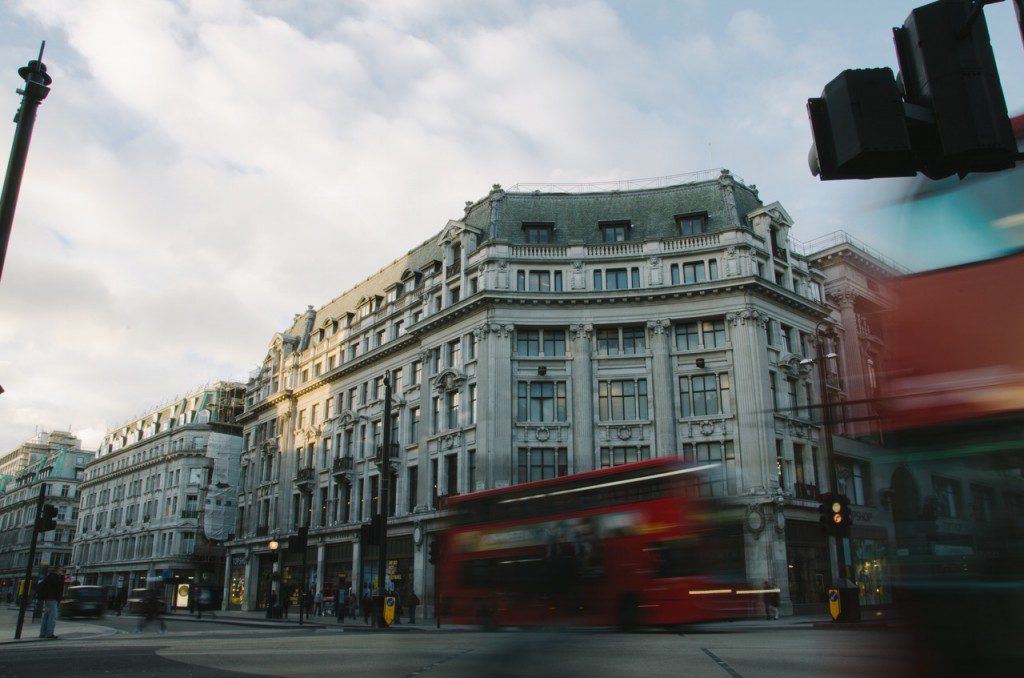 Ashridge Business School's Hult program is currently nominating companies to participate in its annual student Action Projects.
The Hult Action Projects allow MBA and EMBA students to apply their classroom knowledge in real world scenarios, exposing them to challenges in various corporate environments.
The Action Projects comprise an intensive capstone course that lasts for six weeks. Students begin with research and later develop an implementation plan. 25 person teams compete with one another during the course, and each team is matched with a consultant who acts as a liaison with the nominated company. Projects typically require 5,000 hours in consulting, and teams meet with clients three times in order to identify needs, present strategies, and offer solutions.
In 2015, eBay participated in the program. Vivi Hu, the company's Chief Strategy Officer in Shanghai said, "The student teams really dove into our ecosystem, showing creative thinking and putting their passion into the project. The program provided a fresh perspective on our business. Overall, we're very pleased with the project deliverables."
Other multinational companies who have sponsored Action Projects in the past are Barclays, Harrods, Pfizer, Coca Cola, Unilever and Google. A former client representative observed the benefits of the Action Projects, saying, "The Action Projects have been a great way for us to cover topics we haven't had the bandwidth to look at internally, and it has always been a pleasure to work with the consultant and students. I think the way the program is structured is particularly effective. The intensive six-week format with regular client checkpoints allows students to really immerse themselves in the topic at hand and keeps them motivated, yielding some interesting analysis and ideas. Having a number of teams looking at the same topic also delivers a range of perspectives and insights that one might not draw from one team alone."
About the Author