Using an MBA to Get Your Ideal Job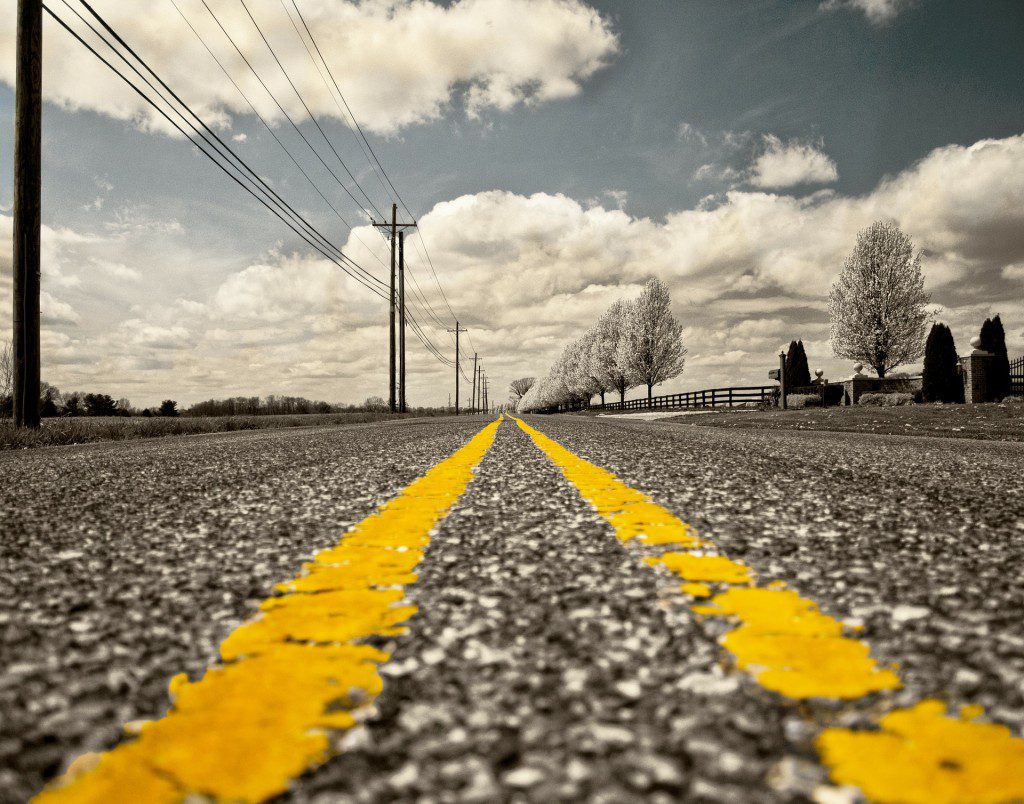 There are many reasons why people head back to school to get their MBA. Some MBA applicants are looking for a career change or advancement in their current company, while other students just want to expand their options open and see what's available. However, for every MBA candidate, there's no doubt that the primary goal after his or her MBA is to have a career. 
Unfortunately, a career isn't always guaranteed. Whether or not your MBA helps you land your ideal job has a lot to do with where you go to school and how you present your MBA experience. Business Insider recently released its sixth annual ranking of the 50 best business schools in the world. They evaluated MBA programs based on reputation, starting salary after graduation, and job placement rate within three months of graduation, as well as a few other factors.
The first step for MBA applicants is to choose a school with high job-placement rates, and that's why Business Insider provided a ranking of the top 20 business schools for getting a job right after graduation. If you choose one of the seven schools listed below, you'll have a better chance of starting your career less than three months after graduation.
University of Chicago's Booth School of Business. MBA graduates from Booth have a 98% chance of getting a job within three months of graduation. Booths' program focuses on training students for the real world of business by providing internship opportunities, guest lecturers, and more.
Washington University in St. Louis's Olin Business School. MBA students at Olin can expect a 97% possibility of job placement after graduation thanks to their experiential learning experience.
University of Warwick's Warwick Business School. With a 97% job-placement rate, MBA students at Warwick can go on to such companies as Amazon, American Express, Citibank, and Goldman Sachs—all top-recruiting companies.
University of Washington's Foster School of Business. Seattle is known for leading business talent and MBA graduates out of Foster can expect a 96% job-placement rate.
Georgia Tech's Scheller College of Business. While Georgia Tech might not be the first name that comes to mind for an MBA program, graduates have a 96% job-placement rate, and thanks to their tech-focus, they have a leg up in modern and relevant business education.
University of Virginia's Darden School of Business. With a job-placement rate of 95%, MBA students at Darden can expect an education from one of the top MBA entrepreneurship programs in the country, as well as highly specialized training.
University of Pennsylvania's The Wharton School. Wharton not only earned Business Insider's top overall school ranking, but it tied for sixth place in job-placement with 95%. Wharton's stellar reputation and high starting salaries are essential to its placement.
However, getting a job after your MBA program isn't only guaranteed if you choose one of the top programs listed by Business Insider, it's about how you market yourself. An MBA isn't an automatic "in" at any company, but it can significantly increase your chances if you focus on the following five qualities that businesses are looking for.
Leadership: Every MBA program is focused on making you a better leader and many companies search for leadership qualities in their new hires. You need to emphasize how your MBA program helped you develop leadership skills and how you put those skills into practice either in internships, through University programs, or during projects.
Entrepreneurship: Even if you're not looking to start your own company, entrepreneurship is a key selling point of your MBA career. Entrepreneurial thinking is a way to see the world that involves problem-solving and flexible, innovative thought processes—vital to any company.
Strategy: If you're looking to land a job in or near the C-Suite, then strategic thinking is key. MBA programs teach you how to analyze situations from all angles and pick up on specific and hidden details that other people miss. Focus on how your MBA program helped you become a strategic thinker who looks beyond the obvious for the root of each issue.
Emotional Intelligence: Companies want team players and MBA programs establish environments that foster peer interaction. You should have plenty of examples to provide a future employer of group projects, classroom discussions, and peer-to-peer networking that demonstrates your highly developed interpersonal skills.
Communication: Finally, you should focus on your ability to communicate well and efficiently, which your MBA program helped better develop. Beyond sending a well-written email or speaking to someone on the phone, communication is necessary for an established business person because you must be able to identify and develop effective methods to explain your message while effectively listening to the other side.
About the Author