African American CEOs and their MBA Alma Mater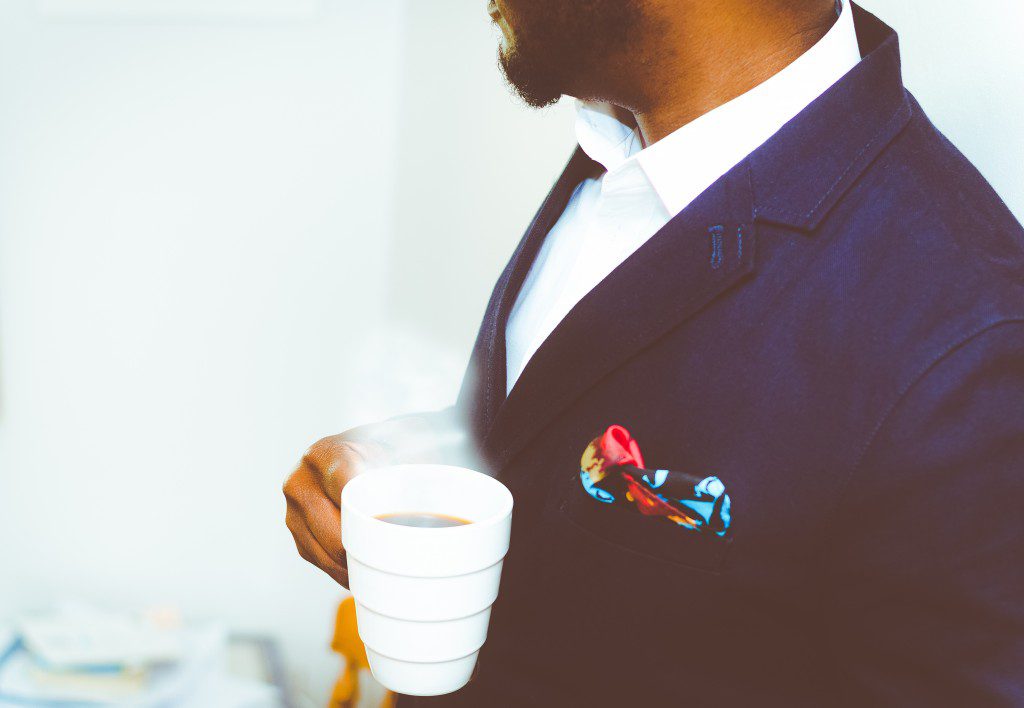 As Black History month nears its conclusion we thought we'd take a look at some MBA-holding African Americans who have had the biggest impact over the last twenty years. As the number of African Americans and other minorities graduating from MBA programs continues to rise, we hope that the business leaders listed below will serve as a source of inspiration and guidance to these new graduates.
While each one of these leaders has accomplished more than enough to fill a biography, we have recounted a brief overview of their major achievements.
Joyce M. Roche is the former CEO and President at Girls Inc. (2000-2010). She served as an independent consultant for many years prior. Throughout her career, Roche has held senior marketing roles at Avon Products, Global Marketing, Revlon, and Carson Inc. – where she was also the COO.  In addition, Roche served as a Director for Dr. Pepper Snapple Group, Anheuser-Busch Co., AT&T, Tupperware, and Girls Inc. She also holds Trustee roles at Dillard University and Queens College.
Arnold W. Donald has served as CEO of Carnival Corp and Carnival plc. since 2013, where he was also a Director since 2003. He also currently holds positions as Executive Advising Partner at Wind Point Partners and Operating Partner at Atlas Holdings LLC. Donald spent 23 years working for Monsanto rising to the role of Senior Vice President and President of the nutrition and consumer areas. While at Monsanto, he oversaw the introduction of the first biotech crop protection products, which led to a period of sustained growth for Monsanto. Other CEO roles that Donald has held include: Merisant, Tabletop Holdings, and the Juvenile Diabetes Research Foundation (where he was also President). He has also held numerous Director and Board Member positions for academic and philanthropic organizations.
Ronald A. Williams is the former CEO and Chairman of Aetna. As a leader at Aetna he fought for consumer-directed health plans, placing Aetna at the forefront of healthcare reform. In his current role as a consultant, Williams continues to uphold high ethical standards, advising senior leaders on strategy and transformational leadership rooted in core values and principles. Williams also served as Director of American Express, Boeing, Johnson & Johnson, and as an Advisor to the private equity firm Clayton, Dubilier, & Rice. In addition to his professional endeavors, Williams is also heavily involved in public service and philanthropic activities. He is a current member of the President's Circle of National Academies, National Academy of Engineering, Institute of Medicine, and more.
Aylwin B. Lewis has spent the majority of his career as a leader in the quick service restaurant industry. He is currently the CEO of Potbelly Sandwich Works LLC and while working at YUM! Brands, also held leadership roles at Long John Silvers, A&W, Pizza Hut, KFC, and Jack-in-the-Box. At YUM! he rose to hold the positions of COO, President, and Chief Multi Branding. Since 2004, Lewis has been an independent Director of The Walt Disney Co. He has also served as the President and CEO of Sears Retail and K-Mart, as well as President of Sears Holding Co.
Desiree Rogers began her career at AT&T, where she worked until taking the position of retail investment executive for entrepreneur Larry Levy. Since 2010, Rogers has been the CEO of Johnson Publishing Co., overseeing the publications, Ebony and Jet Magazine. Her past accomplishments include being Vice President of Corporate Communication for People's Energy, rising to CMO, and President of the company's utility subsidies, Peoples Gas and North Shore Gas. From 1988-2000, Rogers served as Queen of the Zulu Organization. She is also the first African American Social Secretary for the White House.
About the Author